The growth of internet casinos has been tremendous in recent years. It is precisely for this reason that we would like to take a look at how to distinguish "good" from "bad" online casinos. And if you now think that you can simply check whether the casino has the appropriate license, you will be surprised what other factors you can use to check whether an online casino is reputable.
1. What games are offered?
The individual games in a casino are usually provided by software providers and they usually have internal quality assurance and only work with high-quality partners – i.e. casinos. So if you take a look at the game offer and compare it with the offer from a well-known casino, as you can see on www.bestonlinecasino.com/de/ finds, then you can already draw conclusions about the quality of the respective casino.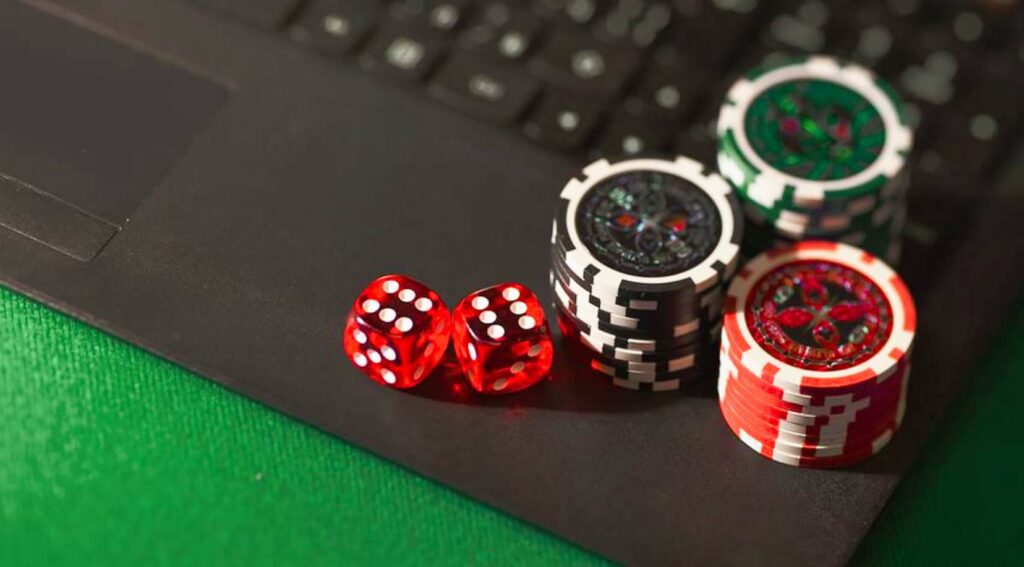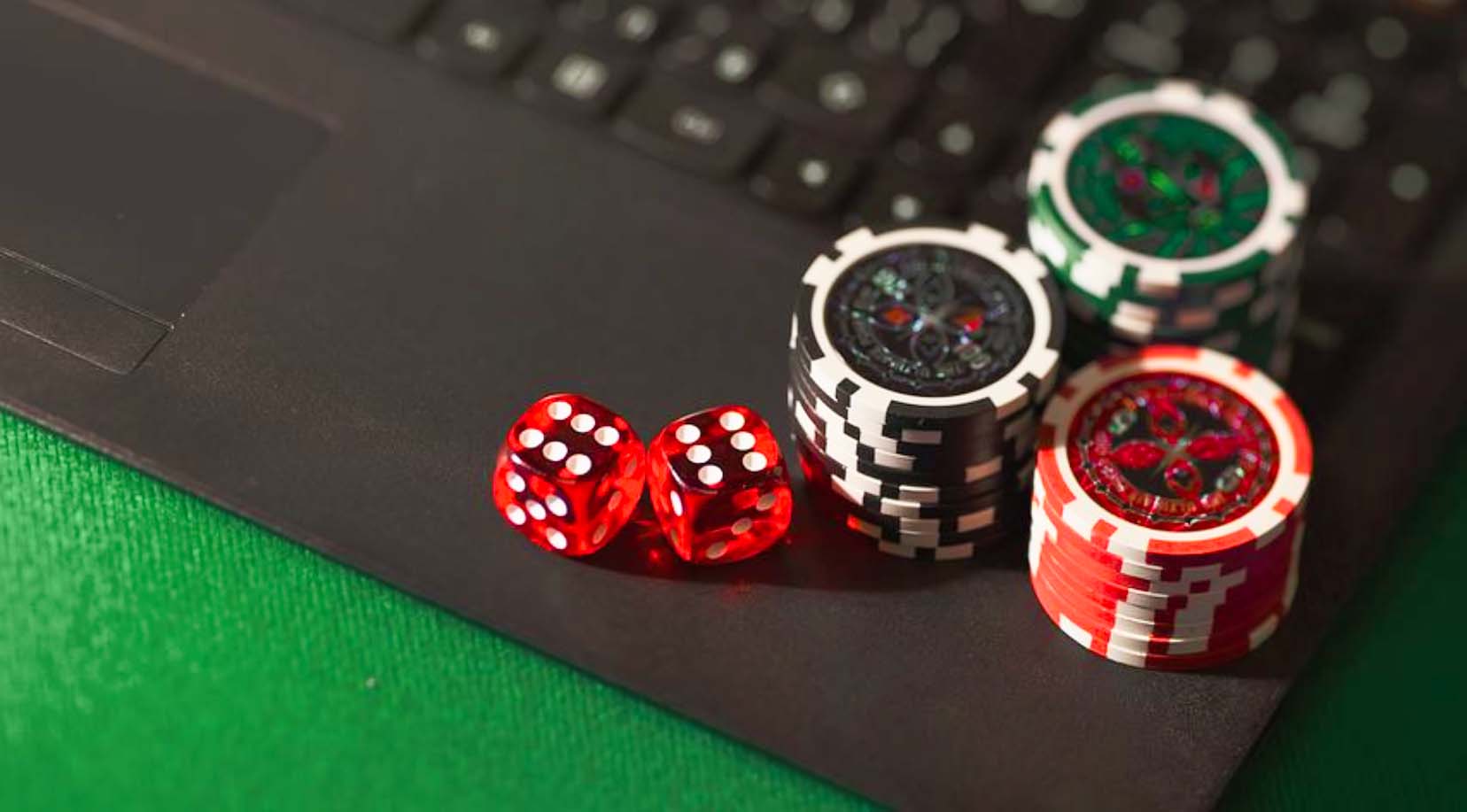 2. Is there a license?
Reputable online casinos must have a license from the relevant jurisdiction. These so-called licenses allow the casino to offer legal gambling. A license protects both the casino and its customers by providing legal certainty and ensuring smooth and fair operations, which is crucial when gambling.
For a long time, the Malta Gaming Authority oversaw a large number of Internet gambling companies. The advantage: the players can always trust that the Brussels regulations will be observed, since Malta is also an EU member. If you want to search for licenses on the MGA website, you can use the following URL: www.mga.org.mt/licences/
In general, licensors based in the EU are considered more reputable than licensors based outside the EU. An exception is the UK Gambling Commission which is considered to be a particularly strict and therefore valuable supervisory authority.
In addition, players who play in casinos with EU licenses benefit from tax savings. The income from any opportunity prize won in the EU is exempt from tax.
3. How are the funds registered and paid out?
When creating a customer account at an online casino, one must verify their identity by providing their correct name and an active email address. In addition, of course, you also have to specify a way through which you want to make your deposits and withdrawals - bank transfer, Paypal, credit card or Apple Pay. As a rule, only one way is possible for both, so that it cannot happen that you hack someone else's account and use it for the deposit while the payments are made to another account. If a casino does not query and verify such a payment and withdrawal method, one can actually assume that it is not working seriously.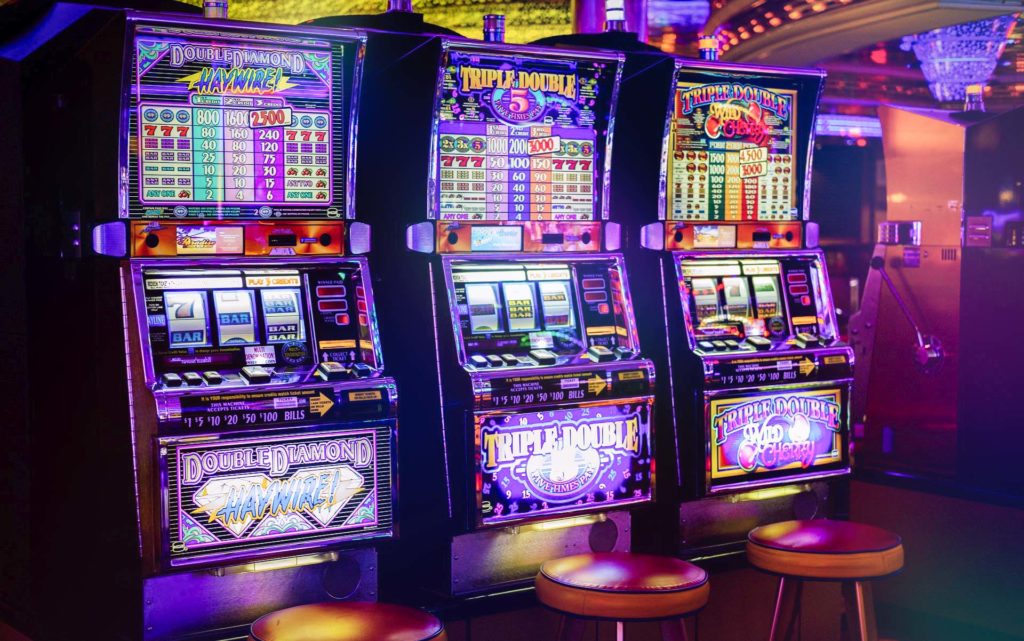 4. Customer Account Protection
Another important feature of how secure a casino provider is can also be seen from the technical effort with which the casino operator secures the customer account. For example, is there SSL encryption of Internet traffic? And can you open your account with the Two-factor authentication secure to protect against unauthorized access by hackers? A reputable provider has taken many technical measures to protect the customers' accounts as much as possible.
5. What about player protection?
The term player protection is generally understood to mean measures taken by the casino operator to restrict unhealthy players. According to Statistics from the Federal Center for Health Education Such pathological behavior is only present in less than 3,4 per thousand in the German population (16-70 years).
Nevertheless, reputable websites limit the bets to a maximum amount, prevent the deposit of large amounts of money and consider other things that are intended to prevent a sick casino user from gambling away money, which could lead to financial difficulties.
Jens has been running the blog since 2012. He appears as Sir Apfelot for his readers and helps them with problems of a technical nature. In his free time he drives electric unicycles, takes photos (preferably with his iPhone, of course), climbs around in the Hessian mountains or hikes with the family. His articles deal with Apple products, news from the world of drones or solutions for current bugs.