The new Apple event will start today at 19:00 p.m. Central European Time, where the iPhone 12 will probably be presented. In addition to the iPhone 12, which should be equipped with 5G at least in the Pro or Pro Max version, a HomePod mini and possibly a new iPad Pro or MacBook Pro could also be presented. The leaker scene doesn't quite agree on that. If you want to follow the "Hi, Speed" presentation live, you can do so on the following pages or directly here at Sir Apfelot;)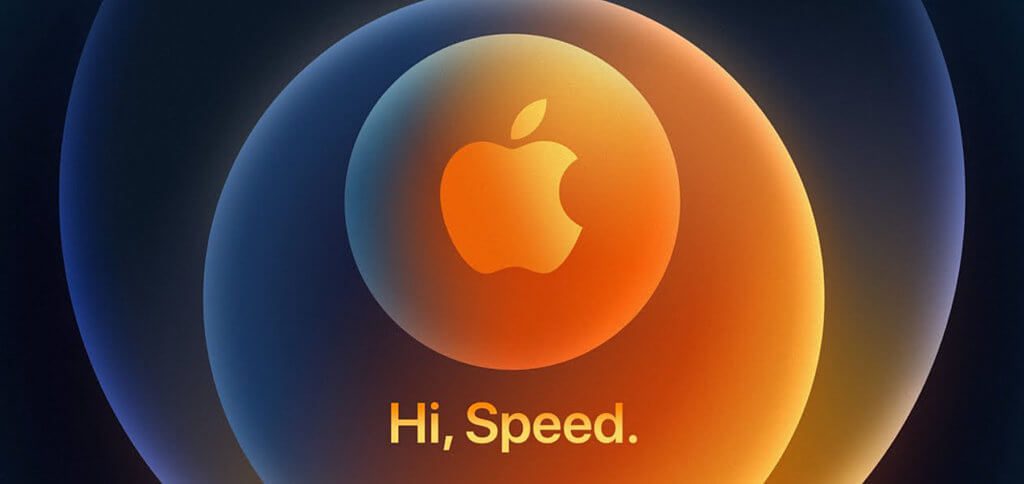 Watch the Apple event live via the YouTube stream
It will most likely be a prerecorded presentation again - as it was in the June as well as in the September - but its premiere is basically the same as a live keynote. Even at the video premiere of the iPhone 12 presentation, social media, blogs, news sites and the like will overturn. If you want to watch the Apple October keynote live, then you can here on YouTube do. But you can also give Sir Apfelot a bit of view time if you decide to watch the Apple events stays here on the page and uses the embedded player. It starts at 19:00 p.m. today.
Apple October keynote with iPhone presentation on Apple.com
The broadcast from Cupertino, California, which starts at 10:00 a.m. local time, will of course be back on the Apple website. So far, only the reference to the keynote from Apple Park is emblazoned on it - but from 19:00 p.m. local time there will also be a live stream there. To the subpage of Apple's online presence specially created for such occasions you come with this link. If you don't have time tonight or if you don't speak English, that's not a problem. I will follow the event and then present you a summary again here in the blog;)
After graduating from high school, Johannes completed an apprenticeship as a business assistant specializing in foreign languages. But then he decided to research and write, which resulted in his independence. For several years he has been working for Sir Apfelot, among others. His articles include product introductions, news, manuals, video games, consoles, and more. He follows Apple keynotes live via stream.