Some audio books are available for a fee and some are free. If they cost something, there are major price differences between the providers because, unlike printed books, audio books and e-books are not subject to statutory price controls. All the more interesting are free sources for audio books and radio plays.
Why are audio books also free?
There are two types of sources for the free offers, the providers of which have very different motives:
The public broadcasters provide audio books as well as films and other contributions in accordance with their fee-financed broadcasting mandate.
Private providers use this to draw attention to their shops, which also have paid offers. Many audio books have time-limited free offers.
Although some portals are free, they are relatively full of advertising that you have to watch when you choose an audio book.
Last but not least, there should also be projects by enthusiasts who make their services available free of charge.
In general, it can be said that paid offers can usually be maintained a little better and thus offer advantages in terms of the scope, sorting and quality of individual titles. Of course, this also includes the audio books of public broadcasting, which we all pay for with our fees.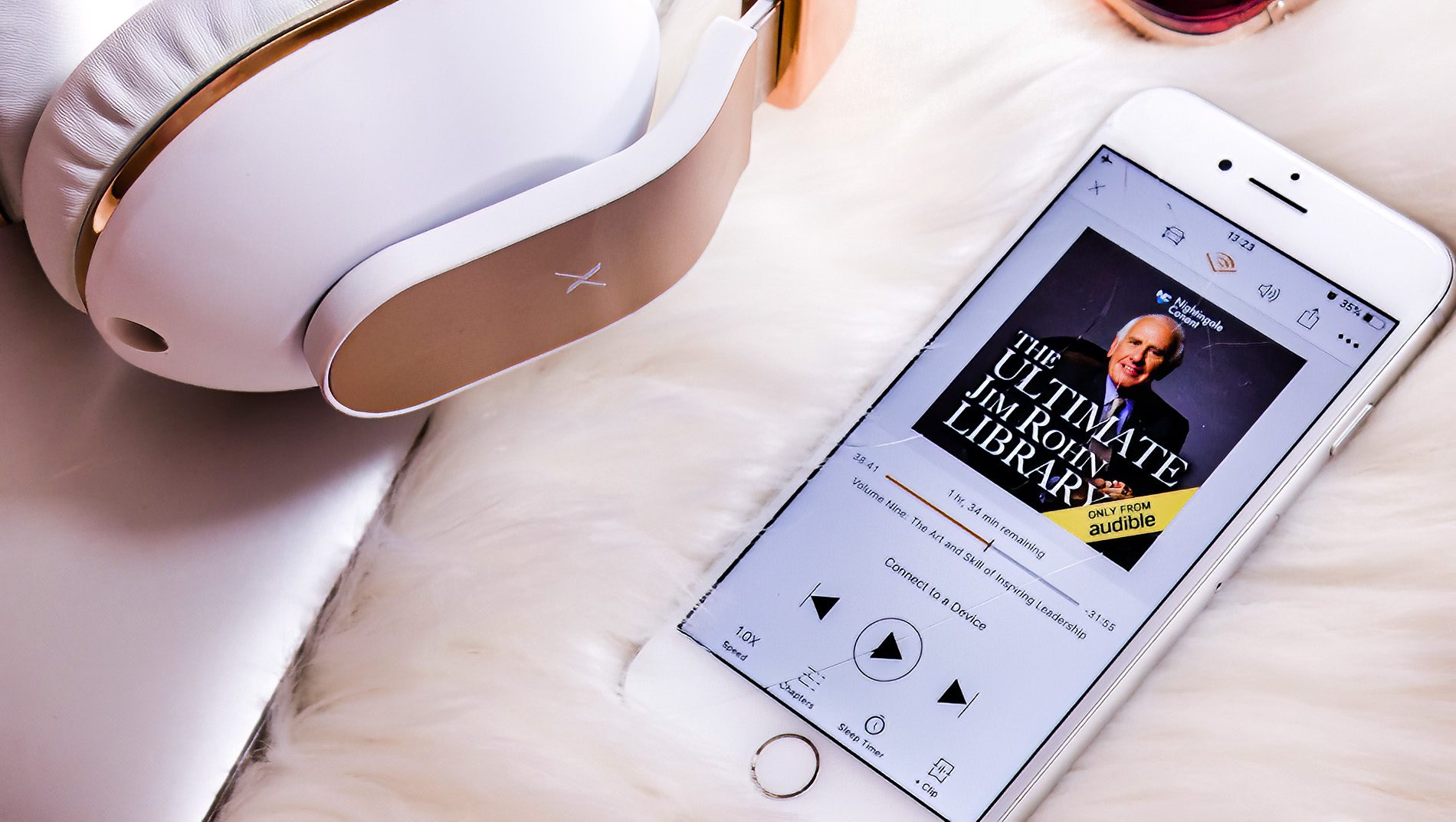 Link tips for free audio books or radio plays
But let's take a closer look at what's on offer.
The WDR radio play storage
This free offer from the WDR media center offers various literature, including thrillers and current stories, SciFi and book settings as audio books. Radio plays are also included, in which several speakers interpret the action scenically. The individual titles are available for streaming, as downloads and via Alexa or Google Home.
» continue to the WDR radio play storage
Internet Archive
The amazingly large audio library at the Internet Archive offers free audiobooks and poetry from the Naropa Poetics Audio Archives, LibriVox, Maria Lectrix, Project Gutenberg and Internet Archive. However, many titles are spoken in English.
ear ca
The diverse audio library at Ohrka offers, among other things, 150 audio adventures spoken by well-known actors such as Anke Engelke, as well as stories for children such as Oskar's Adventures, Nils Holgersson, Ole Goldfuss, Baron Munchausen, Journey to the Center of the Earth, Treasure Island and Alice in Wonderland. There is also an interesting program for adults, which also includes reports, for example.
Reader.net
This pioneering project by Leipziger Buchfunk GmbH was created in 2003 under a different name and has the audio books produced in-house, which are then available free of charge. The fairy tales of the Brothers Grimm formed the beginning almost two decades ago. The project soon became known in German-speaking countries, and major media reported about it. From 2004, the readers included other languages ​​in the program. In the course of this they founded branches in France and the Netherlands. Currently, around 650 to 700 free audio books are always available at Vorleser.net. They come from 180 authors and are read by 70 speakers.
LibriVox
The LibriVox portal also offers audio books in a number of genres for free. I can't say more about this project.
» go to librivox.bookdesign.biz
gratis-hoerspiele.de
This portal focuses more on free radio plays, but also offers many audio books and podcasts. The program includes thrillers as well as children's radio plays, romance novels, scary radio plays, fantasy and literary classics. It is a collection portal that processes the free radio plays and books from other websites. This remains free for users because the rights holders provide the relevant downloads and streams. These include titles from ARD radio, Spotify, Deezer, YouTube and other portals. The operators of gratis-hoerspiele.de pay strict attention to the legality of the offer.
» continue to gratis-hoerspiele.de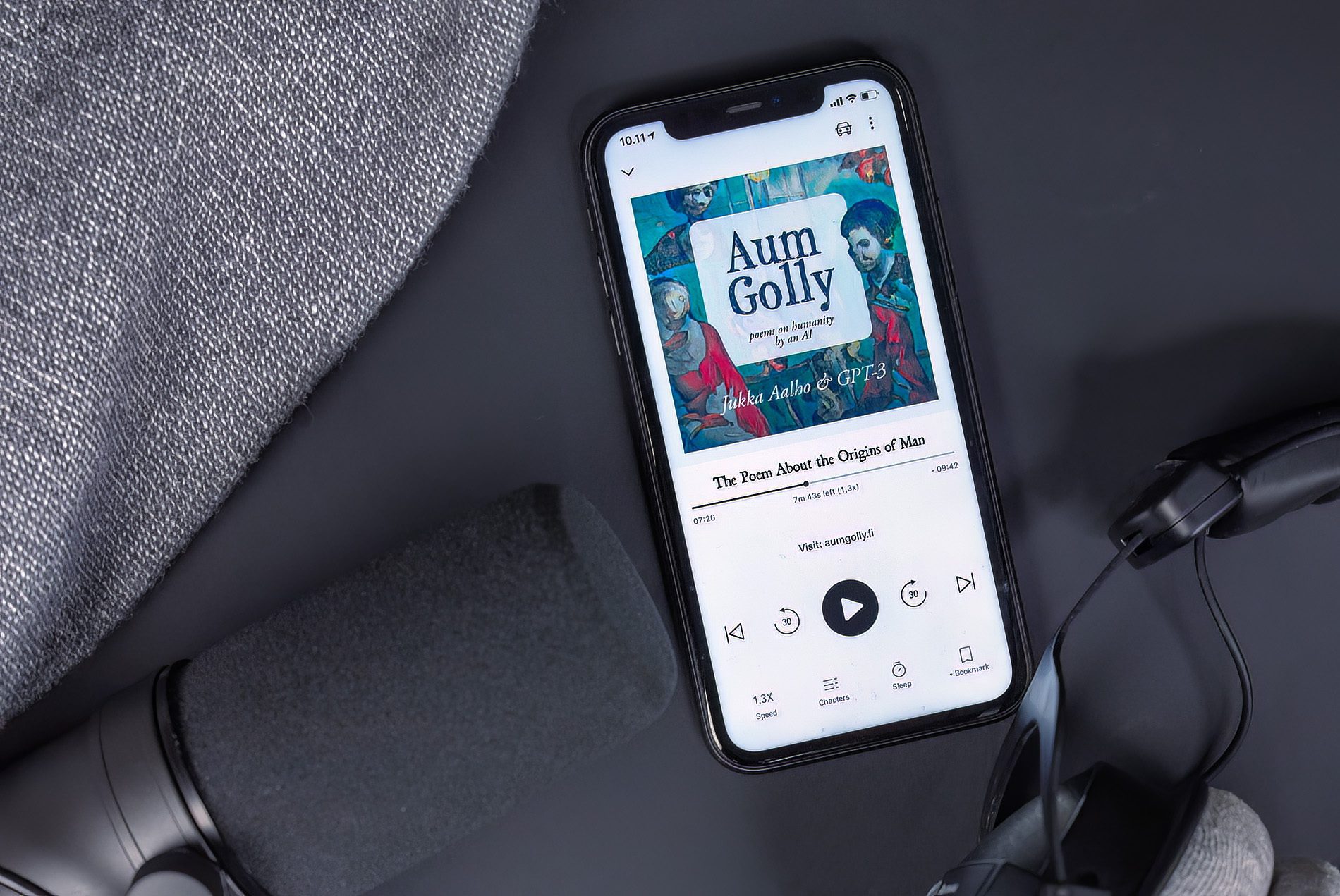 What are paid offers?
If you want to stream audio books and radio plays without advertising and in an even larger selection, you should take a look at the paid offers, which ultimately do not cost huge sums. A note on quality: Free offers sometimes have a loss of quality, which is practically never the case with paid streams and downloads. Likewise, you often have to reckon with advertising banners and intermediate screens on the free pages, which can get annoying in the long run.
Kindle Unlimited Audiobooks
An example would be Amazon Kindle Unlimited, which offers its customers an e-book flat rate. For a monthly price of around 10 euros, around 2022 audio books from a wide variety of genres will always be available in 700.000, which of course also includes a large number of English-language literature. Users can test the offer for 30 days free of charge. Without notice, the free trial month transitions seamlessly into the paid subscription, which in turn can easily be canceled at the end of the month.
» go to Kindle Unlimited (Filter: Audiobooks)
Audible
Audible is another paid audio book portal and is now a subsidiary of Amazon. The total offer is around 200.000 (primarily English-language) titles, since July 2022 around 2.000 German-language titles have been available as streams. Audible also offers a 30-day free trial, after which the service will cost EUR 2022 per month as of September 9,95 and can be canceled at any time.
Jens has been running the blog since 2012. He appears as Sir Apfelot for his readers and helps them with problems of a technical nature. In his free time he drives electric unicycles, takes photos (preferably with his iPhone, of course), climbs around in the Hessian mountains or hikes with the family. His articles deal with Apple products, news from the world of drones or solutions for current bugs.