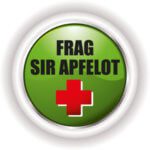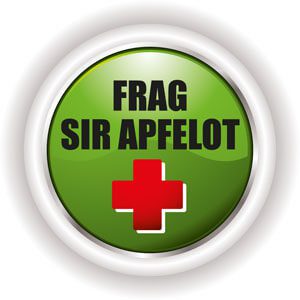 The question is a good one, because some USB 3 devices sometimes don't come with a USB 3 cable. Then of course you think about whether you can just use an old USB cable that you already have. The answer is: yes, you can use an old cable that works for USB 1 and USB 2, but it will automatically only transfer at the speed of USB-2. A [USB 3 cable> usb 3 cable] is technically different and looks different. However, it also fits into the "normal" USB port and can be used, but the controllers recognize that it is not a USB3 cable and then reduce the speed. Of course, the same thing happens when you use an old USB cable a USB3 hub connects to the computer.
A little more in-depth information about [USB-3-> usb-3] can be found in the Wikipedia under the entry "Universal Serial Bus".
Jens has been running the blog since 2012. He appears as Sir Apfelot for his readers and helps them with problems of a technical nature. In his free time he drives electric unicycles, takes photos (preferably with his iPhone, of course), climbs around in the Hessian mountains or hikes with the family. His articles deal with Apple products, news from the world of drones or solutions for current bugs.