Yesterday I got a question from my reader Eva. She wanted to uninstall software from her MacBook Adobe software and was unsure how to do it without an uninstaller. Here is your mail:
Hello Sir Apfelot,
how can I properly uninstall Acrobat Reader from my Mac Book?
I don't have an Acrobat Reader uninstaller among the utilities.
I found the OSX Uninstaller program on the Internet. Is that recommended?
Unfortunately, I have not found any reasonable help on the Internet.
Thank you very much, Eva
App tips: AppCleaner and CleanMyMac
When it comes to uninstalling, I always have two tips that I am happy to pass on. The first is the free software AppCleaner, which also runs under macOS Catalina and is perfect if you want to clean certain programs including all program remnants from the disk - including those that are in Library folder slumber. Here you can find a longer report on the software.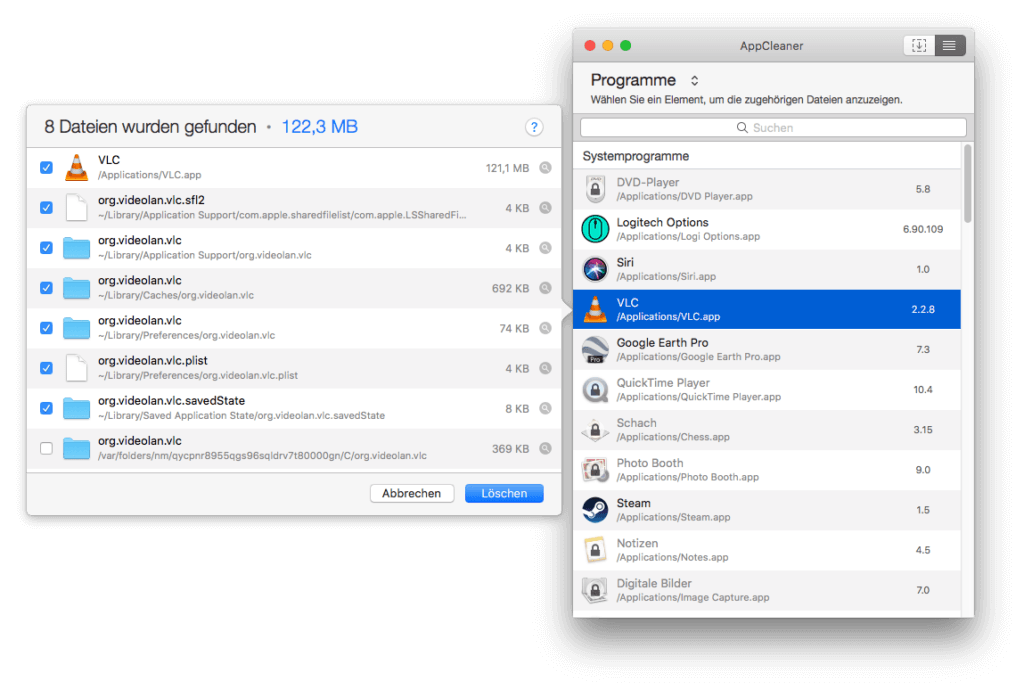 For those people who are willing to shell out a little cash, I'd like to throw the CleanMyMac app into the ring as well. Among other things, it also has a tool called "Uninstallation" that lists all installed programs. To uninstall, simply tick the programs you want to remove and click the "Uninstall" button.
One advantage of this function is that you can immediately see for each program which settings and additional files are also being removed. You can also specifically check the box if you only want to delete certain files.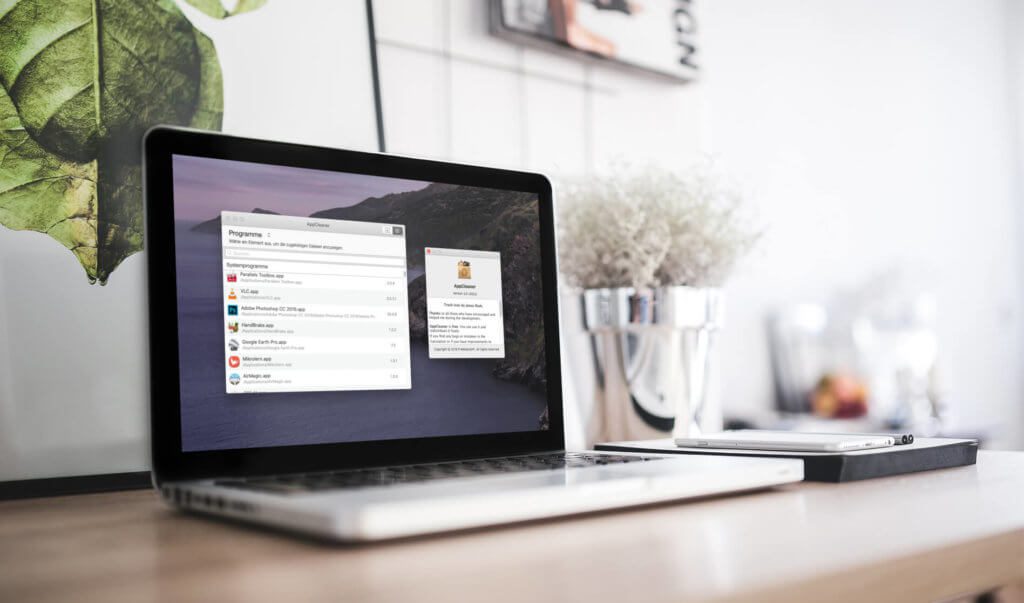 Good features of CleanMyMac
But it is not because of this feature that CleanMyMac is a tool that I have been using and recommending for years. There's a lot more to it than just an uninstall option. The main reason is that with CleanMyMac you can clean the system hard drive very well and quickly. This quickly saves several GB of storage space, which can be used very well, especially with small SSDs.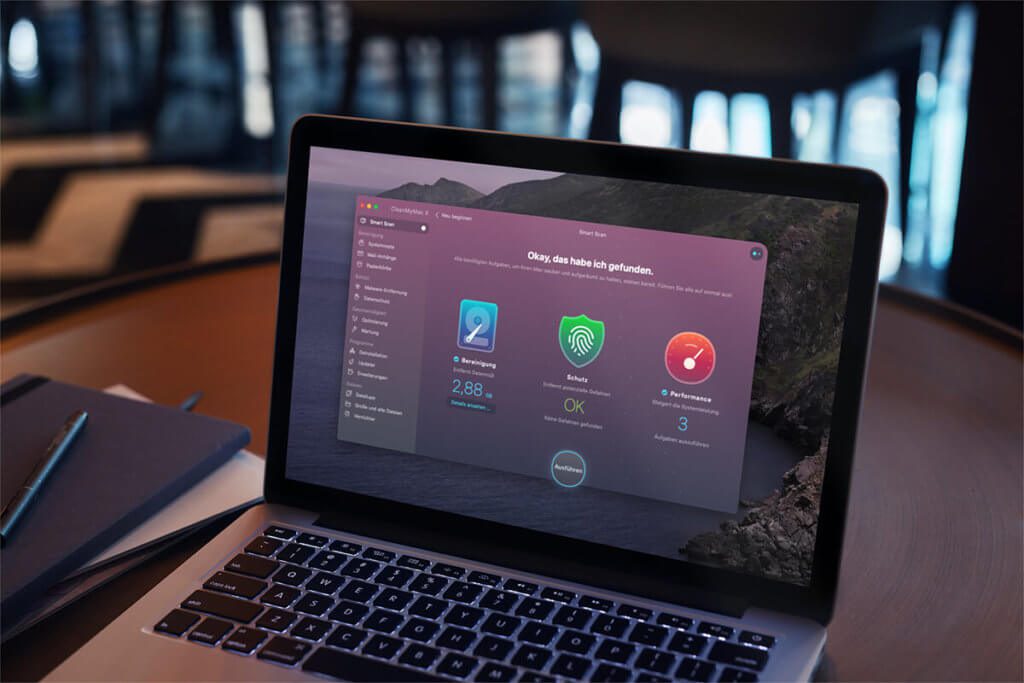 Another great feature is that startup objects and background processes that start up with macOS can be easily switched on and off. This is extremely helpful, especially when troubleshooting.
I have an older review of CleanMyMac 3 here in the blog. I will be testing the current CleanMyMac X version shortly and will tell you how good it is.
Jens has been running the blog since 2012. He appears as Sir Apfelot for his readers and helps them with problems of a technical nature. In his free time he drives electric unicycles, takes photos (preferably with his iPhone, of course), climbs around in the Hessian mountains or hikes with the family. His articles deal with Apple products, news from the world of drones or solutions for current bugs.