In addition to the also recommended EpocCam app you can too DroidCam to turn your Android smartphone or Apple iPhone into a webcam. However, this does not work in conjunction with macOS, but only with Windows or Linux. On the Apple Mac, you can bypass this obstacle by installing a Windows or Linux version in addition to macOS. But if you have a PC, then of course the whole thing goes faster. How you use DroidCam and where you can find a secure download for the iOS and Android app as well as for the computer driver, I have summarized that for you in this guide.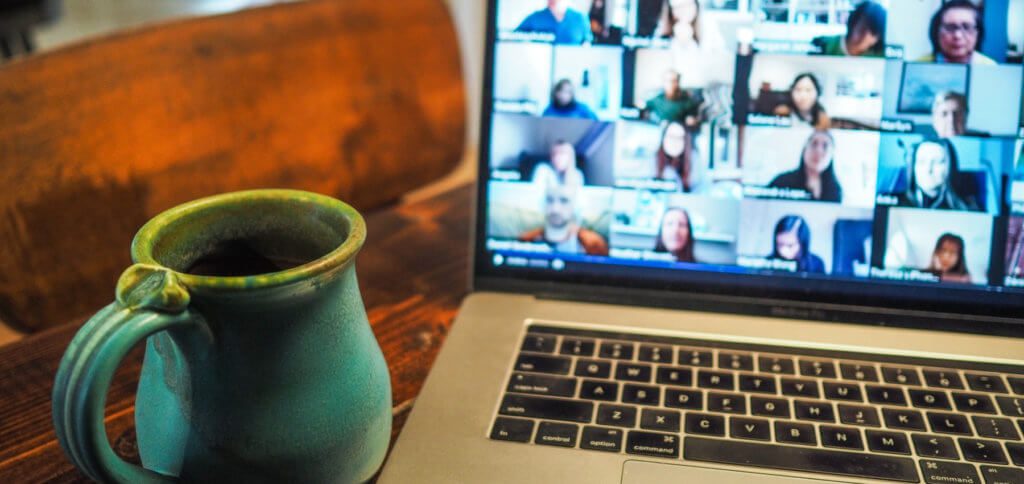 DroidCam download and use on iPhone or Android device
You can easily download the DroidCam app for the Apple iPhone or Android phone via the App Store are available as assessories. Play Store. If you don't want to use your smartphone but your tablet as a webcam, you can of course do that too. The application can also be downloaded and installed for the Apple iPad or a tablet with Android.
[appbox app store id1510258102]
[appbox googleplay com.dev47apps.droidcam]
After you have installed the app, all you have to do is download the Windows or Linux driver (see below). Once that's done, you open the DroidCam program on both your cell phone and your computer. A small window appears on the latter, in which you have to enter an IP address. This will be shown to you on the smartphone display. If you have accepted and confirmed the sequence of numbers, the camera image of the cell phone should appear in the program window on the computer screen. Prerequisite: both devices are in the same network, i.e. in the same WLAN.
Download DroidCam for Windows and Linux
You cannot find the driver and the program for the computer in an official app store. Still, there is a sure source: Here on the developer website. The developers are Dev47Apps. Contrary to the name, there seems to be only one app from them so far, because this is the only one that is displayed on the start page. This is why you don't run the risk of downloading the wrong thing: D Simply click on "Download Windows Client" or "Download Linux Client" on the page - this will take you to the download page, where you can choose whether you want to just include the program want to use an Android or an Apple device. After the installation you proceed as described above. Finished.
Jens has been running the blog since 2012. He appears as Sir Apfelot for his readers and helps them with problems of a technical nature. In his free time he drives electric unicycles, takes photos (preferably with his iPhone, of course), climbs around in the Hessian mountains or hikes with the family. His articles deal with Apple products, news from the world of drones or solutions for current bugs.