There are good reasons why you should activate the TRIM command for third-party SSDs under macOS. On the one hand, the access times get worse and worse after long use, on the other hand, macOS sometimes refuses to upgrade to the new version, as has just happened with a reader who could not update from macOS 10.13 High Sierra to macOS 10.14 Mojave because the Mac said the internal SSD was incompatible. How you activate TRIM for the Mac hard drive via Trimforce and what it is all about, I have summarized for you in the following.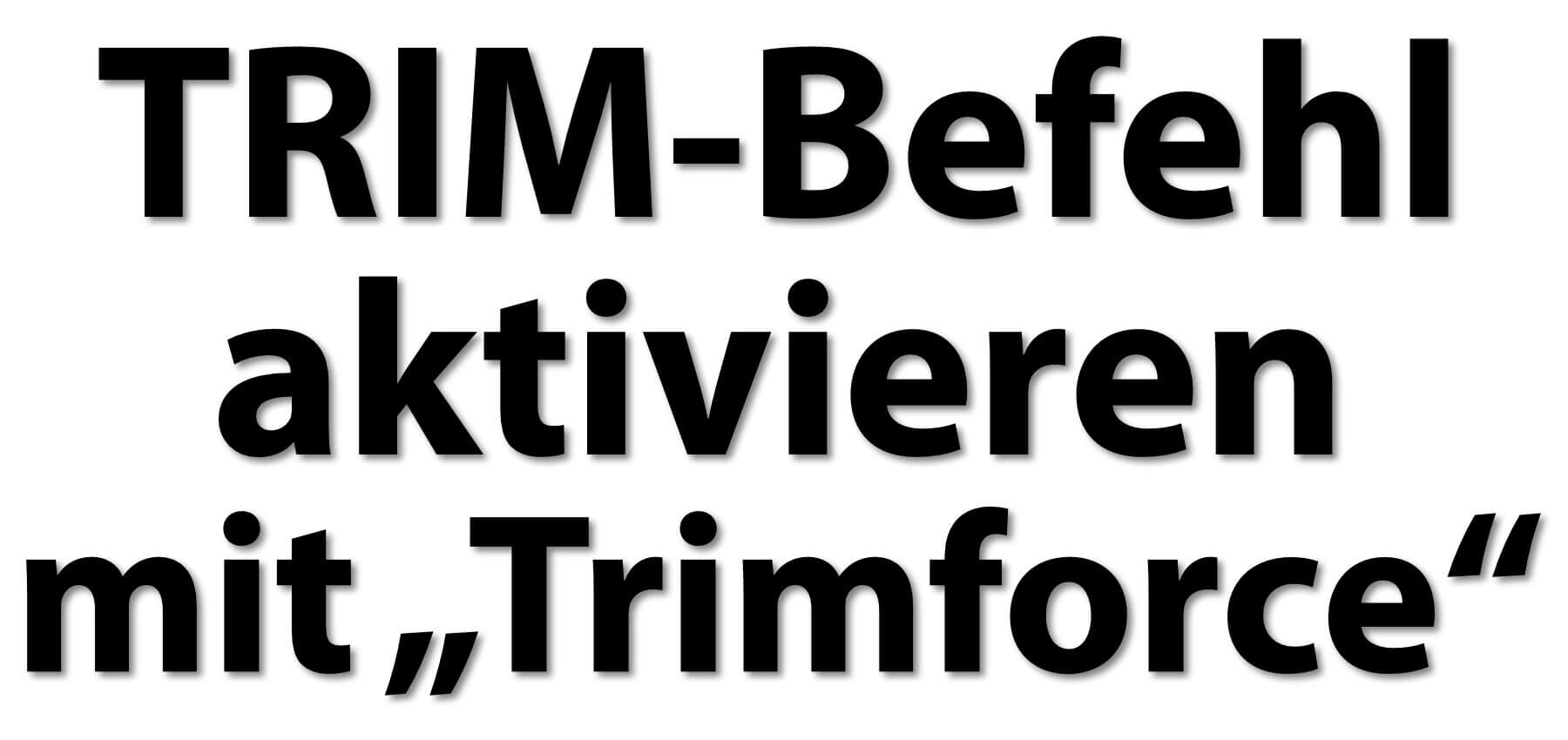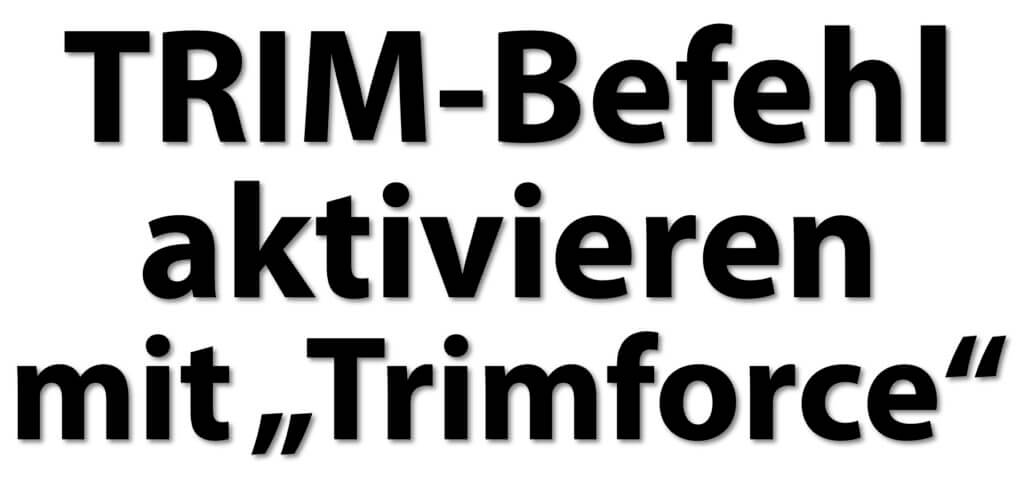 Before running: make a backup
Since the activation of the TRIM command changes the communication of the internal memory management of the Mac and the memory management itself is reorganized (explanation see below), a backup before the procedure cannot hurt. There shouldn't be any errors and the TRIM activation shouldn't have a negative effect on the memory, your files or the Mac itself - you can still be prepared for surprises if you back up your data beforehand;) With this link you can find "Carbon Copy Cloner" and "SuperDuper!" in comparison. Information about "BackBlaze" Is there ... here.
Activate TRIM command under macOS: Here's how!
With "Trimforce", Apple provides an in-house command in the macOS operating system to activate TRIM on the Mac SSD - even if it comes from a third-party manufacturer. Therefore, there is a very simple solution for activating and deactivating the command: entering a single command line in the terminal. And this is how it works:
Open Terminal (via Spotlight search or utilities)
Enter this command in it: sudo trimforce enable
Press Enter to execute the command
Accept the execution of the command
When prompted for the admin password, enter the same and confirm
If you want to deactivate the TRIM command under macOS, use this command: sudo trimforce disable
What is TRIM? What does the command do in detail?
TRIM is the name of a command that marks invalid and unused data blocks on a storage medium so that they can be rewritten. Within the operating system (macOS, Mac OS X, Windows, Linux) the file system driver is responsible for sending the command and the memory information to the memory controller. Using the TRIM command, the system informs the medium that these and those blocks of the memory are no longer required and can be overwritten. In addition to Linux and Windows (since 2009 and 2010), the TRIM command is also supported under macOS (since 2011) to improve storage management on SSD hard drives. More info: Wikipedia.
After graduating from high school, Johannes completed an apprenticeship as a business assistant specializing in foreign languages. But then he decided to research and write, which resulted in his independence. For several years he has been working for Sir Apfelot, among others. His articles include product introductions, news, manuals, video games, consoles, and more. He follows Apple keynotes live via stream.