Here in the Sir Apfelot Blog I have already introduced you to the individual Anker storage devices in the "Powerhouse" series at various points. The mobile giant power banks are not only equipped with USB connections, but also with Schuko sockets and other connections, so that you can not only charge batteries, but also operate devices directly. You can use the Anker 521 solar panel to charge the Anker models 535, 757 and 625. So that you don't have to put the selected products individually in the shopping cart, there are practical bundles on Amazon. And these are currently coming with discount coupons.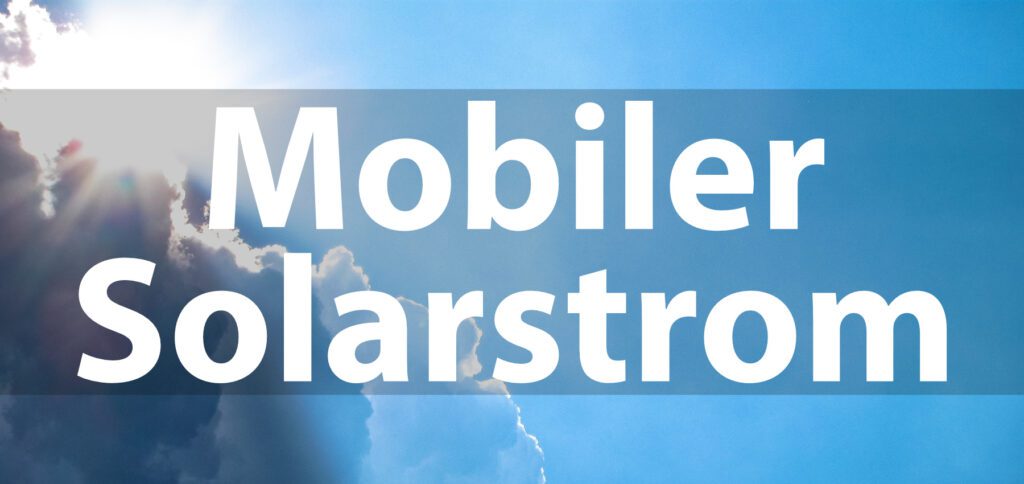 Anchor 521 Powerhouse with 625 solar panel
The Anker 521 Powerhouse storage device offers 256 Wh and has long-lasting LiFePo4 batteries. In addition to USB-C and USB-A connections, there is also a car connection and a socket on the power station. In addition, the built-in LED light is practical when camping or when the power fails at night. A connected lamp should shine for up to 16 hours, a connected Fan blow for up to 5 hours. In a bundle with the 100 W solar energy collector, the current price is 679,99 euros. On the product page you will find a coupon for a €9 discount until September 2022, 60.
Anchor 535 Powerhouse with 625 solar panel
With 535 Wh, the Anker 512 Powerhouse energy storage device is already more powerful and shows this not only with additional USB ports, but also with a second socket. For longevity, not only a safe, robust design is used here, but LiFePO4 batteries. A mini fridge should be able to operate for up to 10 hours, a WLAN router for up to 38 hours. The lamp mentioned above is said to be able to shine for 32 hours. However, an LED light is also integrated here. In a package with the 100 W solar power generator, the price is 999 euros. On the product page you will find a €9 discount coupon until September 2022th, 100.
Anchor 757 Powerhouse with three 625 solar panels
The power station with the name Anker 757 Powerhouse has a capacity of 1.229 Wh. The robust design, the long-lasting LiFePO4 batteries and the integrated LED light are not only complemented by numerous connections including two Schuko sockets. Like the two above, this product also comes with a 5-year manufacturer's guarantee. A mini fridge can run 22 hours, a fan 28 hours. The Anker 757 device can also be used as a UPS backup, so that important devices continue to run immediately in the event of a power failure. On the product page you will find the package with three 100W solar panels for a total of 2.599 euros as well as a 9 € discount coupon until September 2022, 200.
After graduating from high school, Johannes completed an apprenticeship as a business assistant specializing in foreign languages. But then he decided to research and write, which resulted in his independence. For several years he has been working for Sir Apfelot, among others. His articles include product introductions, news, manuals, video games, consoles, and more. He follows Apple keynotes live via stream.
The page contains affiliate links / images: Amazon.de