With reference to the mostly right Apple analyst Ming-Chi Kuo shows 9to5Mac in one Articles the possible dates of the Apple Car on. The electric car with a design from Cupertino, California should therefore be based on a Hyundai chassis. However, many of the elements and systems used on it could be developed by Apple itself. Therefore, market entry is not yet to be expected in the coming years either. Nevertheless: Some data can already be taken from the current information.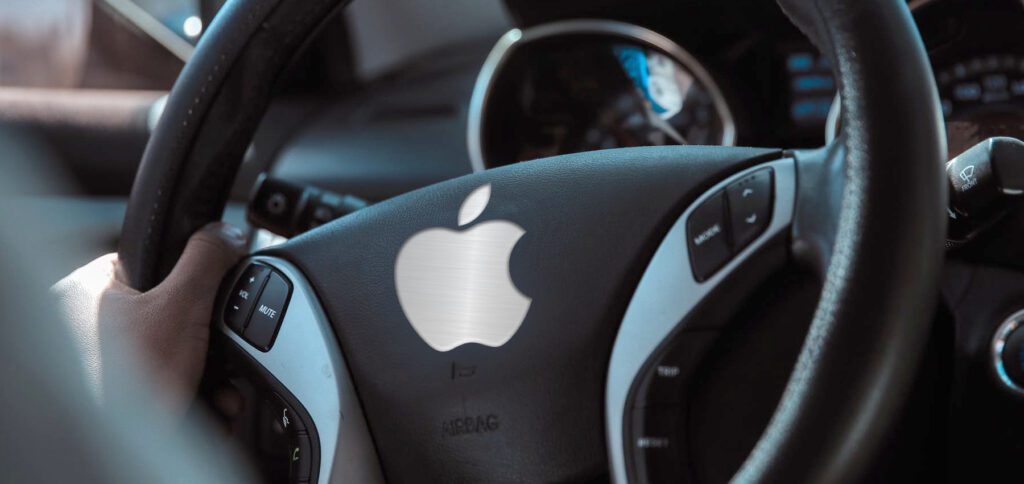 Apple Car - Comparative data for the Apple car
The data of the Hyundai chassis have been known for a few months. Therefore, a few data can already be given that can be used for a comparison with other electric vehicles as well as other operated cars. This overview is offered, for example, by 9to5Mac in the article linked above:
Acceleration: 0 to 60 mph in 3,5 seconds, i.e. from 0 to 100 km / h in approx. 4 seconds
Maximum speed: 160 mph, i.e. around 255 km / h
Range of one battery charge: more than 300 miles, i.e. more than 480 km
Charge the battery (regular): 80% battery capacity in 18 minutes
Charge the battery (fast charge): additional 60 miles (97 km) range in 5 minutes
Official press release from Hyundai: Click here
Apple's electric car is not expected before 2025
Referring to the statements of Ming-Chi Kuo, the Apple Car is not expected to hit the market before 2025, probably even a few years later. In the 9to5Mac article he is quoted as follows (freely translated):
We predict that Apple will not launch the Apple Car until 2025 at the earliest. Experience shows that the new iPhone takes around 18 to 24 months from the first specs definition to mass production. In view of the longer development time, the higher test requirements, the more complicated supply chain management and the very different sales / after-sales service channels for automobiles, we believe that Apple, which lacks automotive experience, is already a tight one On schedule if it wants to launch the Apple Car in 2025.
If Apple does not rely on components and software from the mass market or other manufacturers, but wants to build its own supply chain, then the car will "significantly later than 2025" to be published. Because every e-car has 40 to 50 times more components than a smartphone - to put that in a comparison. Furthermore, it is said that the delay to be expected with Apple's own components will have a negative effect on the competitive advantage. So it remains exciting to see which path Apple will take here.
After graduating from high school, Johannes completed an apprenticeship as a business assistant specializing in foreign languages. But then he decided to research and write, which resulted in his independence. For several years he has been working for Sir Apfelot, among others. His articles include product introductions, news, manuals, video games, consoles, and more. He follows Apple keynotes live via stream.