It was puzzled for a long time, now it's official: Apple is holding a special event on September 15, 2020. The live stream will again be broadcast from Apple Park in Cupertino and will start at 10:00 a.m. local time. If you want to watch the September Keynote 2020 in this country, you should make a note of 19:00 p.m. in the calendar for the coming Tuesday. But what will Apple actually show at the presentation scheduled for two hours? The new iPhone 12 should not appear until October, and there are already numerous rumors about a corresponding event next month. In this post you will get some impressions of what the Apple September 2020 event could be about.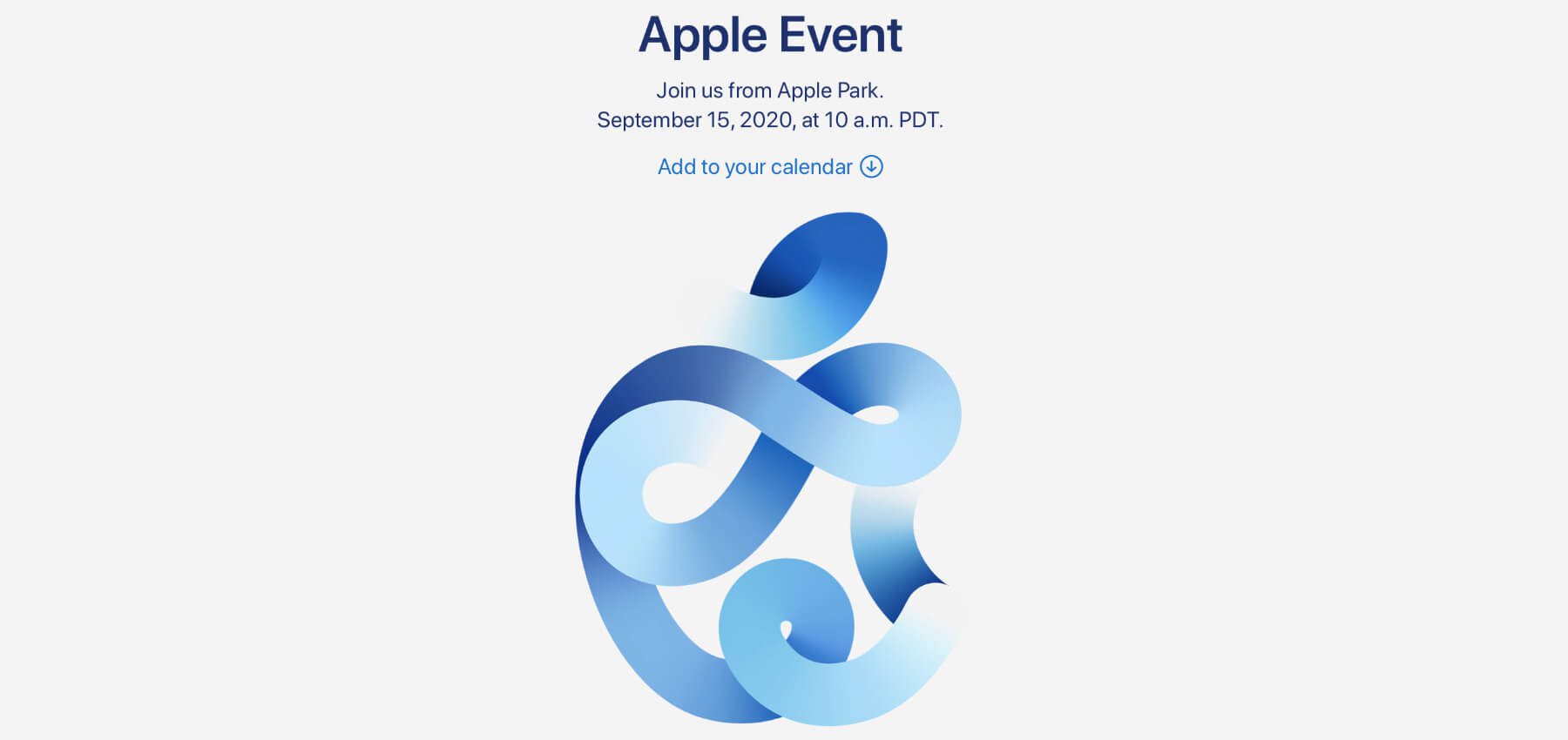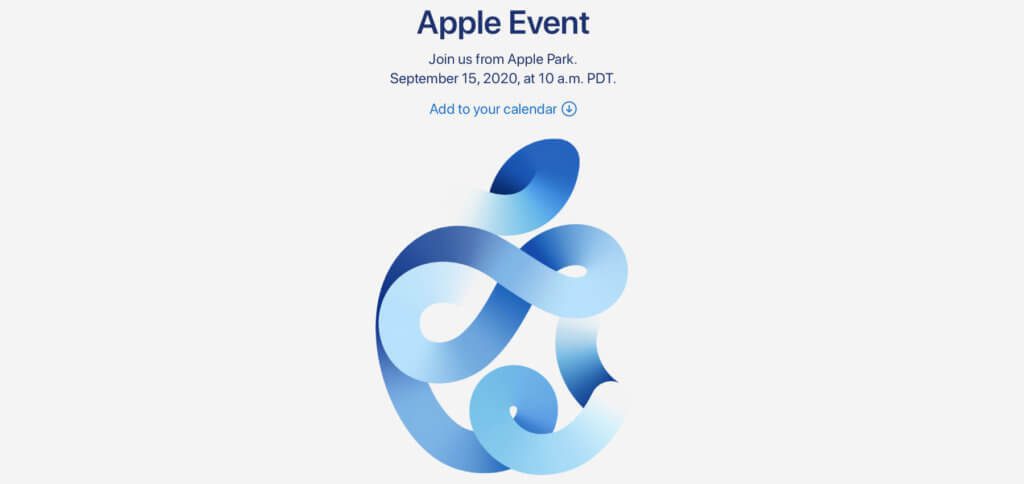 Apple Event on September 15th: Focus on Apple Watch 6?
Next week's "Apple Special Event" will have the motto "Time Flies", like The Verge in one Entry shows. That could be a subtle hint that the keynote from Apple Park will primarily revolve around the new Apple Watch. The four iPhone 12 models According to insider reports, they will not be ready for delivery until later, probably in October. So it is possible that they will not play a role on Tuesday or that they will only be mentioned in passing. Instead, the second focus next to the Apple Watch could be on new iPad models. That already the new MacBook with Apple silicon is presented is considered unlikely.
When will the iPhone 12 go on sale?
The iPhone 12, as well as the Max, Pro and Pro Max models, will most likely not hit the market until October 2020. The reasons for this are the coronavirus pandemic and the resulting delays in the supply chain and production. It is certain that the new smartphone from Apple will be released in 2020. The question now is how with iOS 14 is proceeded. Will it be rolled out for the compatible iPhone "old models" next week or will users have to wait until the latest cell phone is released? Let us surprise ourselves. You can find more information and the event stream starting on Tuesday, September 15 at 19:00 p.m. here: https://www.apple.com/apple-events/
With Lynne, a graphic artist and designer has joined the team who contributes articles on the topics of homepage, web development and Photoshop. YouTube has recently become one of her areas of activity. Lynne is (unintentionally) very good at generating error messages and thus ensures a steady influx of problem-solving articles, which repeatedly make the Sir Apfelot blog a popular contact point for Mac users.