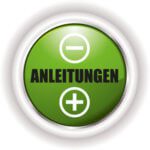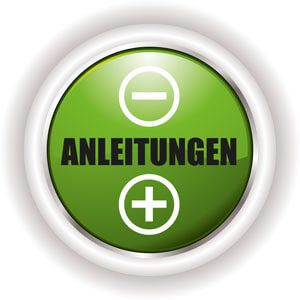 The [Apple iPhone 4-> iphone-4] has broken all sales records and has become a favorite with many users with its retina display. The [integrated digital camera-> digital camera] also has a convincing quality. The device is actually intuitive to use and I haven't looked at the manual yet, but if you're new to getting an iPhone, you might want to look up one thing or the other. For this purpose, Apple has a page that already contains the operating instructions for the iPhone and the various iOS versions. You can download the manual there as a PDF.
>> iPhone 4 manual as PDF download
Jens has been running the blog since 2012. He appears as Sir Apfelot for his readers and helps them with problems of a technical nature. In his free time he drives electric unicycles, takes photos (preferably with his iPhone, of course), climbs around in the Hessian mountains or hikes with the family. His articles deal with Apple products, news from the world of drones or solutions for current bugs.