Apple's annual September keynote will take place today at 19:00 p.m. If you want to follow the Apple Special Event via stream, you can do so using a wide variety of devices and sources. In this guide I'll show you what they are. If you want to find out more about the Apple September keynote, the possible meaning of the title "Time Flies" and any content, just click here: Apple Event on September 15.09.2020, XNUMX: No iPhone at the September keynote?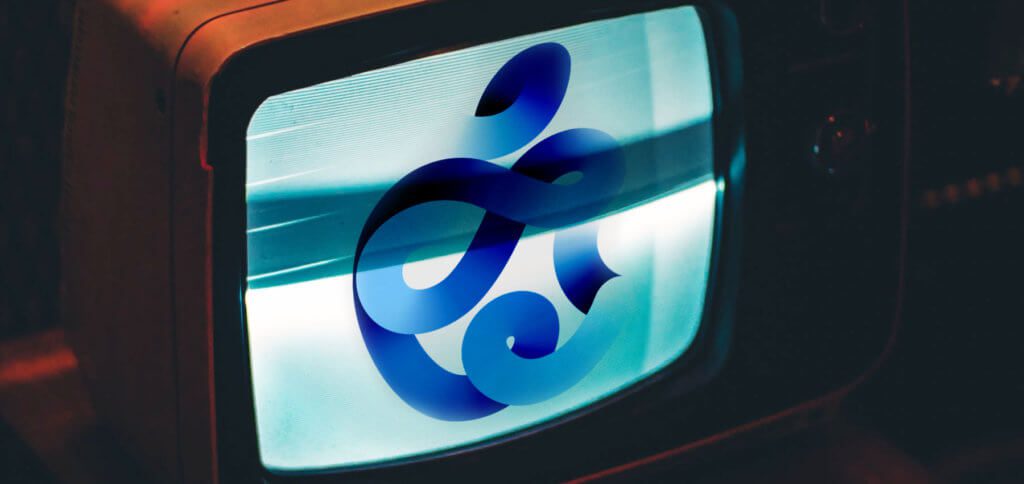 Follow the Apple September event live via YouTube stream
As has been the case since last year, the stream of the keynote will also be available on Apple's YouTube channel. If you want to use this option, for example to follow them on a smartphone, tablet, computer or smart TV, then simply click at 19:00 p.m. Central European time on YouTube or press play on the player embedded under this paragraph.
Stream Apple Special Event on Apple website
In addition to YouTube, the Apple website itself is traditionally available as a starting source for the stream of the presentation. If you prefer them, then you get with this link to the corresponding subpage. You just have to note that the presentation of new products and systems, which will be broadcast from Apple Park from 10:00 a.m. local time, will be in English. There will most likely be no subtitles either, as it is either a live broadcast or a recently pre-produced video.
Apple Keynote summary at Sir Apfelot
For several years now, I have been providing you with timely summaries of Apple's keynotes. This year I have you z. B. already the Summary of the WWDC20 keynote presents. And tonight I will again follow the Apple Special Event, take notes and then publish a post with the latest information. You can read the content of the presentation in German either tonight or tomorrow morning. By the way, you can find the overview of the September Keynote 2019 with this link. It was then that the iPhone 11, Apple Watch 5, and so on were introduced.
With Lynne, a graphic artist and designer has joined the team who contributes articles on the topics of homepage, web development and Photoshop. YouTube has recently become one of her areas of activity. Lynne is (unintentionally) very good at generating error messages and thus ensures a steady influx of problem-solving articles, which repeatedly make the Sir Apfelot blog a popular contact point for Mac users.