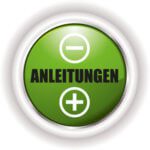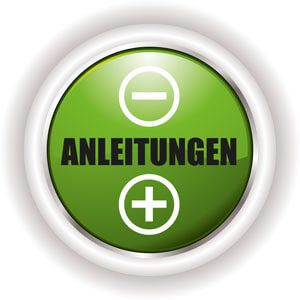 Current [HD camcorder-> hd camcorder] such as the [Sony CX 730 E-> Sony-cx-730-e] or the [Canon HF G25-> canon-legria-hf-g25] offer full HD recordings up to 50p (50 frames per second). This enables very smooth camera pans and the image appears very stable. The resulting files are .mts files that are in AVCHD format. Unfortunately, this format is not natively supported by Final Cut Pro X or iMovie. If you still want to edit [AVCHD data-> avchd] in Final Cut Pro X or iMovie, you have to convert them.
It is recommended to use the ProRes422 as the target format for this procedure, as this avoids the considerable loss of quality that otherwise occurs when, for example, these files are imported directly from the camera into iMovie. The frame rate alone is already set down to 25p, since iMovie currently only renders films with 25p or 30p. In addition, FCPX and [iMovie-> imovie] are optimized for processing ProRes files.
To convert before importing into [FCPX-> final-cut-pro-x], I was able to find some software solutions that convert AVCHD to .mov or another format (lossless) so that the films can still be edited with 50p. The export with rendering is then of course fraught with losses.
If you want to avoid losses during the conversion in any case and often have to reforest MTS to MOV files, you are sure to join ClipWrap well served.
Jens has been running the blog since 2012. He appears as Sir Apfelot for his readers and helps them with problems of a technical nature. In his free time he drives electric unicycles, takes photos (preferably with his iPhone, of course), climbs around in the Hessian mountains or hikes with the family. His articles deal with Apple products, news from the world of drones or solutions for current bugs.