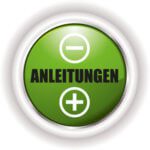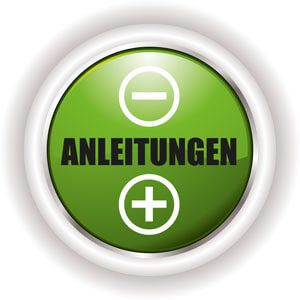 Yesterday I installed Windows 2009 on my iMac late 7 on a Boot-Camp partition. Unfortunately there was a problem, because when the iMac starts, the message "Windows is starting" comes up and then a black screen follows that doesn't go away. I had no idea whether the iMac had done anything or whether it crashed, at least nothing could be changed after installing it several times. So the search in Google started and after a short time I found what I was looking for:
The problem is based on a monitor problem that appears to be occurring with iMac from "late 2009". Windows 7 lacks the appropriate drivers to address the graphics cards installed there (no matter whether 21,5 inch or 27 inch iMac). The solution for this is offered by Apple itself: You can find the Download iMac Late 2009 Windows 7 Drivers.
This package is downloaded under Mac OS X and the file is extracted. Then you take a [USB stick-> usb stick] and format it as an MS-DOS volume with a partition. The complete "Drivers" folder (the folder and not just the files it contains!) Is then dragged onto this stick and the "AutoUnattend.xml" file is also moved into the main directory of the USB stick.
With the Boot Camp Assistant, Windows 7 is installed and at the same time you leave the USB stick in a USB port that is directly on the iMac. This will use and install the drivers and the problem with the black screen on Windows startup should be resolved.
-

Jens has been running the blog since 2012. He appears as Sir Apfelot for his readers and helps them with problems of a technical nature. In his free time he drives electric unicycles, takes photos (preferably with his iPhone, of course), climbs around in the Hessian mountains or hikes with the family. His articles deal with Apple products, news from the world of drones or solutions for current bugs.