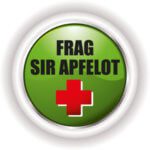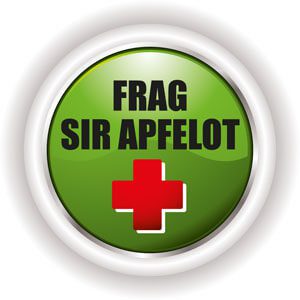 One reader asked whether he could basically use all cases that are designated for the [iPhone 5-> iphone-5] for the iPhone 5s as well.
Answer: Yes, this is of course possible, as nothing changed in terms of appearance or dimensions when upgrading from iPhone 5 to 5s. The openings for the buttons, switches, headphones and the camera or flash are still in the same place as on the 5 Series. For this reason, every 5 case can also be used as an [iPhone 5s case-> iphone-5s case].
If you would like to know exactly, you can find the dimensions of the iPhone 5s / 5 [here-> iphone-5s-dimensions].
Jens has been running the blog since 2012. He appears as Sir Apfelot for his readers and helps them with problems of a technical nature. In his free time he drives electric unicycles, takes photos (preferably with his iPhone, of course), climbs around in the Hessian mountains or hikes with the family. His articles deal with Apple products, news from the world of drones or solutions for current bugs.