Chess is a great game. I'm not very good at it, but every few years I get a tinge of ambition and watch a few YouTube videos hoping that maybe I'll get a little better. Anyone who has been following my blog for a long time may therefore get the idea of ​​"Really bad chess' – a somewhat 'crazy' chess variant.
Because of my interest in the game of chess, I occasionally get an app in the app store. I've already found a few nice apps, but I could introduce them in another post. This post is about an app called "chessplode", Which is a special chess variation. The great thing: It has something to do with explosions and that is a little more fun for some people than normal chess.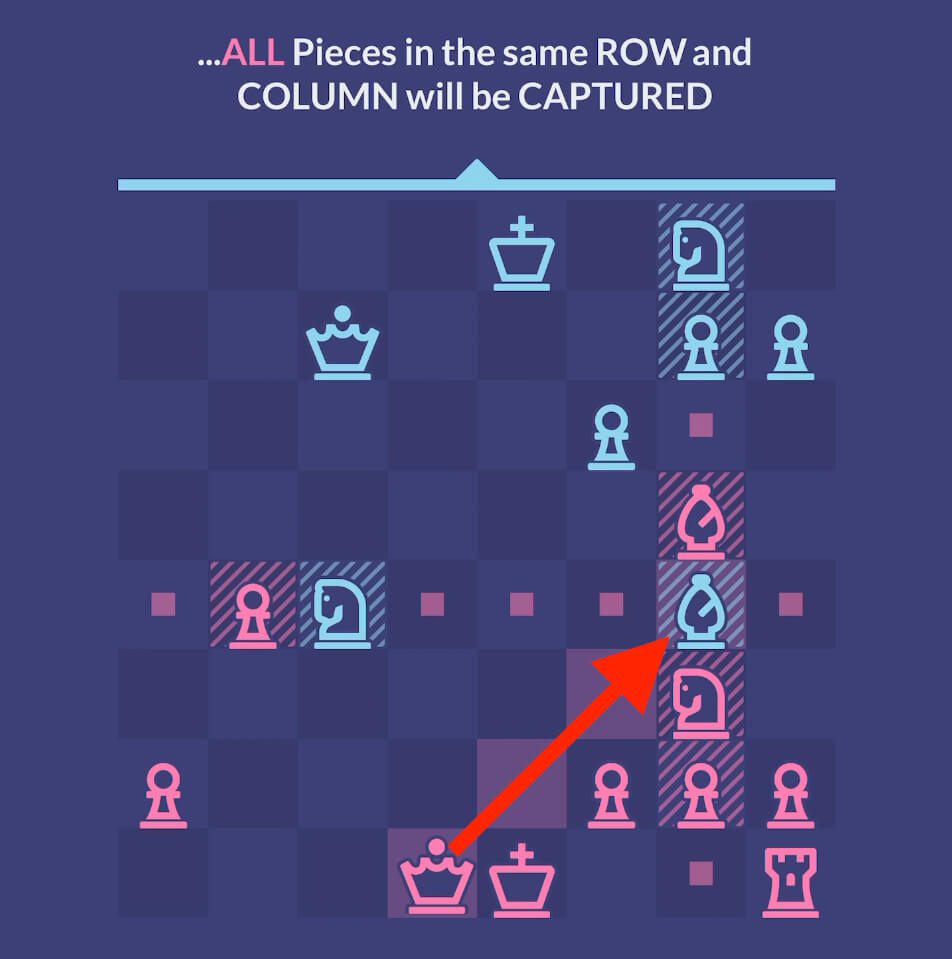 Chessplode: the rules of explosion chess
If you hit an opposing piece in Chessplode, you have to pay close attention, because with the respective opposing piece all other (really all!) Pieces on the horizontal and vertical line that cross the position of the captured piece also disappear. There is only one exception: If there is a king on one of the two lines, only the one piece that has been captured is removed.
That sounds like a simple rule, but when you play Chessplode you quickly realize that it is difficult to plan a few moves into the future.
Instructions: also suitable for chess beginners
If you restart Chessplode, you will be delighted with a tutorial that explains the normal rules of chess. If you don't need this, you can go directly to the tutorial with the Chessplode rule.
I think that's well done because it gives beginners the chance to play with Chessplode. In addition to the standard chess start, there is also the option of playing ready-made puzzles. In my opinion, these are the better way to get started. Each of these puzzles usually has a decisive move which you have to find out in order to win the game in this position.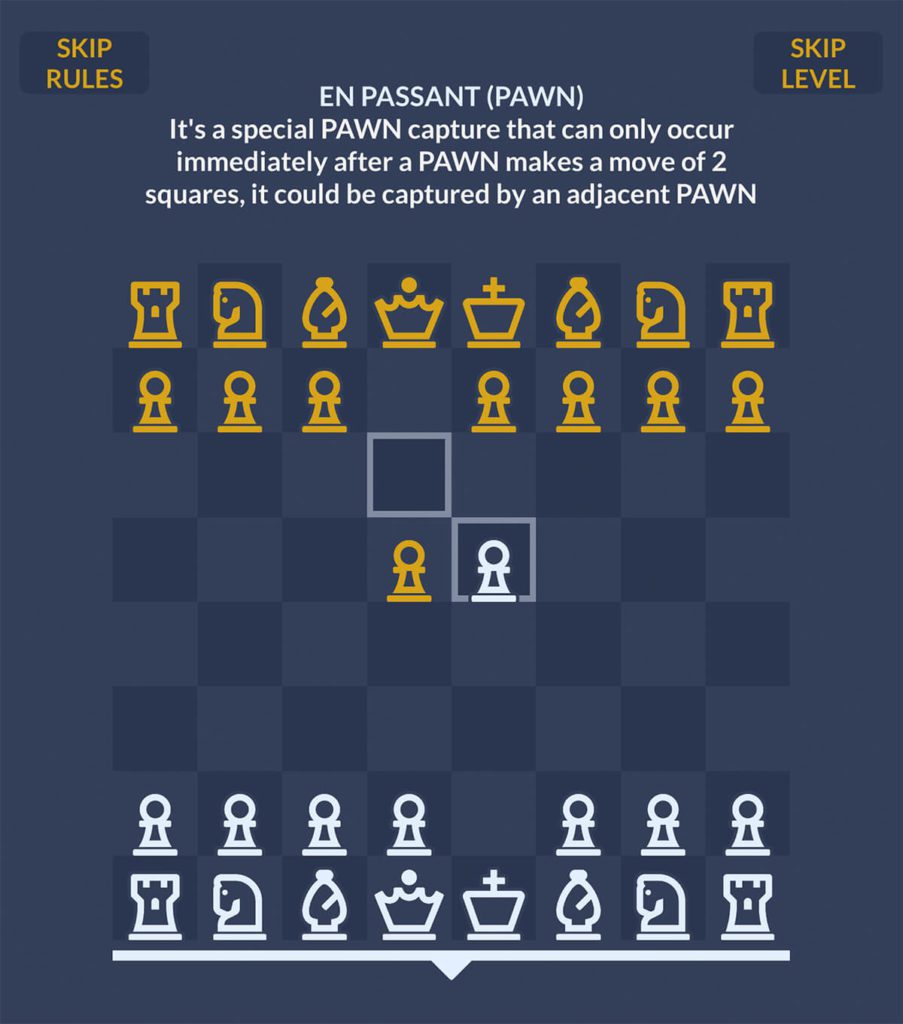 Daily and weekly challenges
With the daily and weekly challenges that Chessplode offers, you can regularly find beautiful chess puzzles. You can also set the difficulty of the computer opponent and choose between Rookie, Casual, Beginner, Pro, Magnus.
I'm already well challenged with "Rookie" and don't even want to try "Magnus". 😀
Chessplode is free
Yeah right! The game is provided by the developer for free and you don't even have to watch advertisements or face any time restrictions.
There is still the option to give the developer some money. On the one hand, you can click an infinite number of undos for 1,99 EUR or you can donate an amount between 0,99 and 2,99 euros.
So the whole thing is basically a donation-based business model, which I think is very fair.

What I'm missing: the tip from the computer
It would be helpful, especially for newcomers, to have a button to request a tip. Sometimes you just don't know how to go on and a little guide through the computer would be great. Maybe I'll write to the developer of Chessplode this time and hope that there will be an update soon.
If you want to take a look at Chessplode, you will find it here in the App Store. It is available for both the iPad and the iPhone.
Do you have any chess apps that you particularly like? Then I would be happy to receive a tip in the comments.
Jens has been running the blog since 2012. He appears as Sir Apfelot for his readers and helps them with problems of a technical nature. In his free time he drives electric unicycles, takes photos (preferably with his iPhone, of course), climbs around in the Hessian mountains or hikes with the family. His articles deal with Apple products, news from the world of drones or solutions for current bugs.