Save with my DSL tariff comparison
There are residential areas where you can only dream of fast internet or DSL. I know what I am writing about. There you have to make do with an expensive data tariff in order to be able to go online at all. In all other places you should definitely start a DSL provider comparison, because honestly, why should you pay more than absolutely necessary? The providers are in competition with each other and vying for new customers, so that a DSL comparison should start at the end of the term of the current contract and of course when moving. Of course you can also "in between" take a look at how you look with your contract. I have cool providers for you in comparison: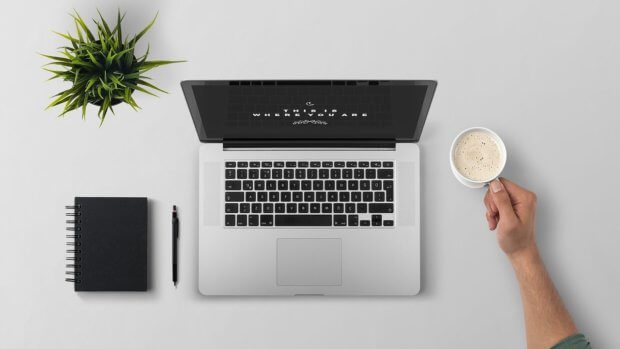 DSL cheap - the best tariffs in comparison
An Internet contract with optimal speed and an additional telephone flat rate is not only available from Telekom today. The telecommunications market is highly competitive and there are many offers from which customers are most likely to benefit. These should, however, compare before commissioning a connection. In the past you had to be content with one provider, today you are spoiled for choice with a multitude of providers and tariffs. Every customer has different needs. Some people want the fastest possible internet, others need a particularly large volume of data. In both cases, a DSL connection is the right choice, but which one should it be? With my DSL comparison, the choice is easier for you, because you can simply click on your preferences and you will see all providers that offer a connection according to your wishes in your area. This makes pre-selection and sorting easy for you.
Which DSL provider should it be?
Perhaps you still remember the times when the tariffs for a DSL connection were only made available by a regional telephone provider. These are long gone. Today, in addition to the long-established Telekom and Vodafone, formerly Kabel Deutschland, new cable providers are also entering the market. TV offers are supplemented with telephone and DSL tariffs, telephone providers offer flat rate and WLAN as well as DSL with a high speed and new types of data tariffs offer fast DSL even in rural areas. In short: the market is extremely confusing and at first glance is an adequate one
hardly possible. How good that there is the possibility of finding the right provider with just a few clicks that most closely matches your own expectations in terms of speed and tariff.
DSL comparison - tariffs are more than just the price
Honestly, stinginess is not great, and price is not the most important criterion for an Internet
. If you want good performance, you have to dig a little deeper into your pocket, of course, a great DSL speed and of course the required WiFi router must also be taken into account. These additional services may already be included with providers who appear to be more expensive at first glance, which means that the price is quite different. But it always depends on what your own needs are. An additional mobile phone contract is of course unnecessary if you already have a cell phone, the same applies to TV. It is better to look for the most flexible term possible, because that way you retain the greatest possible freedom. In my
This is how mine works
You can with mine
To do this, first enter the area code so that the comparison calculator can determine the location where you want to use your DSL tariff. Then you choose the desired speed. If you stream a lot and go online with several people in your household, you should select at least 50 Mbit / s, but if you are simply looking for a cheap tariff with flat rate and internet, you can also click "all". The next important point in mine
Now you choose which flat rate you would like to have included, i.e. in addition to the Internet, landline, mobile phone and / or TV and which type of connection you prefer (LTE, cable ...), you can start the DSL tariff comparison with one click. The possible providers, their offers and all details about the tariffs are shown to you with increasing price. With one click you get to the DSL Internet provider you have chosen and you can conclude the desired contract there directly. Comparing DSL Internet was easy, wasn't it?