In South Korea, according to a law that came into force last year, app store operators must allow external payment options for app purchases and subscriptions in addition to their own payment methods. Google presented corresponding solutions for its Play Store as early as November 2021. Apple has now also submitted a concept. Although this provides alternative or external options for making payments for apps, it is not intended to completely exempt the developers from paying a fee. It shouldn't be the full 30% fee as in the App Store, but it should still be a levy to the App Store operator.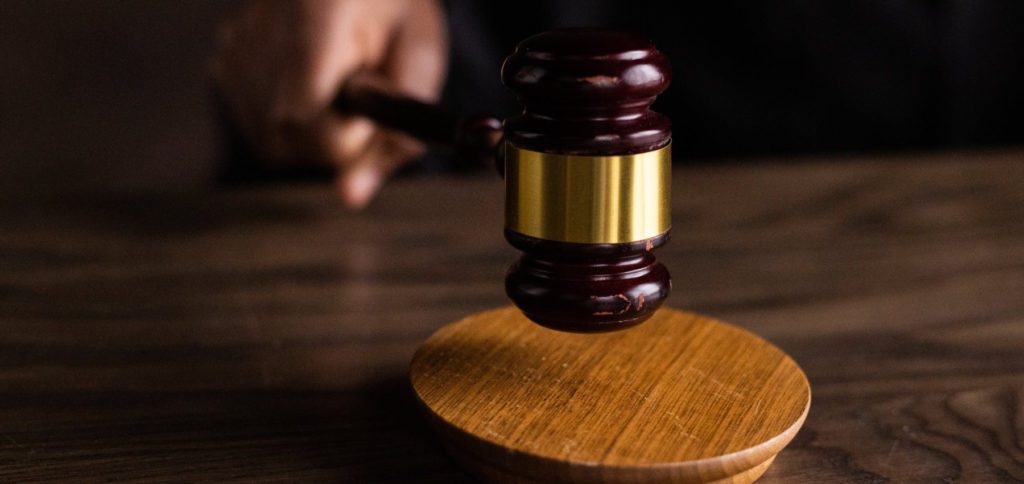 South Korean law is slowly being implemented
Since September 2021, a law in South Korea has been to prevent app store operators such as Google and Apple from imposing their own payment systems on developers and users. Alternative and external payment options should also be possible, for example via the website of the makers. In November, Google committed to implementing the new law with appropriate concepts and steps. Apple is taking its time and has only just submitted a corresponding concept. This is reported by the Korean Herald, among others Articles.
According to the quotes from the iPhone manufacturer built into the article, the latter is once again very diplomatic and indicates, on the one hand, a good cooperation, but on the other hand, the special security of the app store as a software source. A mantra that has been prayed down over and over again in the past few weeks and months. Because in addition to alternative payment methods, there is also a demand for side loading-Possibilities getting louder. Sideloading is the option of downloading software outside of the official app store, installing it on the device and using it. However, apart from macOS, Apple is vehemently reluctant.
What do you think about these topics? Should Apple make it possible to pay for programs and subscriptions globally outside of its own app store? And what do you think about sideloading on the iPhone and iPad? Feel free to leave a comment on these topics!
After graduating from high school, Johannes completed an apprenticeship as a business assistant specializing in foreign languages. But then he decided to research and write, which resulted in his independence. For several years he has been working for Sir Apfelot, among others. His articles include product introductions, news, manuals, video games, consoles, and more. He follows Apple keynotes live via stream.