Anyone who wants to copy pieces of music or individual chapters from the audio book to the hard drive can go different ways. Perhaps you have opened the inserted CD as a drive and stumbled upon CDA files or AIFF files in the corresponding folder. But what is a CDA file, how do I play it and how can I convert it to an MP3 file? I will answer these questions below so that you can convert CDA to MP3 well-informed;)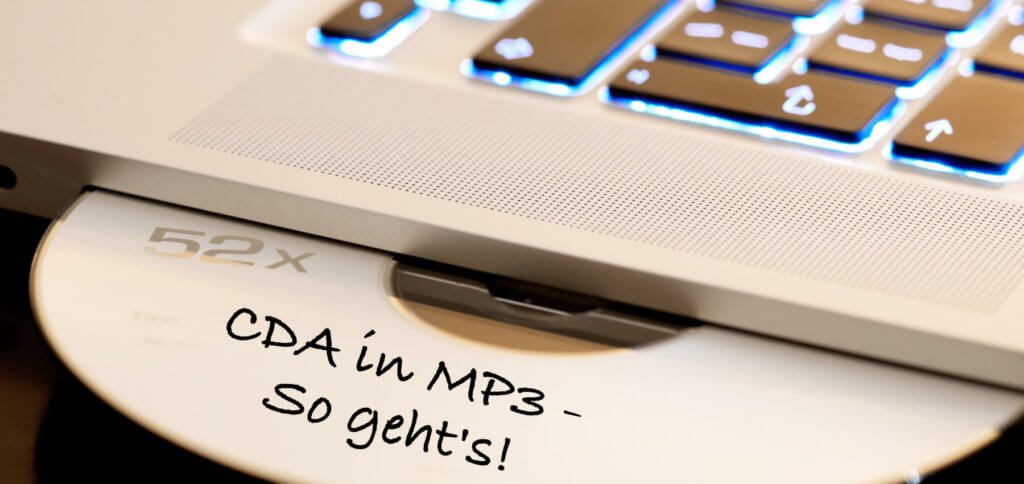 What is a CDA file?
CDA is short for Compact Disc Audio. It is also less about a file format and more about the virtual display of individual titles on the round data carrier. The CDA files displayed in Windows Explorer can therefore rather be understood as links. In macOSFinder they appear as AIFF files. That's why they can't be played if you get them copied to the local hard drive. Just like a link to a file cannot call it if it is not on the same system. That's why you shouldn't convert CDA to MP3, but rather import a CD directly onto the hard drive - with iTunes, the media player or else VLC.
How can I play an AIFF / CDA?
As I said, the CDA format is more of a shortcut. Playback is therefore to be understood more in the process of reading out the CD by means of the laser in the drive. The links only serve to illustrate the individual tracks and their information; for example the playing time. Therefore, you shouldn't struggle to open the CD as a drive and want to play CDA. Simply open one of the above-mentioned pre-installed media programs under macOS or Windows - these can be used to play CDs very easily.
Convert AIFF / CDA to MP3 - or: Import CD
When inserting a CD into the corresponding drive on the Mac, a message from iTunes should appear directly under macOS. This asks whether the album should be imported into the local media library. Just click on "Yes" and off you go. You don't have to do much more. If there is no automatic import, iTunes simply calls up the inserted album by hand and then clicks on "Import CD".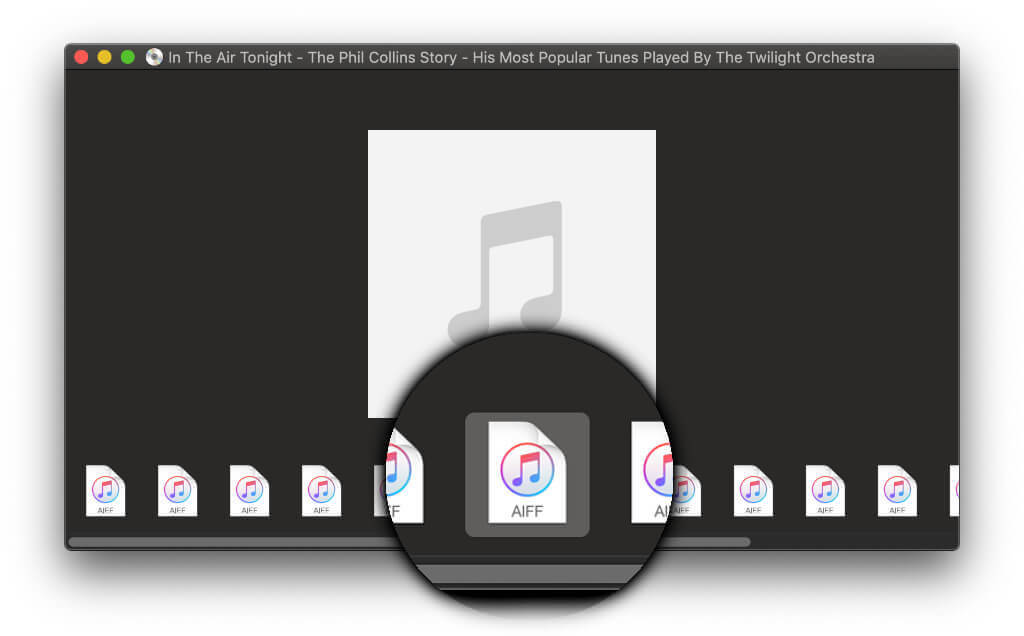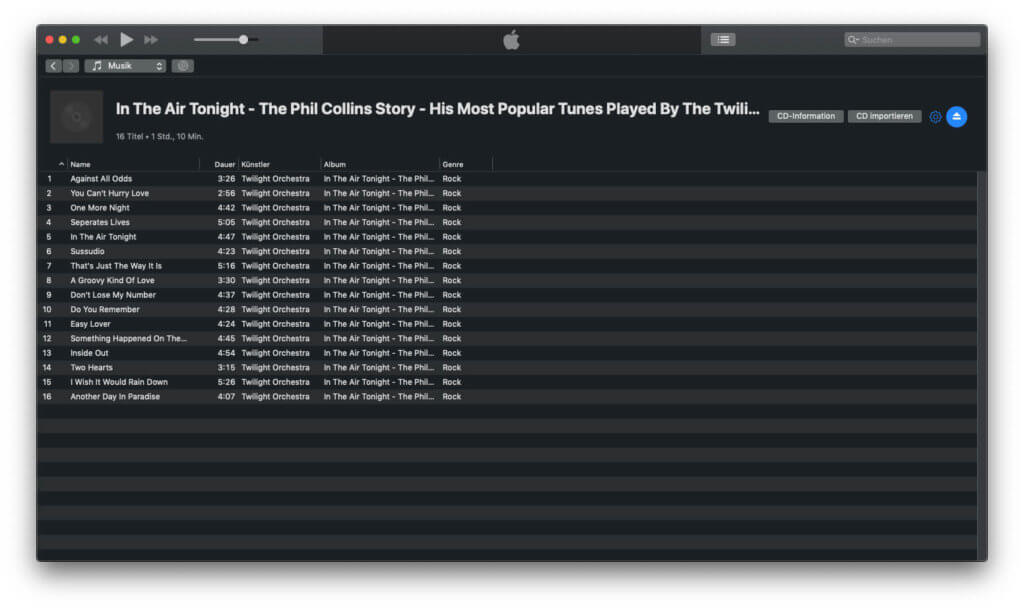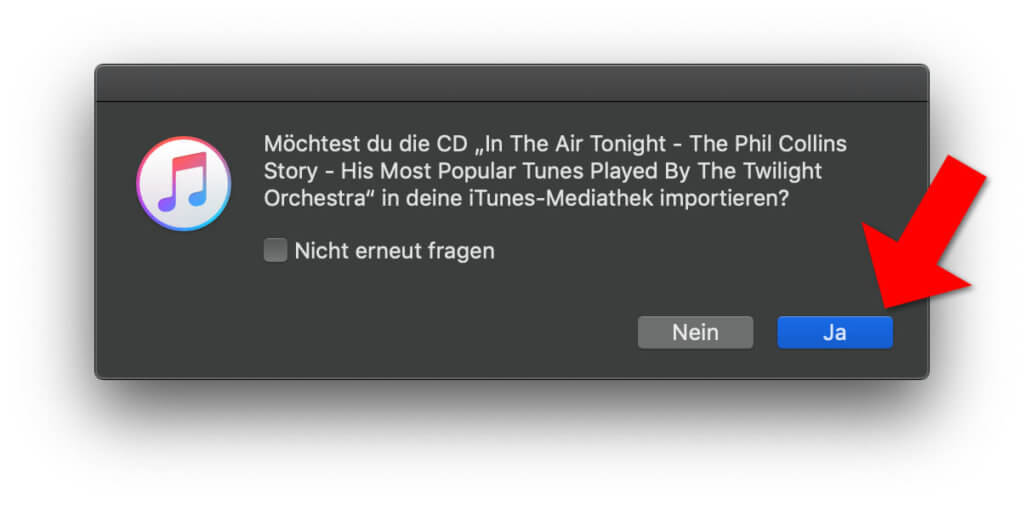 It's just as easy on Windows. It is possible that the media player will not start automatically when you insert a CD, nor will you be asked to copy the songs to the hard drive. Therefore you first have to start the media player, select the CD and then click on "Copy CD". Before that you can still look for CD information from the Internet - mine old sample album that didn't work.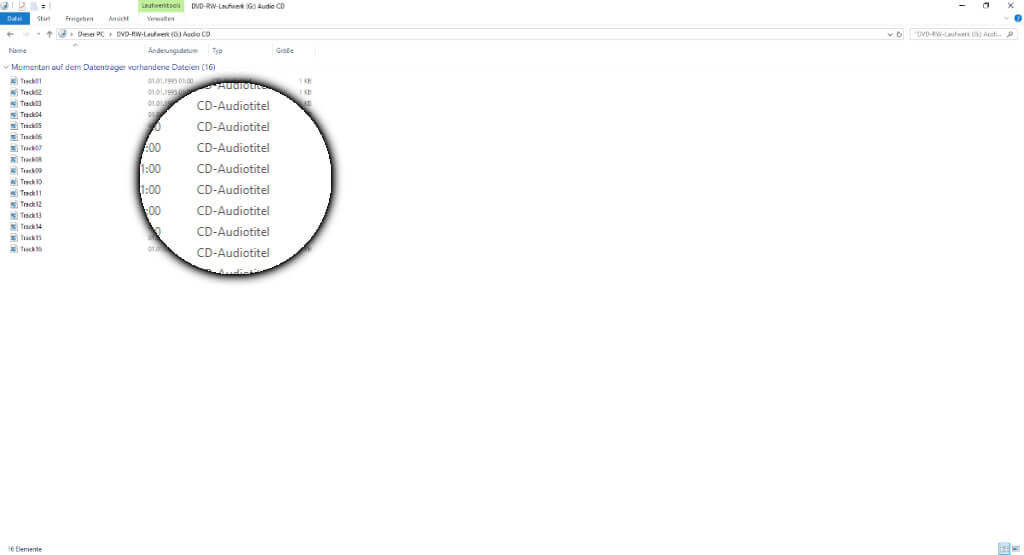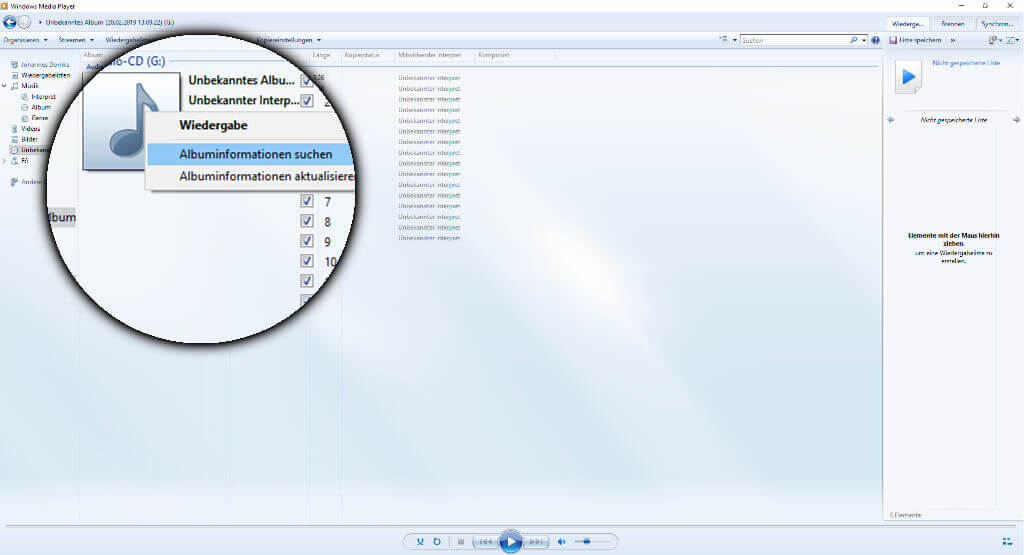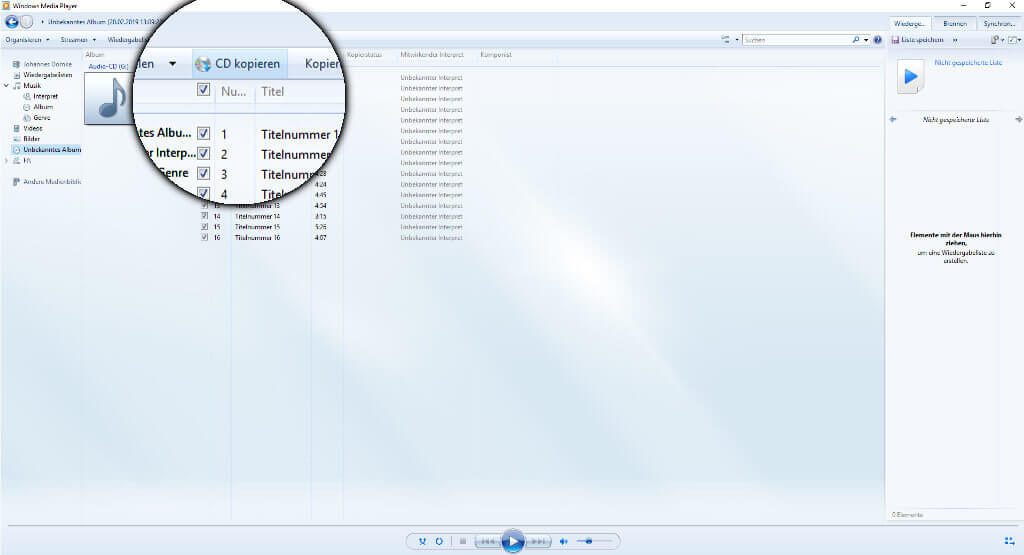 After graduating from high school, Johannes completed an apprenticeship as a business assistant specializing in foreign languages. But then he decided to research and write, which resulted in his independence. For several years he has been working for Sir Apfelot, among others. His articles include product introductions, news, manuals, video games, consoles, and more. He follows Apple keynotes live via stream.