The Gaming SALE starts today at Cyberport, i.e. the sale of gaming equipment at a discounted price. From the right mouse and the new headset to a complete gaming notebook, everything is included. There are also housings and hardware components for the new gaming PC, as well as keyboards, controllers, routers and of course games. For example, you can buy the current Microsoft Flight Simulator for Windows 10 for your new high-end PC. Microsoft's most realistic flight simulator to date has recently been launched and can be purchased in three versions. But of course the hardware in the Cyberport Gaming SALE is also ideal for other games.
TL; DR: Here you can find all the offers for the campaign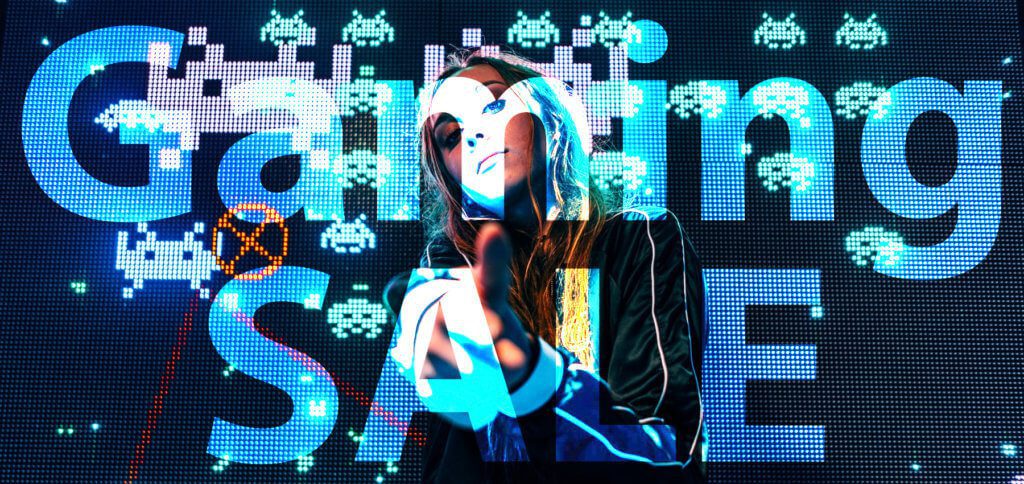 Cyberport Gaming SALE from 24.08/06.09.2020 until September XNUMXth, XNUMX
Numerous gaming, hardware, peripherals, accessories and displays products are still available until September 6th. Even WLAN routers for online multiplayer gaming via notebook have been given a discount. If you want to assemble a completely new gaming PC, you are also in good hands with the campaign. Regardless of whether it is a mainboard, CPU, RAM bar, graphics card, SSD memory, fan or the appropriate housing with ventilation / cooling and, if necessary, RGB lighting - there are sometimes enormous savings opportunities until next Sunday. Some of the bargains bring you a discount of over 50%, and not only for small items.
Further offers in the Cyberport SALE for gamers
Even if you don't need any new hardware components, new memory or more RAM in your machine, you can still save at Cyberport until September 6, 2020. Under the heading "Wachmacher", for example, a DeLonghi fully automatic coffee machine is offered for only 279 euros instead of 499,00 euros. There are also offers for lighting the PC area and credit cards for Xbox, Xbox Game Pass and Nintendo eShop. Headsets and sound systems come from Logitech, MSI and BOSE, mice and keyboards from Logitech and MSI. As a controller for gaming on the PC, the Microsoft Xbox One Elite Wireless Series 2 Controller is available for 159,00 euros instead of 179,99 euros. Just take a look, maybe there is something suitable for you;)
Information provided without guarantee; Changes possible
With Lynne, a graphic artist and designer has joined the team who contributes articles on the topics of homepage, web development and Photoshop. YouTube has recently become one of her areas of activity. Lynne is (unintentionally) very good at generating error messages and thus ensures a steady influx of problem-solving articles, which repeatedly make the Sir Apfelot blog a popular contact point for Mac users.