In the iOS operating system from Apple on the iPhone, iPad and iPod Touch there are various security options and protection features in the event of unauthorized access. Next the restricted USB mode, which was introduced with iOS 11.4.1, has long been the option of deleting iPhone data after 10 failed login attempts. With this post I would like to reassure everyone who has not activated this option due to their children or other circumstances - the probability of deletion is low and rectification with regular backups is quite feasible.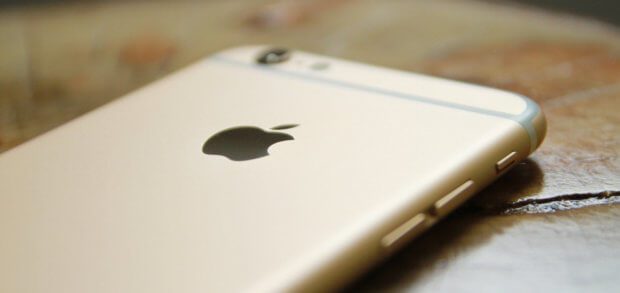 Delete data after 10 failed login attempts
In the menu item Touch ID & Code or Face ID & Code you will find the feature in addition to other switches and options delete data. The explanation is that all data on the iPhone (or iPad or iPod Touch) will be deleted if 10 unsuccessful login attempts have been made.
The prerequisite is that you have set up an access code, i.e. a type of PIN, and that ten different number combinations are entered when trying it out. So if someone keeps entering 0000 or something like that, nothing happens. The protection is therefore a qualified anti-theft device.
Not as dangerous as many thought
But if you have children in the household who like to play with the smartphone or tablet, or if the user is a bit older and likes to forget the access code, then you might prefer not to activate the function. In my opinion, however, the concern is unfounded. That's why I wouldn't worry if the "delete data" function was active:
Attempts are only counted if new combinations are always entered
There is a one-minute wait after five attempts
The waiting time increases (5 minutes, 15 minutes, etc.)
After the ninth attempt there is a waiting time of 3,5 hours
Deleted / reset devices can be restored via iTunes or iCloud backup
Tip: make (or have) a backup regularly
If you regularly back up your data and files, even a reset iPhone is through the delete data-Function no problem. Sure, it takes some time to restore the status quo - but it's still better than being completely without contacts, photos, appointments, videos, apps and the like. You can make a backup on Mac and PC via iTunes or wirelessly and in the background with iCloud. The latter, however, is best only if you are in the (home) WLAN to save data volume;)
After graduating from high school, Johannes completed an apprenticeship as a business assistant specializing in foreign languages. But then he decided to research and write, which resulted in his independence. For several years he has been working for Sir Apfelot, among others. His articles include product introductions, news, manuals, video games, consoles, and more. He follows Apple keynotes live via stream.