If you have a bicycle, you certainly protect it against theft. There are a variety of bicycle locks, tracking by Air Tag and other trackers and other options. But anyone who wants to steal bicycles knows this as well, of course. So the two-wheeler is quickly stolen and maybe disappears never to be seen again. Sometimes you are lucky and discover it on eBay or eBay classifieds. If you don't want to search the latter platform yourself because it's too time-consuming, support is now available. Find My Bike is an AI web application (in alpha testing) that can be used to filter bikes offered online.
Abbreviation: Test the eBay classifieds bike search here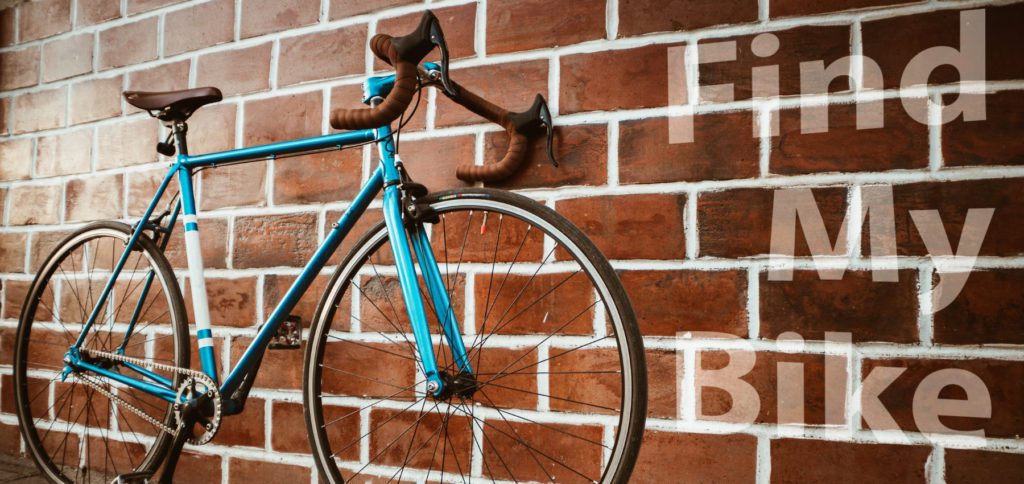 Find My Bike - AI bike search by Reddit user mate_classic
Under the headline "Find stolen bikes on eBay classifieds" the Reddit user mate_classic wrote his project called Find My Bike a few days ago vorgestellt. The aim of the web application, which uses an AI trained on bicycles and their properties, is to be able to find specific two-wheelers more quickly on eBay classifieds. The AI ​​recognizes properties that may not even be stored on eBay classifieds.
So you should be able to find stolen goods faster and track down the person who appropriated it. "The application is not perfect yet, contains only 600 bikes so far and is still in English. So far you can filter by type of bike (bike, kids bike, cargo bike), frame type and frame color' the linked Reddit post reads. Readers are encouraged to help improve it.
Find stolen bike faster on eBay classifieds
In the Reddit post, the user describes how his bike was recently stolen (once again) and that the police, to whom he had filed a criminal complaint, advised him to look out for it on eBay classifieds – "Sometimes they show up there". However, this is easier said than done, especially in large cities with many offers on the platform.
In addition, many offers are posted very generally, only as "men's bike" or "women's bike" and without precise properties and descriptions, so that you cannot filter by frame type, color or similar. Find My Bike aims to solve the problem by having an AI recognize the properties and classify the ads. In this way, you may also find the stolen cargo bike or a children's bike.
Find My Bike is still in alpha testing
Find My Bike should therefore help to find a stolen bike on eBay classifieds or to carry out a regular search for it more quickly. Because by the time you're looking for the exact bike that was stolen from you, it may have already been sold and the advert deleted. However, the AI ​​application is still in the early stages.
As shown above, not all two-wheelers offered on eBay classifieds are included, and a few more filters would certainly be necessary. As a user, you can help to make the offer better. Check out the Reddit post linked above. There you will not only find the link to the "Find My Bike" page, but also a questionnaire.
After graduating from high school, Johannes completed an apprenticeship as a business assistant specializing in foreign languages. But then he decided to research and write, which resulted in his independence. For several years he has been working for Sir Apfelot, among others. His articles include product introductions, news, manuals, video games, consoles, and more. He follows Apple keynotes live via stream.