It's great what there is. Today I had to take a lot of data from a table on a website. The problem was that the table had several columns, but I only needed the contents of the first column. But if you want to mark, then the mark goes automatically to the end of the line and you have to take over all table contents and then copy the unnecessary, laboriously by hand.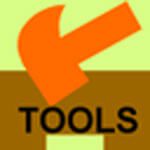 That's easier, I thought to myself, and I googled around a bit. And indeed, I came across an add-on for Firefox, which has the pretty name "TableTools2" listen. The icon is similarly pretty and creative - but: the script behind it is a good thing! I installed it and at first glance thought it wouldn't work because nothing has changed visually. But if you click on a table part on the Mac while holding down the ALT and CMD keys, you will notice that something is happening. On the one hand you will find a blue arrow in the first row of the table. This allows you to sort the table by value in ascending or descending order. This works without reloading the website and is very helpful if you want to sort data.
If you click on the fields below the first line, they will be outlined in light blue. A sign that they are now marked. This way you can copy multiple fields and then paste them in a text editor. Not only the text content is adopted, but also what is behind the embedded graphics as an ALT tag. In the text editor, you can usually remove such things very quickly with Find and Replace.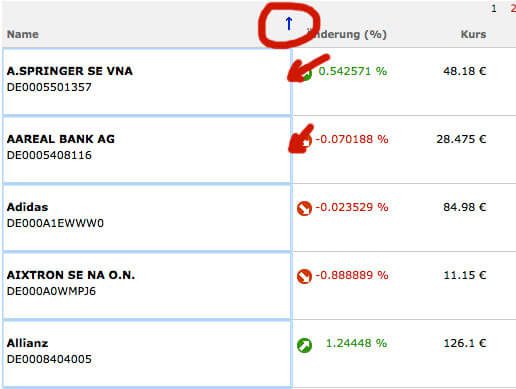 But the add-on can do even more that I haven't even tried. You can also filter tables, sort by multiple columns, search - and even with regex or minimum or maximum values ​​and you can even create pie charts from the tables. If you want to take a look at the add-on, you can here do.
Jens has been running the blog since 2012. He appears as Sir Apfelot for his readers and helps them with problems of a technical nature. In his free time he drives electric unicycles, takes photos (preferably with his iPhone, of course), climbs around in the Hessian mountains or hikes with the family. His articles deal with Apple products, news from the world of drones or solutions for current bugs.