Have you ever wondered why there is no app? We neither! It seems as if there is now an app for everything possible that is there when you have a small problem or just want something to run faster, better, more beautifully. In any case there is an app for you and if not, this is the perfect opportunity to make an app and earn a lot of money. Here are five little apps that we find useful and that deserve a regular place on your smartphone. Try it out, if it is not to your taste, maybe it is here something for you.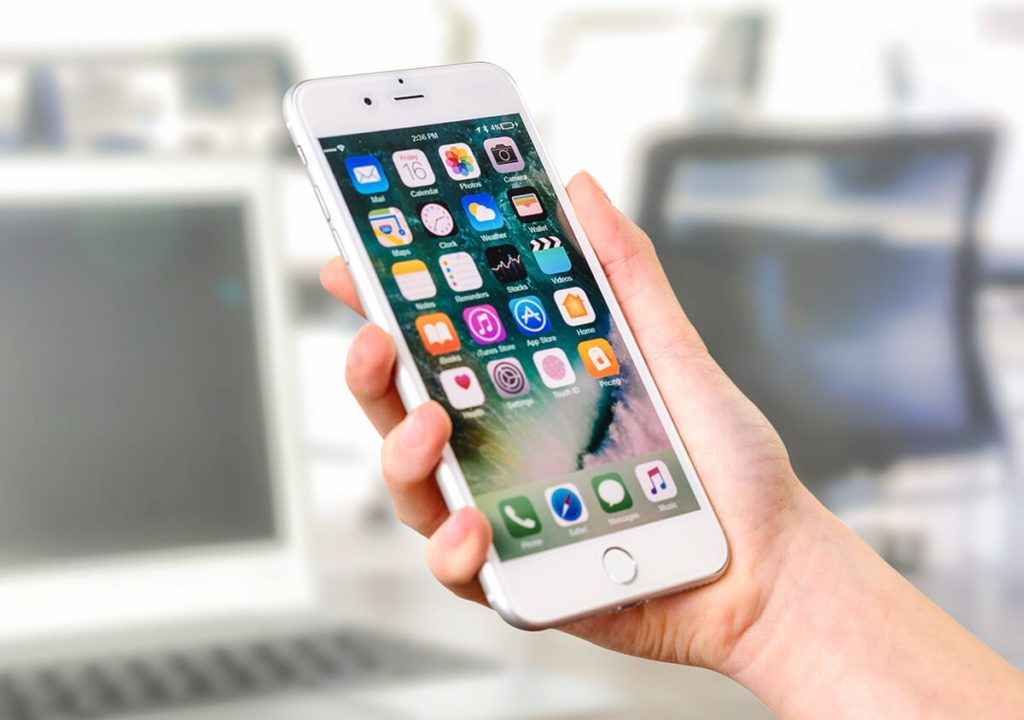 headspace.
Have you been feeling stressed lately? Sometimes everything just becomes too much. We know that too. To find yourself again in these times is Headspace a savior in need. Headspace is a meditation app that offers guided meditations for every area of ​​application. Whether before going to sleep or in the morning after getting up - mediation is always an opportunity to find one's way and find inner peace. Headspace guides you through the meditation and reminds you of planned sessions. Only when you come to it regularly will the effects of the meditation really show. You will become calmer and more focused and maybe you will learn a thing or two about yourself.
flow.
Do you like to draw? Or do you like to make handwritten to-do lists? Process from application to course commencement is nothing more than a digital notepad. Whether you want to get creative with it or not is up to you. With Flow you have a notepad and a wide range of pens in your smartphone. This is an insider tip for tablet owners: in combination with an electronic pen, Flow is unbeatable. An endless canvas and very clear tools for drawing, brainstorming, making lists and much more.
Casino app.
You work a lot and in your free time you have responsibilities. We understand you. You are tired and just want to switch off and do nothing. It's just a shame that doing nothing isn't fun, is it? How about an app to play with. The kind of games that are fun and exciting and let you forget the stress. With a casino app, or directly on a secure website like bwin casino, you are in an online casino in seconds and play for the jackpot. Whether you want to play with real money or virtual money is up to you.
SleepCycle.
Unfortunately, sleep is often overlooked, but our sleep is very important to our health. Our body and mind need the eight hours a day to process the flow of information and efforts during the day. SleepCycle gives you full control over your sleep. SleepCycle measures your sleep rhythms and wakes you up at the right moment. This will get you up refreshed and ready for the day.
Mint.
Mint is your personal accountant and tax advisor in your pocket. You can bring all of your finances together in the app in order to have a complete overview. Expenses, submissions, monthly costs - with Mint you become the boss of your finances and can finally save a little money. We know how hard it is to keep track of all payments at the end of the month to understand where all the money went. Mint makes it easier.
Jens has been running the blog since 2012. He appears as Sir Apfelot for his readers and helps them with problems of a technical nature. In his free time he drives electric unicycles, takes photos (preferably with his iPhone, of course), climbs around in the Hessian mountains or hikes with the family. His articles deal with Apple products, news from the world of drones or solutions for current bugs.