So tonight we will be presented with the models of the iPhone 14 series and probably also new models of the Apple Watch. If Apple feels generous, the AirPods Pro 2 might also be introduced. If you're interested in finding out live what's being shown and demonstrated during Apple's September keynote, you can watch the event online starting at 19:00 p.m. local time. The Apple SeptemberKeynote 2022 Stream can be found on the Apple website, on YouTube and on Apple TV or in the Apple TV app. Below are the appropriate links.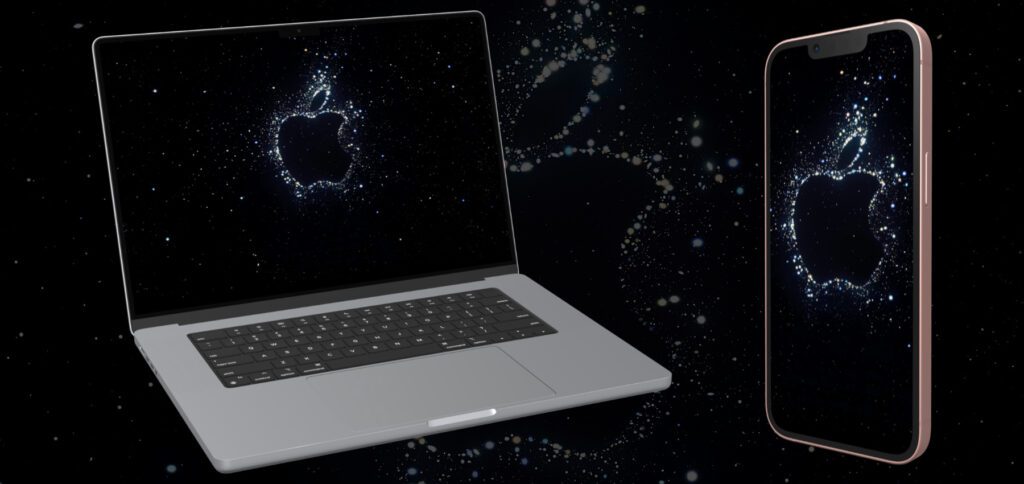 Apple September Keynote 2022 live on the Apple website
When it comes to Apple special events, the first place to go is of course the official website with the URL https://www.apple.com/apple-events/. So far you will only find the announcement and a link to add the appointment in the calendar app, but tonight shortly before 19:00 p.m. a stream will be broadcast on the page, which after a few minutes will include music and animations in the event broadcast transforms. At least that's how it's been for the last few years with all sorts of keynotes from the fall and spring events to WWDC in June. If you are not looking on a Mac or PC, there are also...
Apple September Keynote 2022 is streaming on YouTube
… YouTube! Apple's iPhone event YouTube stream has been my go-to since it launched in 2019. Simply because of the convenience, because YouTube is part of my everyday life anyway. Before that I used the Apple site mentioned above and that was great too. However, if you want to stream the Apple September Keynote 2022 live on a Smart TV, on the Nintendo Switch on an Android cell phone or via a projector with your own operating system, then the YouTube app or YouTube website is probably the simplest solution. You can find the stream exactly there or embedded in the following:
Watch the Apple iPhone event in the Apple TV app
That's probably possible too, but I've never tried it. If you have any tips, please leave a comment :)
Apple September 2022 Event Summary in German
Of course, the event will only be broadcast in English. But that doesn't matter. Because I will also follow it live from 19:00 p.m. I take notes and then write you a summary article with details and pictures of all the important innovations. I will then publish this report directly afterwards, so that you will be freshly informed tonight (or the night before tomorrow) - and in German. Tomorrow the detailed articles on the new products, their technical data and so on will follow. So feel free to check back if you are interested in these details.
After graduating from high school, Johannes completed an apprenticeship as a business assistant specializing in foreign languages. But then he decided to research and write, which resulted in his independence. For several years he has been working for Sir Apfelot, among others. His articles include product introductions, news, manuals, video games, consoles, and more. He follows Apple keynotes live via stream.