If you've played a first-person shooter game before, you're probably familiar with the term frames per second. While the word refers to a video game's frame rate, there are other meanings of "fps" that might interest you. Scroll down to learn more about it.
Frames per second – or in short: fps
A common measure of video capture, playback, and gaming performance is frames per second (FPS). The human eye can process 12 frames per second. Frame rates below this number can display motion, but beyond that, images begin to blur and become fuzzy. Movies are typically recorded at 24 or 25 FPS, and most modern video cameras record at 30, 50, or 60 FPS.
While FPS is an acronym for Frames Per Second, the meaning isn't always clear. Sometimes the acronym refers to a specific type of video game. For example, some games have a higher frame rate than others. A high-quality video game should have at least 60 FPS to ensure smooth gameplay.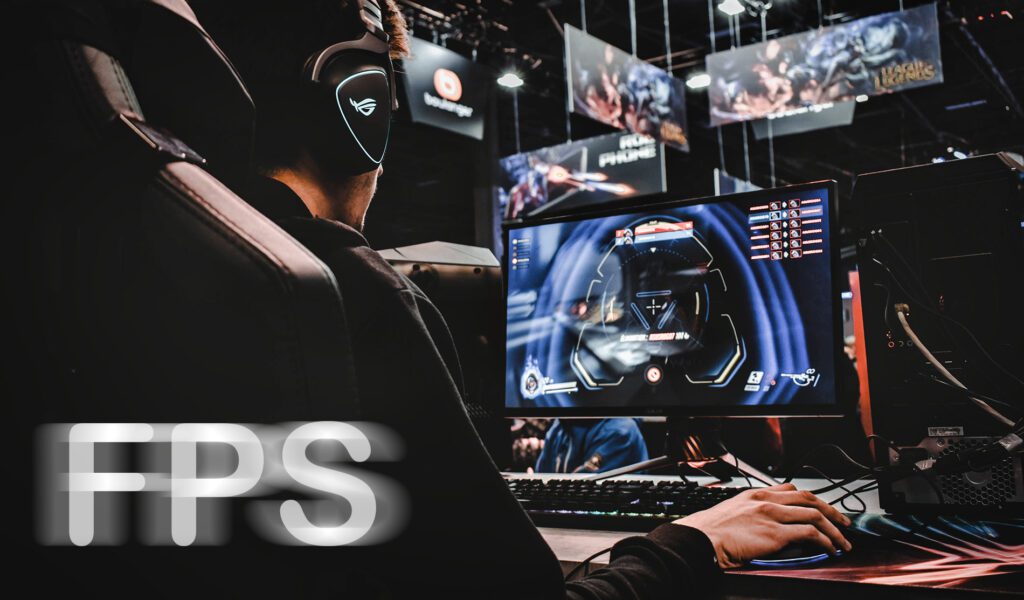 FPS capping in games on older hardware
However, some games may limit the maximum number of frames per second to relieve computers with weaker hardware. If you don't do this, there will be delays in rendering the individual images and individual "frames" will fail - "frame drops" will occur, which will lead to jerking in the game.
A high-end GPU can reach over 100 FPS. That's why it's important to carefully configure the graphics settings while gaming to avoid choppy gameplay.
FPS rule for cinematic recordings
For optimal motion blur, always choose an exposure time that depends on the frame rate. As a guide, choose the reciprocal of twice the frame rate for your exposure time. It doesn't matter what happens later in the editing program. Only what happened in that second in the camera used to take the picture is important.
For example, if you're filming at 24 frames per second, a shutter speed of 1/50 is required to avoid jerky movements. If your camera only has a shutter speed of 1/125 and you're filming at 60 frames per second, it still looks great. Values ​​outside the 180° rule are not prohibited; however, the 180° rule provides the best result for filming.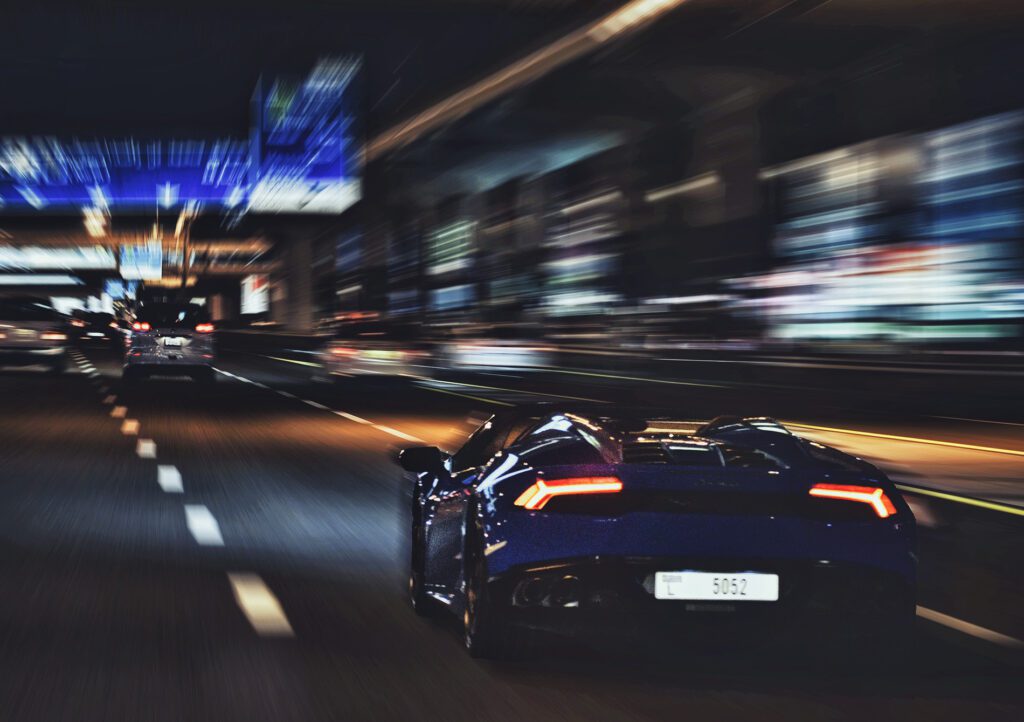 Further meaning of FPS: first-person shooter
Some people also use the abbreviation "FPS" to refer to "first-person shooter". In video games, gamers play from the perspective of a character with weapons, allowing them to see the environment from the character's first-person perspective. Many other types of video games use the same perspective, including boxing and racing games.
Popular first-person shooters include these:
Dusk
Prey
Doom
Overwatch
Wolfenstein
Halo
Call of Duty
Unreal Tournament
Titanfall
Quake
Apex Legends
Destiny 2
In first-person shooters, various weapons are usually used to take out enemies. First person shooters can be played by individuals but are also very popular with teams.
Measuring the frame rate of video games
A common way to measure the performance of a video game is to check the frame per second (FPS) value. The maximum FPS can be determined by the GPU and graphics settings. Older computers with low graphics settings may need to turn these down, while newer computers may have powerful graphics cards and can handle high framerates (more fps).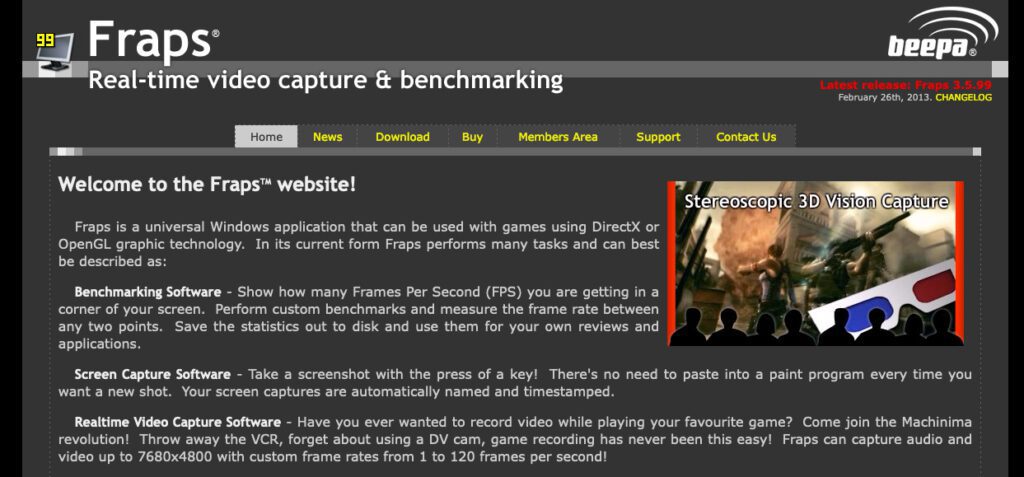 Still, you should check the frame rate of your current game before changing your settings or buying a new game. To measure your framerate, use a game-specific software or hardware program like Fraps.
Fraps: Benchmarking Software - Show how many frames per second (FPS) you're getting in a corner of your screen. Run custom benchmarks and measure the frame rate between any two points. Save the statistics to disk and use them for your own tests and applications.
The frame rate of your game system is the number of still images sent to your screen per second. This value is also often referred to as the refresh rate. The higher the refresh rate, the better and smoother the image can be.
A high refresh rate is desirable for smoother gameplay, but depends on the graphics card, monitor, and screen. Typically, a 60Hz GPU has the best refresh rate, but there are gamers who prefer 120Hz or 144Hz. The more powerful your computer is, the higher you can set the frame rate.
Jens has been running the blog since 2012. He appears as Sir Apfelot for his readers and helps them with problems of a technical nature. In his free time he drives electric unicycles, takes photos (preferably with his iPhone, of course), climbs around in the Hessian mountains or hikes with the family. His articles deal with Apple products, news from the world of drones or solutions for current bugs.