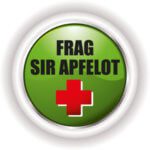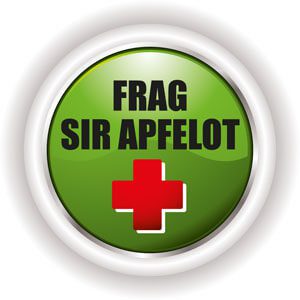 A few days ago an acquaintance asked me the best way to clean your iMac display. The question naturally also applies to the iPhone display and the iPad display, although these displays are even more sensitive because they have a grease-repellent coating that can be attacked by cleaning agents.
Answer: Apple gives some tips on its website on what you should pay attention to when cleaning the devices or displays. These apply to smartphone and tablet displays as well as to the screens of iMac, MacBook Pro and MacBook Air.
use a soft, lint-free cloth (see microfiber cloth below!)
switch off the device and pull out all plugs
DO NOT use any liquids or cleaning agents - not even special cleaning agents that are supposedly intended for smartphones and tablets or TFT monitors!
if you still want to use such a cleaner, do not spray it directly onto the device, only onto the cloth
wipe the display with little pressure and do not rub too hard on individual areas
Here is a reference to a good and very good rated microfiber cloth that is suitable for cleaning:
3-pack microfibre cleaning cloths 15x15 cm
These cloths are very soft and are suitable for Apple devices as well as for displays from Galaxy S3 / S4, HTC One and others.
Jens has been running the blog since 2012. He appears as Sir Apfelot for his readers and helps them with problems of a technical nature. In his free time he drives electric unicycles, takes photos (preferably with his iPhone, of course), climbs around in the Hessian mountains or hikes with the family. His articles deal with Apple products, news from the world of drones or solutions for current bugs.
The page contains affiliate links / images: Amazon.de