Fletcher Previn, the "IT Guy" from IBM has loud Business Insider transformed the company that invented the PC into an "Apple Mac House". This saves the company a lot of costs, even if the purchase of the devices is initially more expensive. Above all, the need for support is drastically reduced - at IBM from 40% (Windows PCs) to 5% (Macs).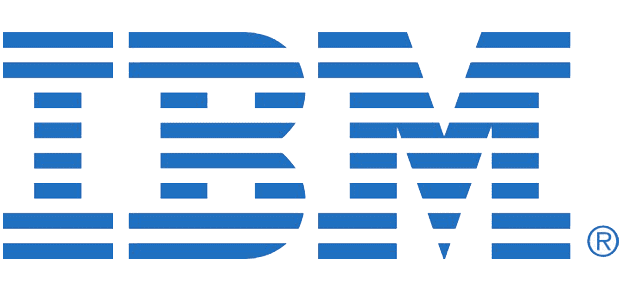 Tens of thousands of Macs for IBM
Last year, around 30.000 IBM employees had Apple computers in use. Currently it should already be 90.000. In addition, the company's workforce can have a say in whether they prefer to use PCs and Windows laptops or Macs and MacBooks. According to the report, 73 percent are in favor of Macs. A total of 150.000 to 200.000 Macs and MacBooks are to be bought from IBM.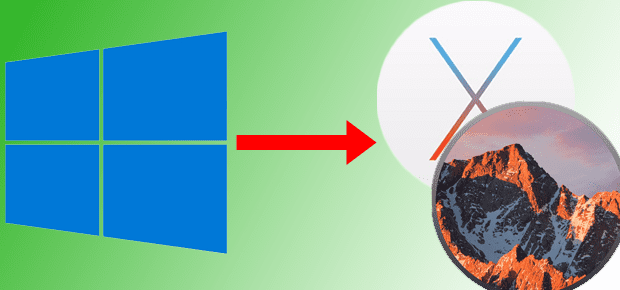 In addition to the companies that buy the Apple devices, the corporate business is mainly for the manufacturer Cupertino important. Because the sales figures are not really stable, rather declining. The new iPhones are doing quite well at the moment. But just Macs and MacBooks are selling for a long time no longer like sliced ​​bread. The deal with IBM brings a breath of fresh air to the quarterly figures.
Less support costs
As Fletcher Previn from IBM explains, there is a support expense for Apple computers of 117 and 454 US dollars during the calculated usage time. In comparison, a PC costs between $ 273 and $ 543 in terms of support. If you extrapolate that, there is enormous potential for savings. Roughly speaking, running 100.000 Macs should be up to $ 57 million cheaper than running 100.000 PCs.
What use is that for the private user?
I think that you are browsing this site because of private user ambitions. Therefore, the numbers listed will probably interest you less. If you fluctuate between PC and Mac when looking at an upcoming new acquisition, then you should compare performance, compatibility and user-friendliness according to your requirements. Because it could a Windows PC as a comparison winner emerge. But I think that you get more from the Mac can.
Incidentally, the links lead you to two tests and comparative reports. The first comparison of the computer week is a round-robin match with partly superficial considerations. The second text is an experience report from Death Metal Mods, which describes the switch from Windows to OS X and shows the advantages and disadvantages after 2 years of conversion. Perhaps these sources are more useful for you as private users than the company news above;)
After graduating from high school, Johannes completed an apprenticeship as a business assistant specializing in foreign languages. But then he decided to research and write, which resulted in his independence. For several years he has been working for Sir Apfelot, among others. His articles include product introductions, news, manuals, video games, consoles, and more. He follows Apple keynotes live via stream.