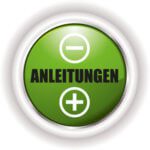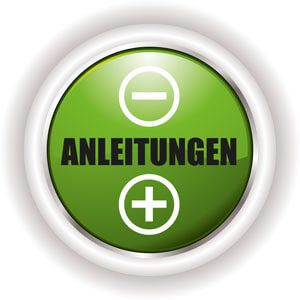 Today it was that time again. My iCal annoyed me with an alarm on the iPhone because of some unimportant birthday date at 7:00 am. Time to finally start looking for how to turn off these annoying advisory tones. And as always, Google has been my friend ... here are the brief instructions on how to get rid of the peep attack for future birthdays from the iCal appointment calendar:
iCal is opened on the Mac
then you go to the list of calendars (they are usually displayed on the left in the sidebar)
then you click on the calendar "birthdays" with the right mouse button (or with pressed CTRL key and the only mouse button you have)
then choose "Information" in the menu
and in the new window click on "ignore hints"
This means that the alarm properties are stored for each birthday, but the alarms are ignored and are practically "turned off". The alternative is to click on every single birthday event and throw out the alarm on your hand. But why complicated when it can be made easy.
Jens has been running the blog since 2012. He appears as Sir Apfelot for his readers and helps them with problems of a technical nature. In his free time he drives electric unicycles, takes photos (preferably with his iPhone, of course), climbs around in the Hessian mountains or hikes with the family. His articles deal with Apple products, news from the world of drones or solutions for current bugs.