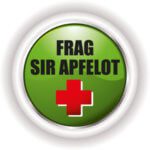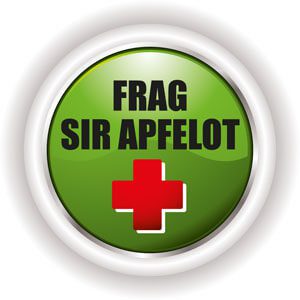 The question is: Can I use [iMessage-> imessage] on Mac OS X 10.6 (Snow Leopard)?
Answer: Unfortunately no. Not only officially, iMessage can only run under OS X 10.8 (Mountain Lion). Even if you drag the program from another computer to a Mac with a Snow Leopard installation, iMessages will not start. It needs 10.8 to work. This is due to various APIs and other things that must be present in the background, which Snow Leopard unfortunately does not offer.
Further links (which unfortunately only reproduce the above):
Jens has been running the blog since 2012. He appears as Sir Apfelot for his readers and helps them with problems of a technical nature. In his free time he drives electric unicycles, takes photos (preferably with his iPhone, of course), climbs around in the Hessian mountains or hikes with the family. His articles deal with Apple products, news from the world of drones or solutions for current bugs.