Newer iPhones no longer get a SIM lock from the cell phone providers and network operators who sell them with a corresponding contract. Older Apple smartphones such as the iPhone 4 or iPhone SE can still be used with this restriction. This means that you can only use SIM cards from a certain mobile phone provider with these devices - mostly Vodafone or Telekom. To remove the SIM lock from the iPhone, they offer their own options, but these do not always work. You can do a work-around to unlock the device via iTunes on a Mac or PC.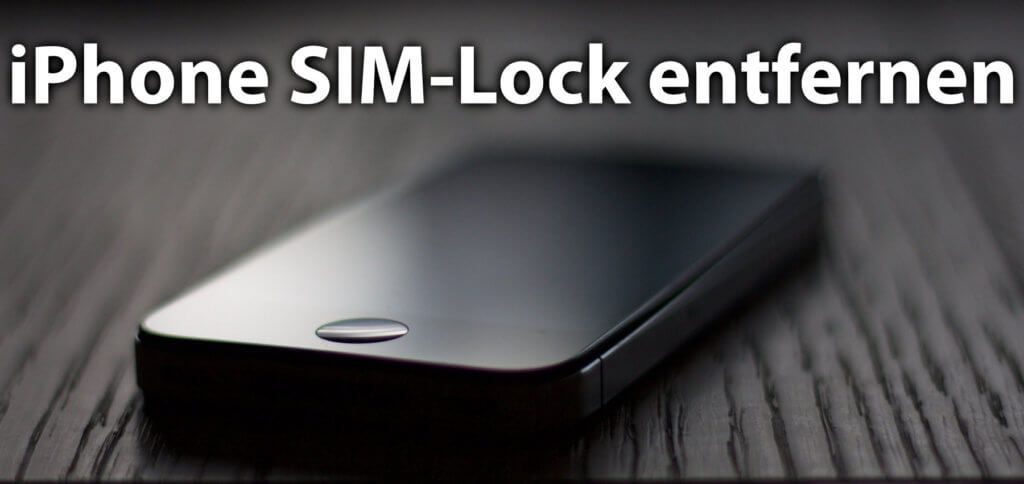 Remove the SIM lock from the iPhone
In order to remove the SIM lock on the old iPhone without the original SIM card and thus be able to use discount rates as well as Vodafone or Telekom, you need iTunes. If you have the latest version of the program on your computer, proceed as follows:
Open iTunes and connect the iPhone using the Lighting USB cable
Create iPhone backup (image for data backup)
iPhone Reset to factory settings
Restore the device with the backup created
Switch on the Apple smartphone and use any (active) SIM card
This procedure helped with my wife's iPhone SE after the procedure proposed by Vodafone was unsuccessful. If you want to see the official help for unlocking the iPhone from the network operators, here are the links:
Your experiences with SIM locks from network operators
Have you recently had to do with an older smartphone that has been blocked by the network operator or mobile operator? How did you get the problem solved in order to be able to use a SIM card from your chosen provider? Or did you only find the right way with these instructions? Feel free to leave a comment with your experiences;)
SIM cards: History, sizes and use
After graduating from high school, Johannes completed an apprenticeship as a business assistant specializing in foreign languages. But then he decided to research and write, which resulted in his independence. For several years he has been working for Sir Apfelot, among others. His articles include product introductions, news, manuals, video games, consoles, and more. He follows Apple keynotes live via stream.