Market Beta versions iOS 16 and iPadOS 16 show an innovation for using Apple Pay on websites. If you want to select this payment option, you no longer have to use the Safari account on the iPhone and iPad with the new operating systems.Web browser use. According to current reports on Twitter, on Reddit and in Apple blogs, Google Chrome, Microsoft Edge or Mozilla Firefox can also be used to pay in shops with Apple Pay. This change should actually only affect Apple's mobile systems and devices. Under macOS on the Apple Mac, Safari must still be used for Apple Pay in the Ventura beta.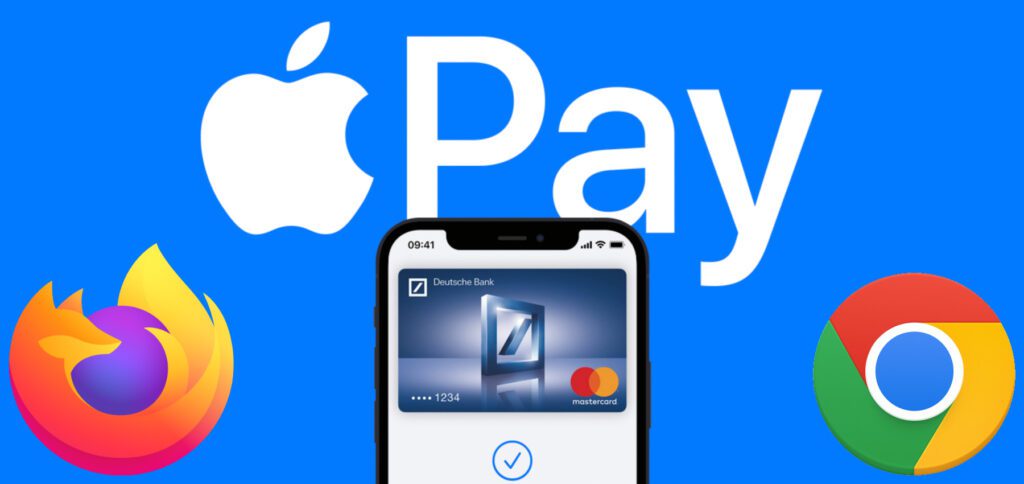 Apple Pay in all mobile browsers: WebKit makes it possible
such as B. in a Entry As pointed out by MacRumors, the use of WebKit is mandatory for web browsers that are to be used on iOS or iPadOS. This render engine does not necessarily have to be used for browsers that display websites under macOS. As a result, third-party support for Apple Pay is left out on the Mac, iMac, MacBook, and other Apple computers for now. As further shown in the linked source, some testers and developers have implemented the change in iOS 16 and iPadOS 16 in previous beta versions, others only in current versions. When exactly the adjustment was made is not entirely clear.
Learn more about iOS 16, iPadOS 16, and macOS Ventura
The new operating systems for the iPhone, iPad and Mac were developed by Apple as part of the WWDC22 keynote presented. Appropriate beta versions are currently being released both for developers and for other interested parties. From next month, i.e. September 2022, the first finished versions (iOS 16.0 and possibly iPadOS 16.0) will most likely be rolled out. After all, this year will be again expected a September keynote from Apple. The new macOS 13 Ventura may not be available until October. You can find out here whether your current devices are compatible with the new operating systems:
After graduating from high school, Johannes completed an apprenticeship as a business assistant specializing in foreign languages. But then he decided to research and write, which resulted in his independence. For several years he has been working for Sir Apfelot, among others. His articles include product introductions, news, manuals, video games, consoles, and more. He follows Apple keynotes live via stream.