On the subject of uniform charging connections on battery-operated devices for the EU market, we have already shown a few messages from time to time, last here. Of course, the thought came up again and again that Apple's iPhone would also have to be equipped with the standardized connection, namely USB-C. It would be the last major device Cupertino (alongside the MacBook and iPad) which would be converted from other connectors such as Lightning or Mini-DisplayPort to the universal connector. Apple analysts, who are often right, have now said that the iPhone 15 could be ready as early as next year Ming-Chi Kuo voiced.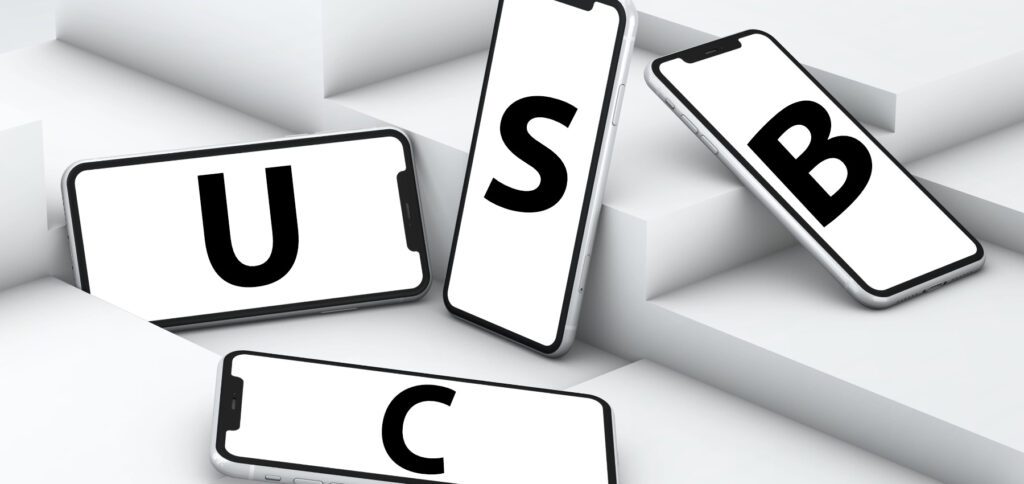 Will the iPhone of 2023 have a USB-C port?
Ming-Chi Kuo expresses this assumption in a recent publication Tweet, in which he writes (loosely translated): "My latest research suggests that the new iPhone 2H23 will ditch the Lightning connector and move to the USB-C connector. USB-C could improve iPhone transfer and charging speed in hardware designs, but final technical details still depend on iOS support. The existing USB-C related suppliers of the Apple ecosystem (e.g. IC controllers, connectors) are expected to become the focus of the market in the next 1-2 years thanks to the large orders of iPhones and the introduction of USB-C connectors in accessories."
It wouldn't be the hardest task for Apple to equip the iPhone with USB-C instead of Lightning. Changing the operating system should also work, which has already been proven with the iPad. One reason Apple might not relish the abandonment of Lightning in favor of the USB-C connector is that MFi program. With the MFi certification of Lightning accessories, the technology giant loses a source of income that is now actually only borne by the iPhone. Then the iPod is largely obsolete and various versions of the iPad are already equipped with USB-C. Ultimately, however, enough money is also made with Thunderbolt 4 in the USB-C look, the new 3-meter cable from Apple costs a whopping 179 euros.
After graduating from high school, Johannes completed an apprenticeship as a business assistant specializing in foreign languages. But then he decided to research and write, which resulted in his independence. For several years he has been working for Sir Apfelot, among others. His articles include product introductions, news, manuals, video games, consoles, and more. He follows Apple keynotes live via stream.