The Apple iPhone 15 (Plus) and Apple iPhone 15 Pro (Max), which are expected in autumn 2023, are both said to have a USB-C instead of a Lightning connector. As, however, the always well-informed Apple analyst Ming-Chi Kuo writes, the transfer rates for files should be different. For the cheaper models (iPhone 15 and iPhone 15 Plus), the USB 2.0 standard be used, which allows a similarly slow data exchange as Lightning. The data exchange with the iPhone 15 Pro and iPhone 15 Pro Max should be noticeably faster. As a standard here USB 3.2 or Thunderbolt 3 are used.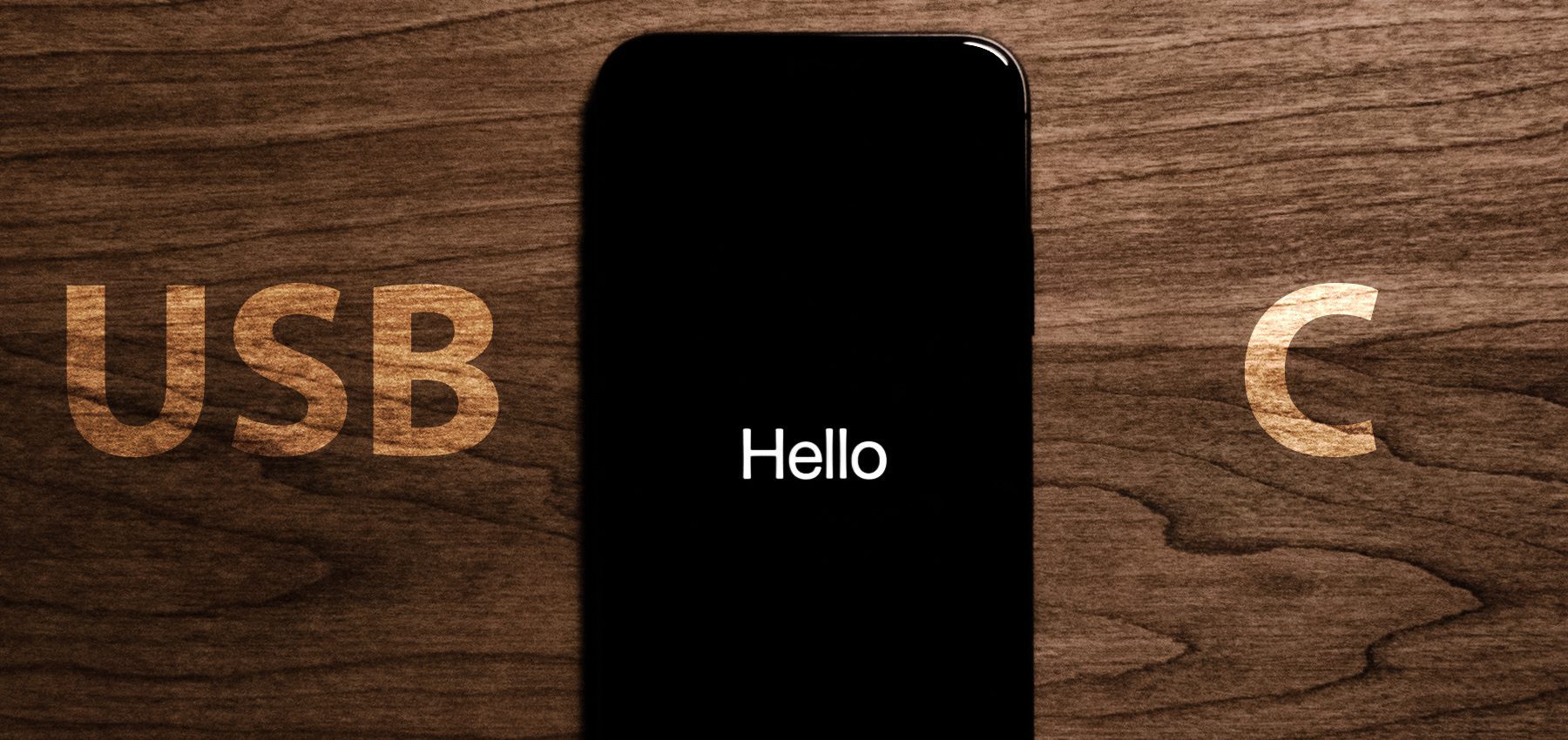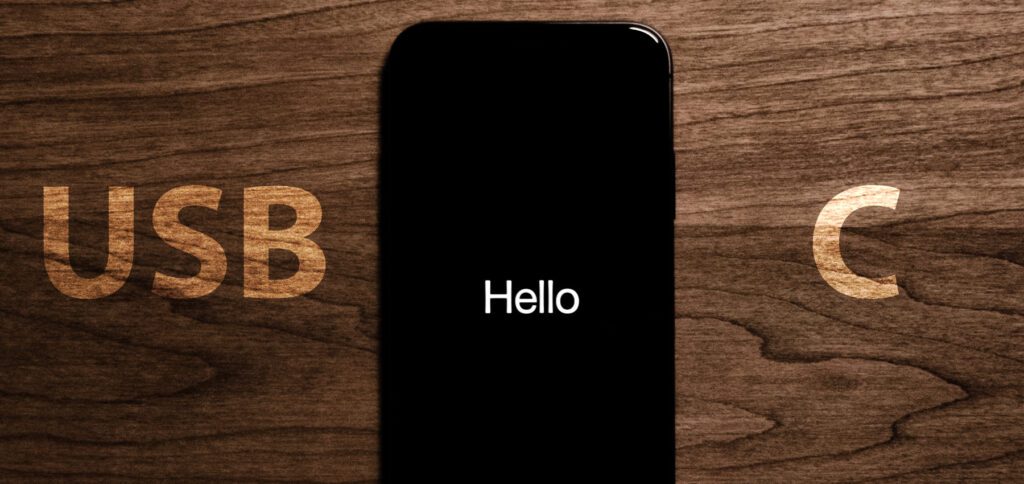 Differences between the iPhone models are increasing
Apple has already shown how significant the difference between two products of the same type can be with the MacBook. The Air model and the Pro model appeal to completely different target groups. It will probably be similar with time for the iPhone if Apple stays on its current course. Because as of this year, the same A chip is no longer used: The iPhone 14 (Plus) has the A15 from last year; the iPhone 14 Pro (Max) draws on the greater performance of the A16. With the different USB and Thunderbolt versions on the iPhone 15 models, the difference will be even greater from 2023. Quite apart from the camera system.
Information was announced via Twitter
As is so often the case, Ming-Chi Kuo has announced the relevant information about the USB-C port on the upcoming Apple smartphones via Twitter. You can find the thread with these and other current rumors from Apple's supplier chain with this link. For comparison, the analyst also states that Apple could play a pioneering role in USB-C connections with its Pro smartphones from next year. Because almost all current Android devices should only support the USB 2.0 standard. Apple or its iPhones of the Pro series could then become the choice for all those who need a high data rate on the cable connection.
After graduating from high school, Johannes completed an apprenticeship as a business assistant specializing in foreign languages. But then he decided to research and write, which resulted in his independence. For several years he has been working for Sir Apfelot, among others. His articles include product introductions, news, manuals, video games, consoles, and more. He follows Apple keynotes live via stream.