To quickly charge the iPhone and / or to connect it to a Thunderbolt 3 port on an Apple Mac, there are various USB-C to Lightning cables. When buying, in addition to the price, of course, make sure that the respective model MFi-certified does not fail after a few uses or even damage the iPhone, iPod, AirPods or iPad. In this guide I have summarized what the market currently has to offer.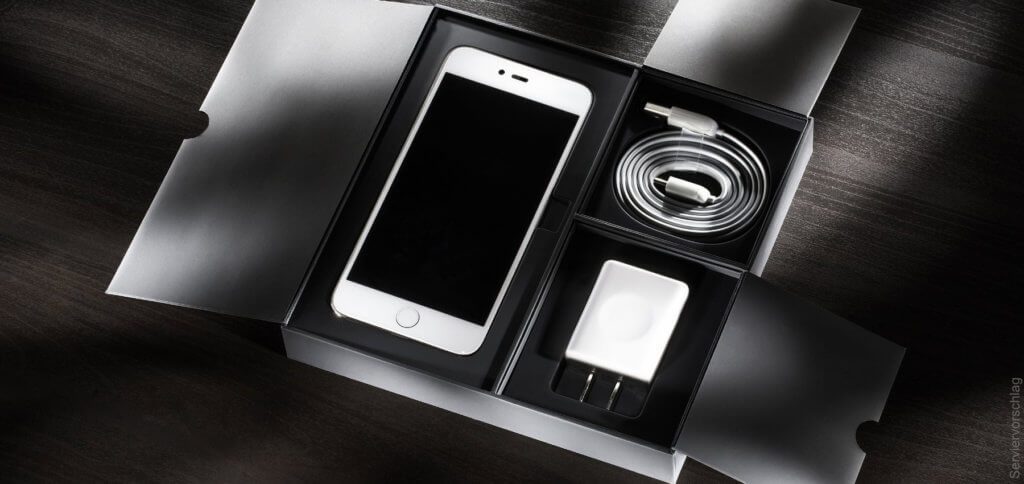 Original Apple cables with 1m and 2m
Before I get to the cheaper, MFi-certified cables from third-party manufacturers, I don't want to ignore the originals from Apple, of course. The rather price-intensive connections for mobile devices and chargers or computers are available from Amazon 1 meters and 2 meters Length. The prices are currently € 25,00 and € 33,99 (as of October 31.10.2019, XNUMX).
Apple Lightning to USB-C cable (1m)
With this USB-C cable you connect your iPhone, iPad or iPod via the Lightning connector to the USB-C ...
You can also use the cable with an Apple 29 W USB-C Power Adapter and the function for fast ...
Apple Lightning to USB-C cable (2m)
Connect your iPhone, iPad or iPod with a Lightning connector for synchronization and charging with your USB-C ...
You can also use this cable with your Apple 29W, 30W, 61W or 87W USB-C Power Adapter to connect your iOS or ...
Compatibility iPhone models: iPhone 5 - iPhone 12/12 mini / 12 Pro / 12 Pro Max
USB-C to Lightning cable with MFi certification
The list below shows the manufacturers and brands that currently have MFi-certified USB-C to Lightning cables for iPhone, iPad, AirPods, and iPod. With a strong power supply USB Power Delivery (USB-PD) is connected, the fast charging function of the iPhone can also be used with these cables. The battery is charged from 30% to 0% within 50 minutes. Many of the cables listed are braided with nylon, which makes them more durable and can protect against cable breakage.
Anchor
AUKEY
Belkin
Choicey
ESR
equinux
Hama
JSAUX
JYDMIX
pengo
RAVPower
Syncwire
UGREEN
Veelink
Wicked
ZeaLife
What is your cable recommendation for the iPhone?
Which USB-C to Lightning cable did you have the best experience with? Or do you currently have different cables in the test and can you show their differences? Please leave a comment if you would like to contribute to the purchase advice of other readers;)
Jens has been running the blog since 2012. He appears as Sir Apfelot for his readers and helps them with problems of a technical nature. In his free time he drives electric unicycles, takes photos (preferably with his iPhone, of course), climbs around in the Hessian mountains or hikes with the family. His articles deal with Apple products, news from the world of drones or solutions for current bugs.
The page contains affiliate links / images: Amazon.de