How much memory does one minute of video use on Apple iPhone? What is the best video resolution and fps number when space is limited? Here I answer these and other questions for you. Because you might be wondering if you should clear your iPhone memory before starting a film project. Or you don't know how much storage is the best when you buy an iPhone if you record high-resolution videos more often - 128 GB, 256 GB or 512 GB? One minute of video on the iPhone can be from 60MB to 480MB in size.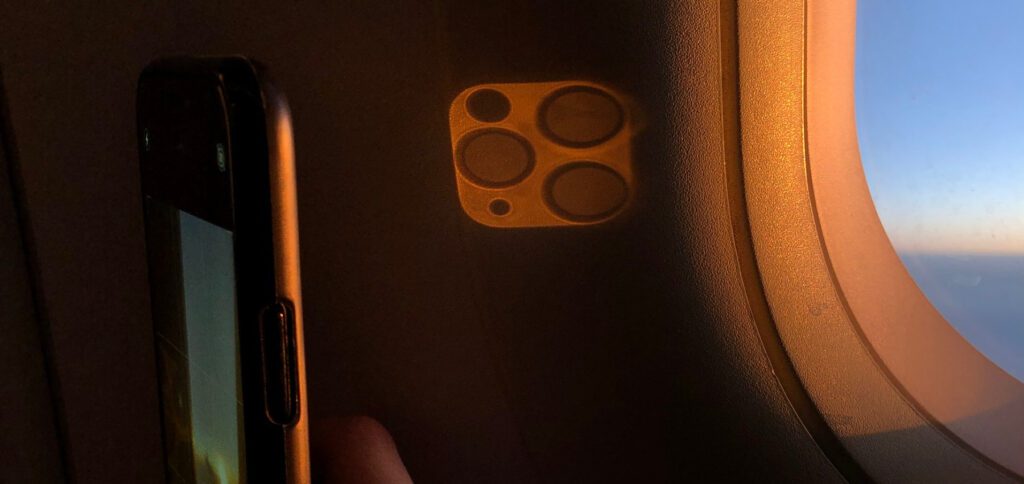 How Much Storage Does 1 Minute iPhone Video Take?
How much storage space a minute of video needs on the iPhone depends on the resolution and the number of fps. The abbreviation stands for "frames per second". Converted to a display, one would speak of the Hertz number. This data is named by Apple when it comes to the memory usage by videos with the various selectable resolutions and frame rates:
720p HD at 30 fps - 60 MB of memory per minute
1080p Full HD at 30 fps - 130 MB memory per minute
1080p Full HD at 60 fps - 175 MB memory per minute
4K at 30 fps - 350MB of memory per minute
4K HD at 60 fps - 400 MB memory per minute
So if you want to record a ten-minute video with the iPhone, you will need 600 MB of memory when using the lowest resolution. If the 10 minutes are to have the highest resolution and also have fluid movements, then a memory of at least 4.000 MB or around 4 GB is required.
How much storage space should I reserve for slo-mo videos on the iPhone?
The above list only applies to "normal" videos on the iPhone that are recorded and played back at the same speed. However, if you want to record slow motion videos, more frames per second are required. For slow-motion recordings (Slo-Mo for short), Apple provides the following information in the iOS 14 settings:
720p HD at 240 fps - 300 MB of memory per minute
1080p Full HD at 120 fps - 350 MB memory per minute
1080p Full HD at 240 fps - 480 MB memory per minute
Since slow-motion videos are usually only intended to depict and stretch a certain moment, often only a few seconds are recorded. From 5 seconds of a 240fps video, which is stretched to a video with 30fps, a slo-mo video with 40 seconds is created in the end. If you were to spread a one-minute recording in this ratio, you would get an eight-minute slow-motion video.
After graduating from high school, Johannes completed an apprenticeship as a business assistant specializing in foreign languages. But then he decided to research and write, which resulted in his independence. For several years he has been working for Sir Apfelot, among others. His articles include product introductions, news, manuals, video games, consoles, and more. He follows Apple keynotes live via stream.