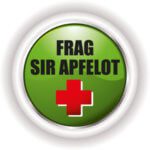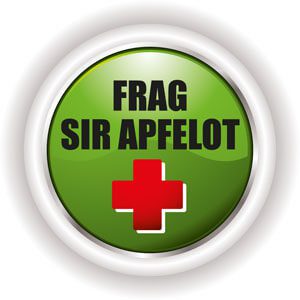 A few years ago ghosts could still argue about it. It was at a time when the word "blog" was not yet listed in the Duden. The result was that the blogosphere got in the wool about what it should now be called correctly according to German spelling - of the Blog or the blog?
The answer is now quite diplomatic, because according to Duden and Wikipedia you can say both the blog or weblog - but the neuter is given precedence over the masculine and you have agreed on the preferred spelling "the blog" .
Then that would be clarified ... :)
Jens has been running the blog since 2012. He appears as Sir Apfelot for his readers and helps them with problems of a technical nature. In his free time he drives electric unicycles, takes photos (preferably with his iPhone, of course), climbs around in the Hessian mountains or hikes with the family. His articles deal with Apple products, news from the world of drones or solutions for current bugs.