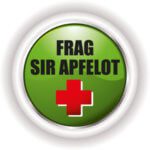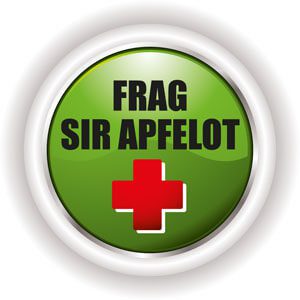 Question: I would be interested in whether the Thunderbolt interface is faster or slower than USB 3. I ask because I want to buy an external hard drive and am unsure which port it should have.
Answer: In terms of data transfer, Thunderbolt 1 is already faster than [USB 3-> usb-3], because USB 3 theoretically transfers data at 4,8 GBit per second, while Thunderbolt 1 transfers at 10 GBit per second. The new version of the [Thunderbolt interface-> thunderbolt] called "Thunderbolt 2", which has already been introduced, even shovels data through the bus at 20 GBit / s. As I said, these are the theoretical values. In practice, however, it is a bit more complicated because when you have Thunderbolt hard drives and USB 3 hard drives compares, then you will find that both are about the same speed. This is due to the slow access time of the mechanical hard drives, which are the bottleneck of the story. If, however, SSD hard drives are used as the storage medium, then the Thunderbolt hard drive is also faster than the USB-3 hard drive in practice.
For other applications, such as a [hub-> thunderbolt hub] for video, audio and other external devices, Thunderbolt is of course better than USB 3, as the Thunderbolt interface can transport all kinds of data. For example, you will never be able to control a monitor with a USB-3 connection.
I hope I helped you a bit with that!
Jens has been running the blog since 2012. He appears as Sir Apfelot for his readers and helps them with problems of a technical nature. In his free time he drives electric unicycles, takes photos (preferably with his iPhone, of course), climbs around in the Hessian mountains or hikes with the family. His articles deal with Apple products, news from the world of drones or solutions for current bugs.