The developers of the studio Luxury, which includes the Halide App, the camera hardware and software of mobile Apple devices always looks very carefully. Accordingly, the developer Sebastiaan de With got one yesterday Post published, in which he goes into detail on the specs and peculiarities of the camera system of the new iPad Pro models from Apple. In addition to the ultra-wide-angle lens on the front, there is also the option of macro photos with the main camera. Where you an external macro lens on the iPhone The iPad Pro with the M1 chip has everything you need.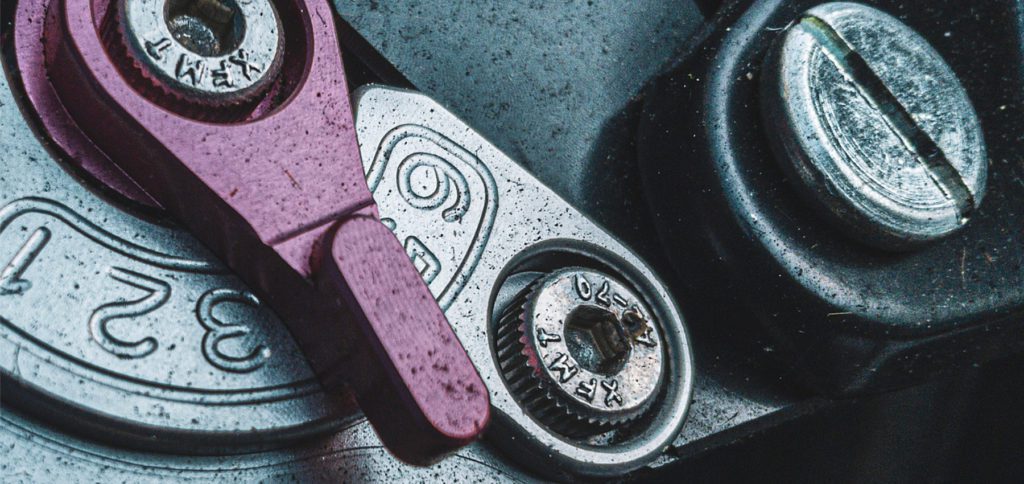 The super power of the iPad camera: macro photos without accessories
The article linked above impressively describes and uses photo examples to show how well both the current 11-inch and the current 12,9-inch model of the Apple iPad Pro are suitable for macro shots. In one still life, for example, a feather and ears of corn were photographed up close. Even small blossoms on a tree could be photographed close up with the iPad and thus displayed in large format. With the iPhone, it is not possible to take pictures this close. In the contribution by Sebastiaan de With further examples are shown which show the "super power" of the tablet cameras.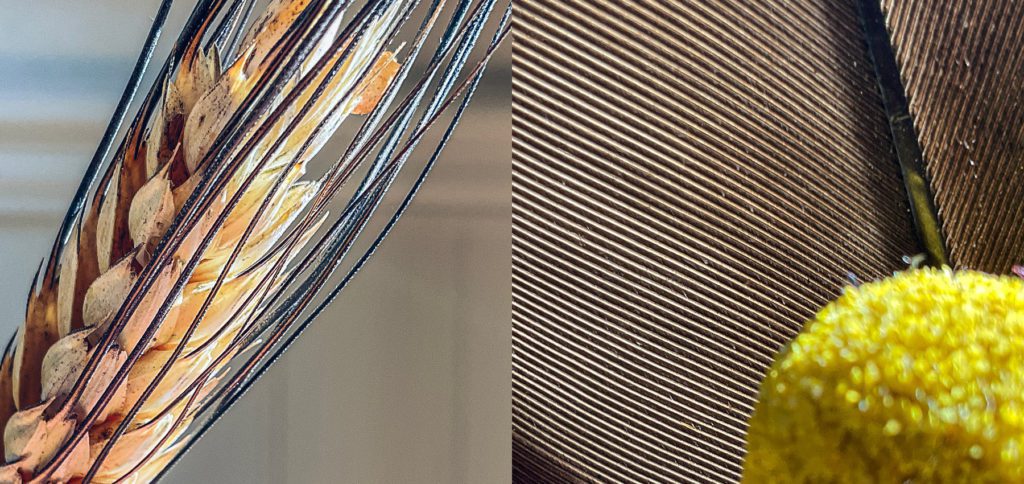 In terms of enabling macro recordings with the iPad or iPhone, the article states that the function cannot be expected so quickly for the smartphone. Freely translated it reads like this: "I was pretty amazed. Lots of details, despite the iPad's smaller sensors. One of the reasons iPads may be more focused than the iPhone is because Apple doesn't have to worry about the device going into its pocket. This flexibility in arranging the camera module could be the difference that makes this great little superpower possible. Unfortunately, this also means that we suspect that this technology won't be coming to the iPhone anytime soon."
Reading recommendation: Halide App now also for the iPad Pro
After graduating from high school, Johannes completed an apprenticeship as a business assistant specializing in foreign languages. But then he decided to research and write, which resulted in his independence. For several years he has been working for Sir Apfelot, among others. His articles include product introductions, news, manuals, video games, consoles, and more. He follows Apple keynotes live via stream.