My reader Ralf wrote to me a few days ago that his Mac is behaving strangely after updating to macOS Mojave. Printing from the "Office 2019" software for the Mac, as well as printing out calendar entries, was particularly affected. When sending the print job, his Epson printer started up, but only a blank sheet came out.
Here is his mail in abbreviated form:
Ciao Sir Apfelot, printing no longer works correctly since the update. Pages from the office area are only spit out as blank pages. Sometimes you see a word. Calendar entries are only partially printed. E-mails are sometimes printed out completely correctly. Printer uninstalled etc .: no success. Office package updated to Office 2019: no success. I am finished with my latein. Do you know the problem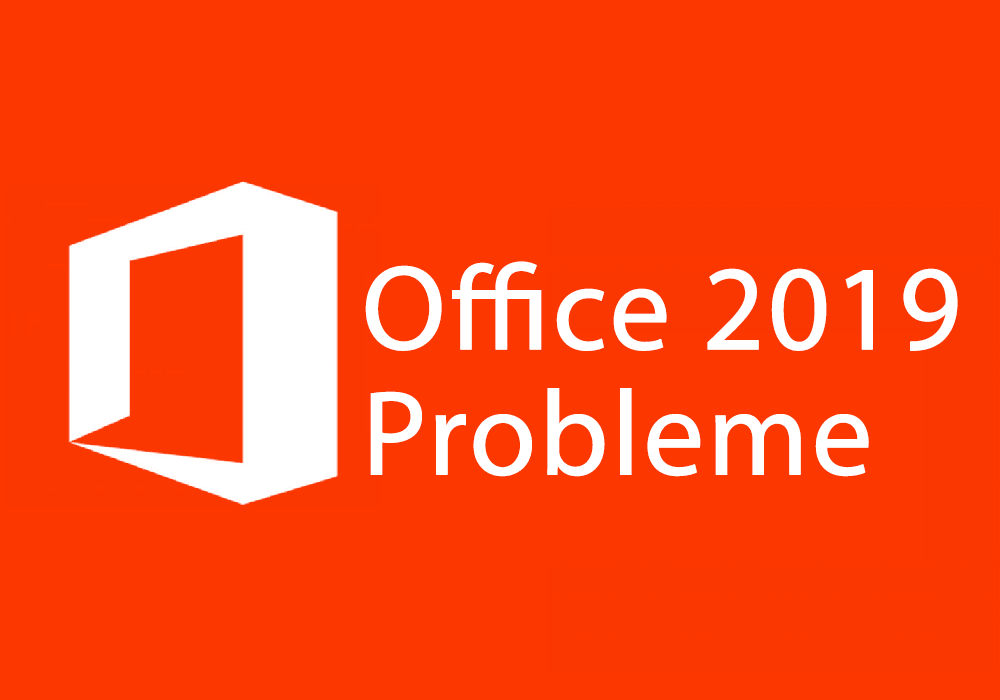 Localization of the problem
In order to localize the error more precisely, I asked Ralf to start printing from Apple's own programs such as Pages or Numbers To taste. According to him, it worked flawlessly. Since Ralf had already uninstalled and reinstalled the printer, my first guess was that the problem is more with Office than with Mojave.
For this reason I sent him a note about a forum post in which a Word user had written that his printer only prints blank pages from Word. He was able to locate the problem and he did following feedback written in the forum:
Since I had been working with Excel days beforehand and had to try everything myself, I (for whatever reason) set Word to "only print form data".
With the option "Print form data only", only blank pages came out of the printer in Word. With my reader Ralf, however, this attitude was not the problem.
Epson printer driver not yet adapted
After a few days Ralf kindly gave me the feedback that he could find the error. In his case, the German printer driver from Epson was not yet adapted for macOS Mojave. The English-language driver package, on the other hand, does. After he had loaded and installed the software from the international Epson website, printed pages came out again when printing in Office.
If you have something similar, please see if you can find an international version of the printer driver. It might also help you if Word only prints blank sheets of paper.
Jens has been running the blog since 2012. He appears as Sir Apfelot for his readers and helps them with problems of a technical nature. In his free time he drives electric unicycles, takes photos (preferably with his iPhone, of course), climbs around in the Hessian mountains or hikes with the family. His articles deal with Apple products, news from the world of drones or solutions for current bugs.