On September 7.9.2022th, 14 the time has finally come: the iPhone 14, as well as the matching 14 Mini, XNUMX Pro and 14 Pro Max models are presented. Only a few days and of course much too short to actually submit a wish list, but I'll just throw the list in the ring and give Apple the chance to maybe integrate the things into the iPhone 15 at the latest.
But let's start - we have an infinite number of wishes, don't we?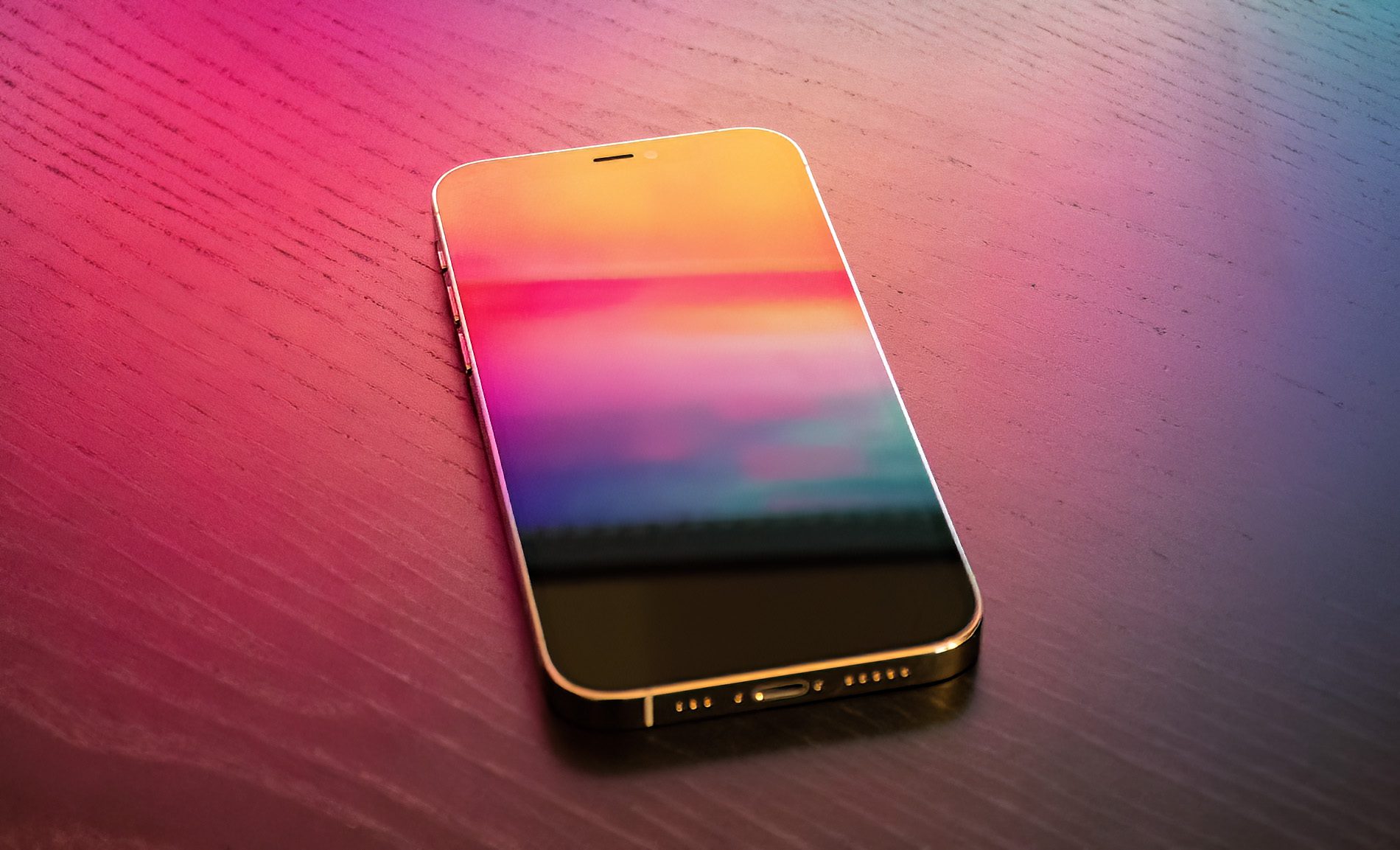 USB-C charging port
Actually, I'm sure that Apple will make the most of the deadline until the mandatory switch - thanks to the EU regulation - and will only introduce the USB-C port with the iPhone 15, but one can still hope.
In 2022, still getting your hands on a device with a Lightning connector feels kinda weird. Even when I plug my AirPods Max into a Lightning cable to charge, I always feel like a USB-C port just belongs here.
I can now charge my iPad Pro, my MacBook Pro, my ancient MacBook and also a lot of power banks, keyboards and headphones with USB-C. The iPhone is really lagging behind here. Maybe Apple will surprise me and deliver the iPhone 14 with a USB-C charging port - I would be happy.
48 MP camera, larger sensor and astrophotography
We've already seen what a bigger sensor and better lens can do with the iPhone 13 Pro. The macro function is a great feature that even led me to get the iPhone, contrary to my original plans. And I was not disappointed. The iPhone 13 Pro Max takes convincing photos and I wouldn't want to be without it anymore.
However, what has been pending for some time is a switch to a sensor with more megapixels. The iPhone currently has 12 megapixels (MP) and if you want to crop the photos afterwards, there are even fewer pixels left (here's a tip: I use AI Gigapixels, to then extrapolate the resolution again – works great). I could probably live with 24 MP, but the rumor mill is more like 48 MP.
Better night shots, thanks to a larger sensor, have already come out with the iPhone 13 Pro. Now, if Apple improves things further, maybe we could also get into an area where you can do astrophotography with the iPhone, like Google Pixel users have been able to do for a year or two.
Replace notch with rice grain punchhole
No question - the notch has been a distinguishing feature of the iPhone since its introduction to quickly distinguish it from Android smartphones. But that shouldn't necessarily be a reason to keep that notch in the display.
If Apple could manage to replace the notch with a smaller cutout in the display, I wouldn't mind. According to rumours, there will probably be a design in which the recess is embedded in the form of a larger grain of rice at the top of the display. That would definitely be an improvement on the current notch.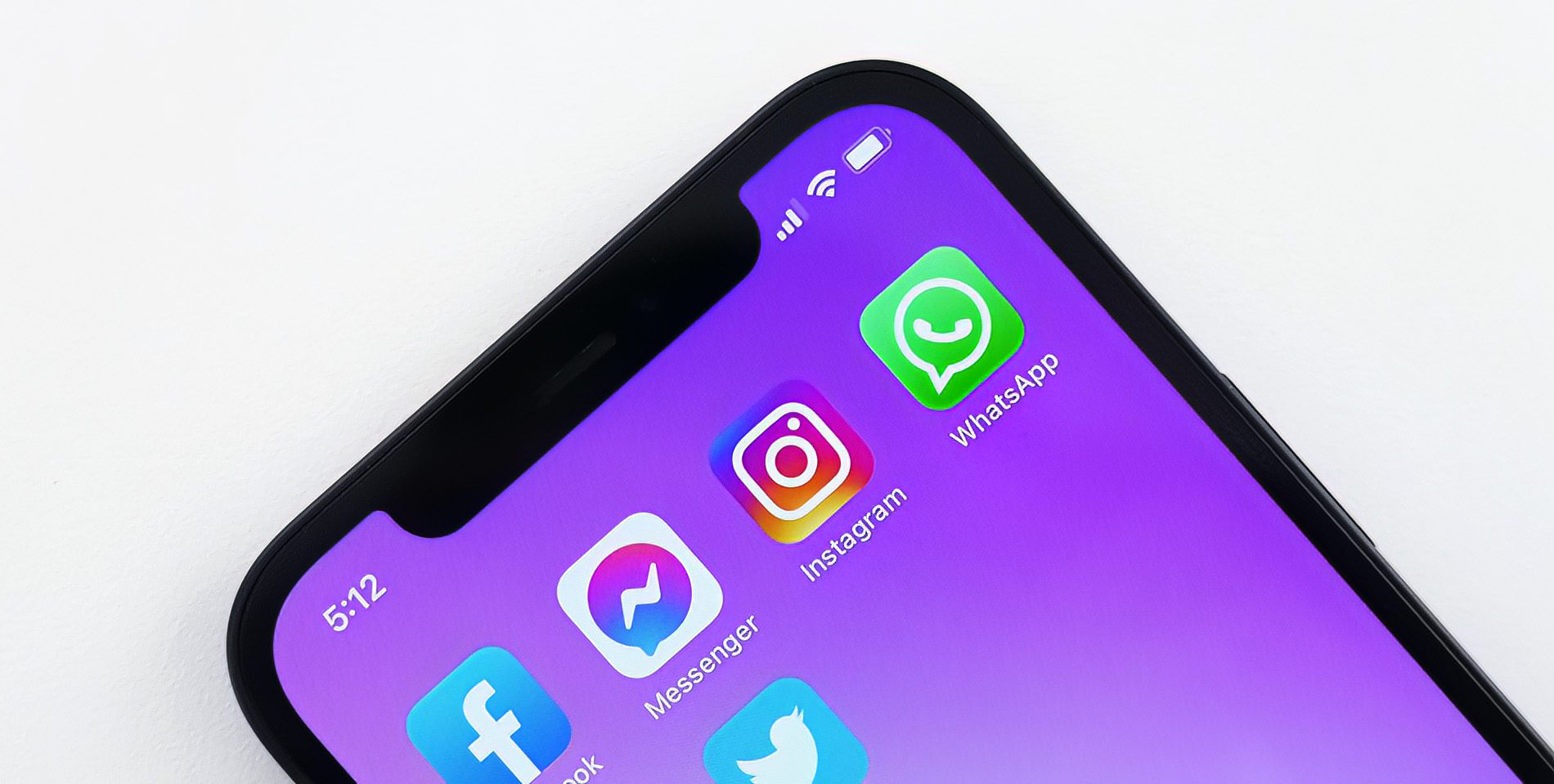 Satellite telephony in the iPhone 14 Pro
I'll include this wish, although it's actually not mine, but that of a reader. I hope it comes true for him. He would like to be able to use satellite telephony via the iPhone.
However, since the target group for this is quite small, I don't think Apple will take this feature into account when developing the iPhone. After all, you also have to rework the antennas here and, if necessary, install larger antennas, which Apple certainly wants to avoid at all costs.
Fast - but healthy - Qi charging
With my article about the suspected iPhone battery damage from MagSafe charging I've sparked some controversial comments. However, since charging via MagSafe is super practical if you have a suitable charging pad on your desk or bedside table, I would be happy if Apple continued to work on this.
I'm not a fundamental opponent of MagSafe, but I would like it to charge the iPhone faster while still producing less heat, thereby reducing the risk of battery damage.
Both wishes probably contradict each other technically, but we are here with the wishes and fortunately do not have to offer a solution.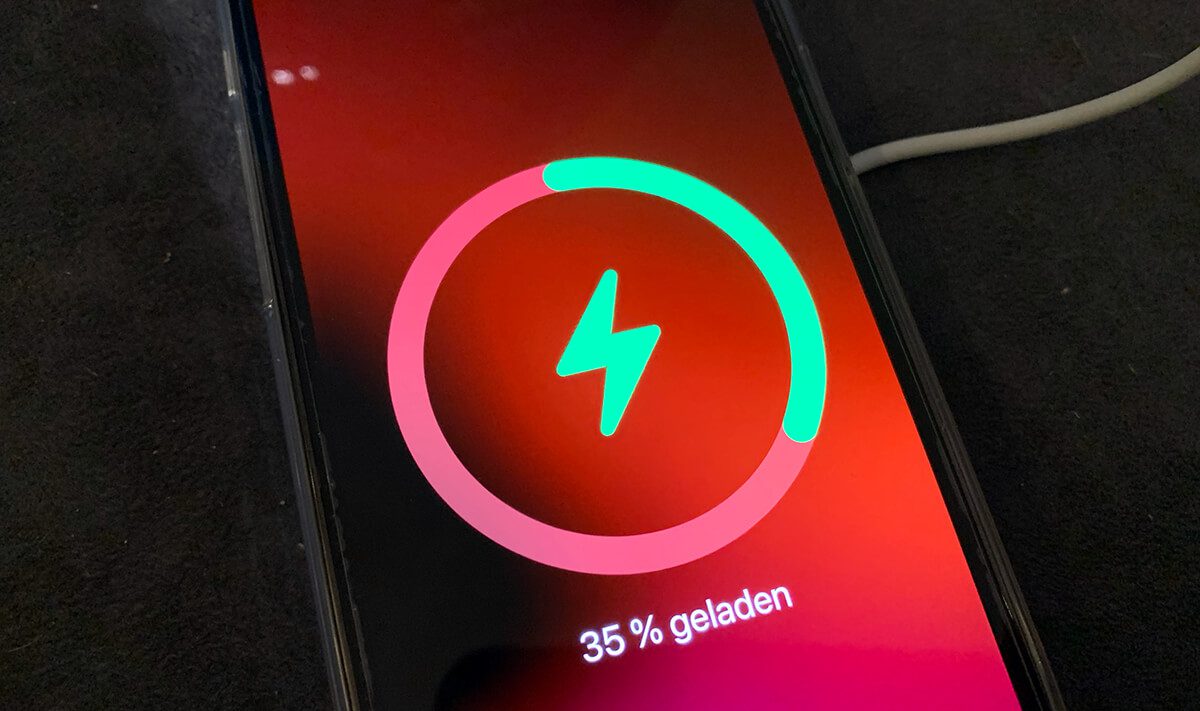 Pairing with Apple's AR/VR headset
Unfortunately, Apple has us at the WWDC Keynote no news on the expected AR or VR headset delivered, but there should be no question that it is coming. My thought was that you could use the crazy computing power of the iPhone to run the VR goggles so that the goggles are just the performing element. This could save a lot of technology in the glasses and they would not have to cost 2000 euros.
Nice idea, but hey, why earn little when you can earn a lot? So Apple will probably make the iPhone technically independent of the VR glasses and collect twice. And of course it may be that Apple doesn't want to have a cable between the iPhone and the glasses and therefore installs all the necessary technology in the glasses.
I can understand that. I just can't promise that I'll actually buy the VR glasses. the I bought Quest 2 for 350 euros and that was a fair price to get into virtual reality. 2000 euros are more for the hardcore VR fans...
But actually everything is pretty great...
If I'm honest, the iPhone 13 Pro Max is already my dream device. I don't think I really need an iPhone 14 yet if it were up to my needs. The battery life is huge (I only charge it every 2-3 days), the display is almost an iPad mini - only better, the CPU and GPU are pretty boring with pretty much everything I do, and the camera is pretty much perfect too. What more could you want? I guess we'll find out shortly. 😊
Bottom line, I hope that the camera makes a decent step forward in the "problem situations": night shots, macro shots and backlit shots. Apple can certainly get something out of this with the image processor and I think we will do the same with the iPhoneKeynote . see
But maybe Apple will surprise us with a completely new function that nobody expected. It will definitely remain exciting!
And if you have any wishes for the new iPhone 14, please write them to me in the comments. If I have a coffee with Tim again, I'll be happy to pass it on to him. ;-)
Jens has been running the blog since 2012. He appears as Sir Apfelot for his readers and helps them with problems of a technical nature. In his free time he drives electric unicycles, takes photos (preferably with his iPhone, of course), climbs around in the Hessian mountains or hikes with the family. His articles deal with Apple products, news from the world of drones or solutions for current bugs.