The Netflix error -111 with the error text Unfortunately the Netflix service could not be reached (-111) makes the rounds on some devices. Whether Amazon Fire TV stick, Android TV and its derivatives, Smart TV systems or elsewhere: how to fix the Netflix error -111, you can read in this little guide.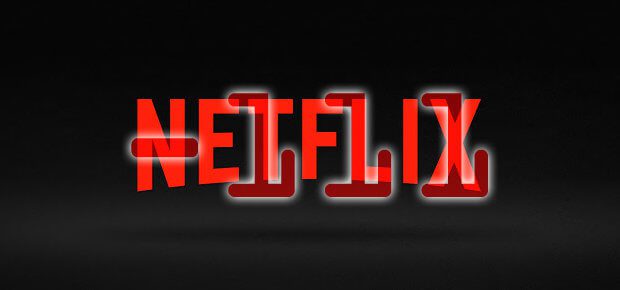 Netflix error -111: memory needs to be cleared
If you get the error message Unfortunately the Netflix service could not be reached (-111) then there is a solution that you can contribute to without the support. If the solutions shown don't work, you should call them (9:00 a.m. to 22:00 p.m. on 0800/7240963) or click here.
Solution to the bug on Amazon Fire Gadgets
Do you use an Amazon Fire device, so about one Amazon Fire TV Stick, then you just work through the following steps. Then the error should be fixed:
Starts the TV and Fire device as usual and presses the home button to access the Home screen to get
From there, open the Settings
Select the menu item there Applications or Apps off (depending on the language setting)
In it you then choose Manage installed apps and then the Netflix App
Now you look at the storage menu of the Netflix app; there you will find the buttons Clear the cache and delete data (or. Clear Cache and Clear Data)
First clear the cache (this is the temporary cache)
Then delete the data (this is also the downloaded content and login data - so have your username and password ready)
Confirmed with the OK button
Now you just have to Fire TV stick restart, log back into Netflix, and the app should work as normal
Solution for Smart TV, Android TV and other set top box devices
If you do not use the offer from Amazon, but a Smart TV or a Set Top Box for calling up Netflix on the TV, you can proceed as follows:
Here, too, start the devices first and type in to the Home screen
Depending on the language settings, you call the Settings, Settings, Set or the like
There you call under TV category the menu Apps on
In the System apps you will then find the streaming provider Netflix
Here you choose then delete data and confirm with OK
Now you restart the devices, log in again and everything should work
More Netflix and streaming
Here are a few links to interesting articles for you:
After graduating from high school, Johannes completed an apprenticeship as a business assistant specializing in foreign languages. But then he decided to research and write, which resulted in his independence. For several years he has been working for Sir Apfelot, among others. His articles include product introductions, news, manuals, video games, consoles, and more. He follows Apple keynotes live via stream.