With Game studio Nintendo has brought a child-friendly way of creating and programming their own games to the Nintendo Switch. Different environments, objects, characters and game mechanics are available for the creation of new worlds and adventures. The programming is done using so-called "knots", which in regular jargon would probably be called nodes. Incidentally, the original name of the Nintendo Switch game studio is "Game Builder Garage". The demo version is free. The full version costs 29,99 euros in the Nintendo eShop. You can get credit with this link.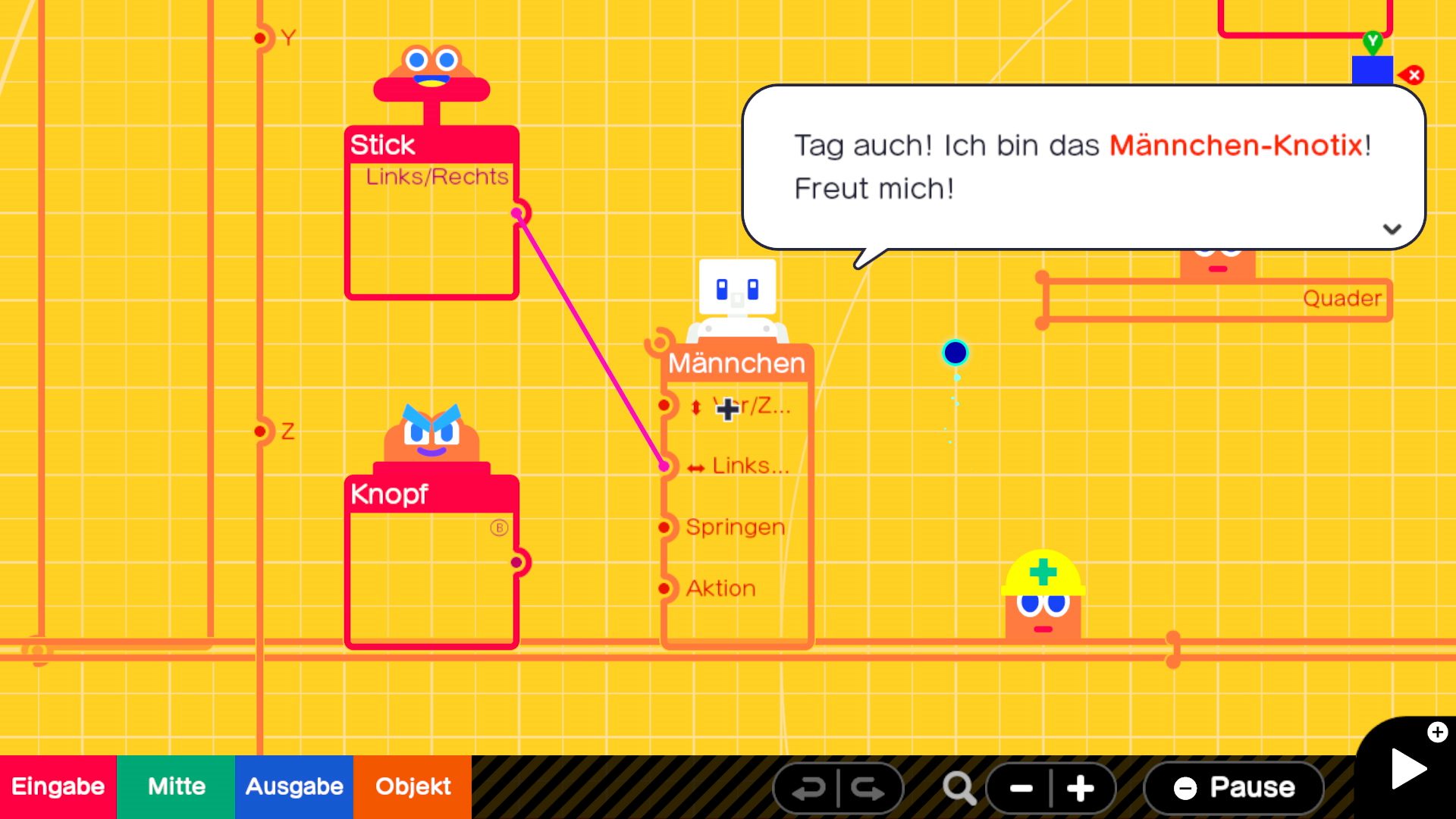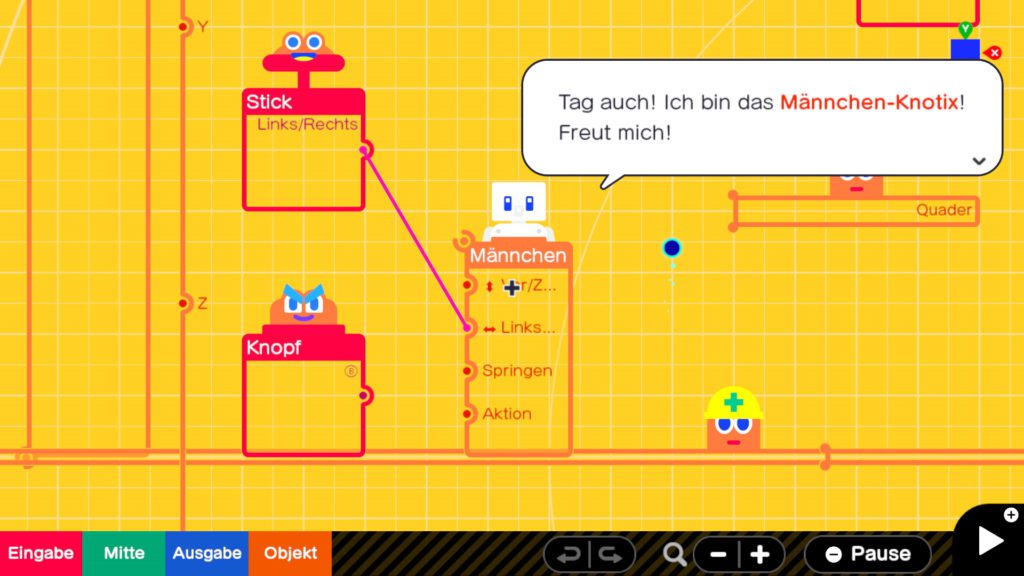 Nintendo game studio - learn to program in a playful way
Both children and adults learn with the sequential lessons from Spielstudio how to link characters or vehicles with controls, how to build worlds, how to combine actions and so on. This is how the first little games can be created. Once the necessary knowledge is imparted and consolidated, it can be used to program your own game in the "free programming" mode. The nodes, which are called "Knotixe" in the Nintendo game studio, teaches an important type of graphic programming view that can be used in various engines as well as in apps for animation and the like.
Build Mario levels: Super Mario Maker 2 for the Switch
Super Mario Maker 2 for the Nintendo Switch has been on the market for a long time. You cannot program completely new games with it, but you can create levels for what is probably the most famous plumber in the world. Just like the games built with Nintendo Spielstudio, the created levels can be shared with others locally and via the Internet. You can view and buy the game with this link. And if both of the titles presented are still too simple or simply not creative enough for you, then you might be interested Dreams for the PlayStation 4. With it you can reinvent everything from scratch.
13,20 EUR
13,99 EUR
Dreams - [PlayStation 4]
Dreams was developed exclusively for PS4 by the award-winning studio Media Molecule.
In Dreams, dreams of other players can be explored and played, as well as your own dreams can be brought to life ...
On a seamless playground of creativity with an indefinite outcome and endless possibilities.
After graduating from high school, Johannes completed an apprenticeship as a business assistant specializing in foreign languages. But then he decided to research and write, which resulted in his independence. For several years he has been working for Sir Apfelot, among others. His articles include product introductions, news, manuals, video games, consoles, and more. He follows Apple keynotes live via stream.
The page contains affiliate links / images: Amazon.de