Apple has released the new macOS Monterey 12.3 and macOS Big Sur 11.6.4 betas for developers and anyone else who enjoys trying out operating system betas. However, these come with a warning. Because if you have macOS Catalina 10.15 running on your Mac, iMac, MacBook or other Apple computer, installing and using the named systems could trigger a boot loop. Especially if the volume has FileVault enabled. I have briefly summarized further information on the subject below.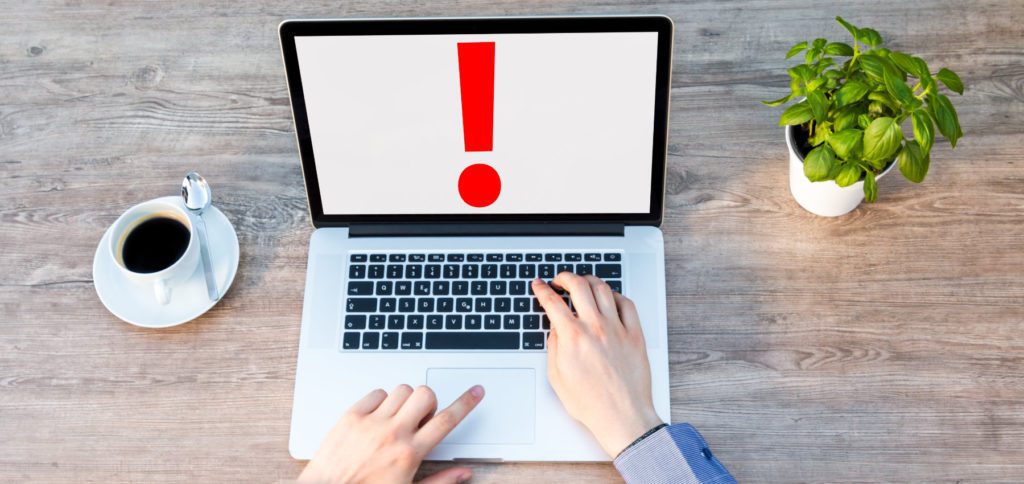 Switching APFS volumes from current betas to Catalina results in boot loop
Im Release Note about the macOS 12.3 beta it says: "If your Mac currently has macOS Catalina installed, installing macOS Monterey 12.3 beta or macOS Big Sur 11.6.4 beta on a volume with FileVault enabled might cause a boot loop when attempting to log back into the previous volume. (88163545)So if you install one of these betas on a volume with FileVault and then start the Catalina volume again, the Mac can get into a boot loop. The systems then become unusable. Reinstalling the operating system (wiping the hard drive first) might be a solution, but all data will be lost in the process.
macOS Monterey 12.3 should bring these features
In addition to the warning of a possible boot loop, the release note linked above also provides information about the features that are to be released with the update to macOS 12.3. Details that might be important for developers can be found in the source. Here is just a brief mention of some of the new features:
Apple Pay gets a feature for preferred payment networks
Authentication via Passkey technology is made possible
It supports DualSense Adaptive Trigger Firmware for PS5 controller
Problems with iCloud or iCloud+ are fixed
Kernel Extensions for Dropbox and Microsoft OneDrive are set
And others including Universal Control
After graduating from high school, Johannes completed an apprenticeship as a business assistant specializing in foreign languages. But then he decided to research and write, which resulted in his independence. For several years he has been working for Sir Apfelot, among others. His articles include product introductions, news, manuals, video games, consoles, and more. He follows Apple keynotes live via stream.