Today I have two tips for you that have nothing to do with Apple and don't even have a power cable or battery. But I think there are still two good recommendations that should certainly be of interest to one or the other reader.
Environmentally friendly and still functional
A few weeks ago I thought about how to replace the plastic dish sponges and sponge cloths with something that is more environmentally friendly. It was important to me that the products still work well in everyday life, because if you don't like using them in everyday life because they aren't nearly as good as the "environmentally unfriendly" versions, then you don't use them for long.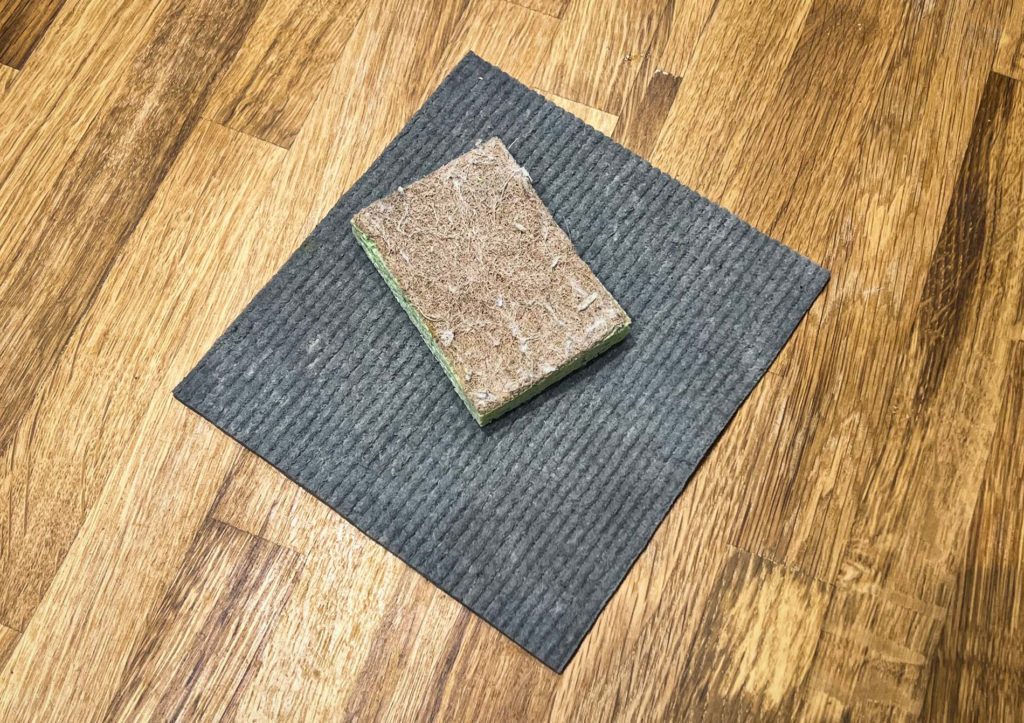 I bought the following two products on suspicion and wanted to see how well they clean and how durable they are. Here my results:
Sonett eco-sponge
The Sonnet sponge is not 100% plastic free, but it is made mostly of cellulose and sisal fibers and has recycled PET "fibers". In principle, this dishwashing sponge works like the usual dishwashing sponges that you can buy in discount stores: They have a soft sponge side and a rougher side with which you can "scrape" solid residues from pots and pans. However, the recycled PET isn't really capable of scratching a coated pan. So hard enough to clean, but not hard enough to damage anything.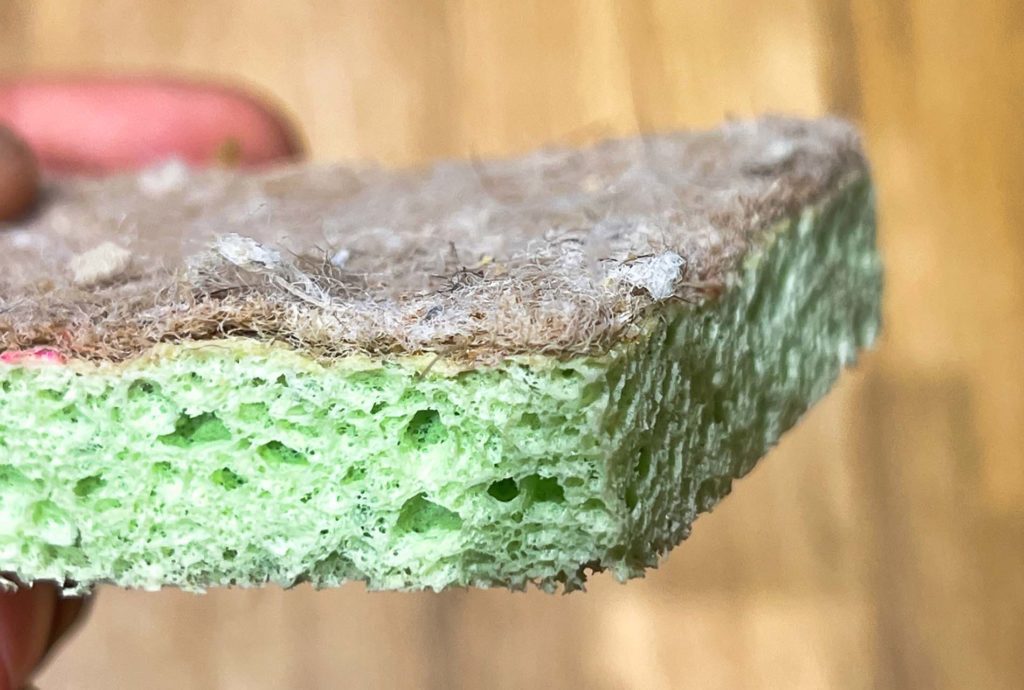 We have had two of the dishwashing sponges in use for over 3 months and they are still in shape and working well. From my point of view, there is no reason why you should not switch to these environmentally friendly dishwashing sponges.
Sonett eco sponge, pack of 2
Made from cellulose, sisal fibers and recycled PET
Scratch-free sponge, washable up to 60 ° C
Also suitable for sensitive glasses, stainless steel and surfaces with a lotus effect
Remove bad smell from sponges and cloths
A tip for cleaning the sponge yourself: you can wash it at 60 ° Celsius. To get rid of the bad smell that such sponges get after a while, I can recommend something else.
We dip dish sponges and sponge cloths in a jar of mixed enzyme cleaner every week or two. Then we wring them out lightly and leave them at the sink to dry.
The enzymes in the cleaner then destroy the bacteria that are responsible for the typical muffle smell. At least that's my layman's understanding of how it all works.
We use that Happyzym enzyme cleaner, which are not so cheap, but really extremely versatile. And this product really works. I've heard from friends that they've also tried enzyme cleaners with less success. So if you're going to grab some, I'd recommend this one:
Superscandi sponge cloths in a set
The second product I ordered was a 6 pack from the Superscandi sponge cloths. And they weren't a disappointment either. Superscandi towels are made from 70% cellulose from certified Swedish forests and 30% cotton waste. Of course, they are also much more environmentally friendly than the discounter sponge cloths.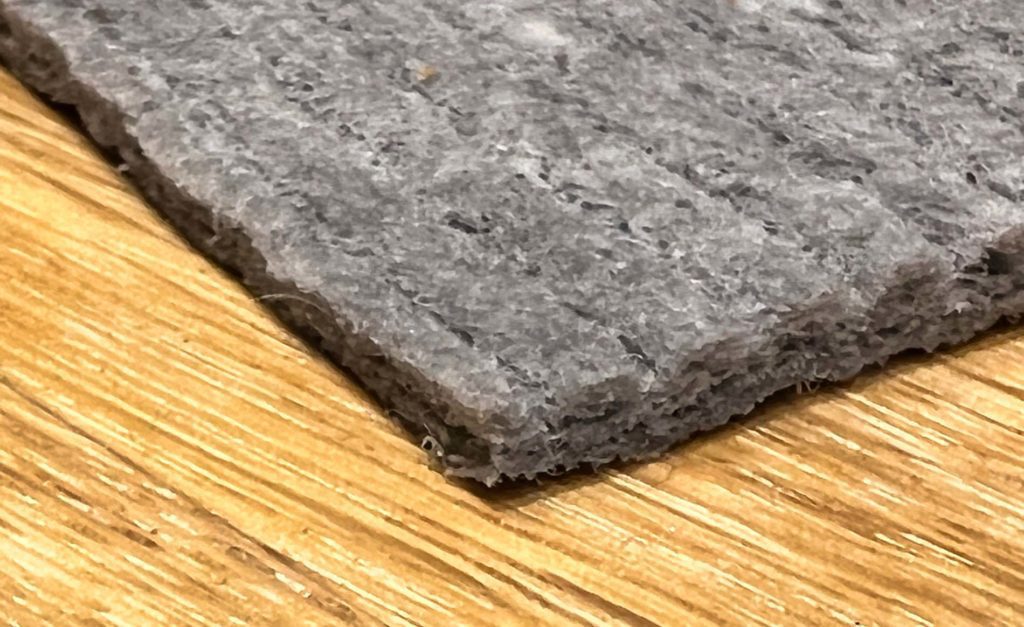 The product description says that a cloth only lasts eight weeks, but we have used it for much longer because the cloths can be washed without any problems.
They clean just as well as the usual sponge cloths and are in no way inferior to them. And we also work with the above-mentioned enzyme cleaner on these wipes to get rid of unsightly odours. To be honest, the sponge cloths were also my test of whether the enzyme cleaner really works. I had a towel that smelled really bad. After a 40° machine wash, the smell was weaker but still noticeable. Then I sprayed the cloth with the enzyme cleaner, let it dry and then the smell was completely gone.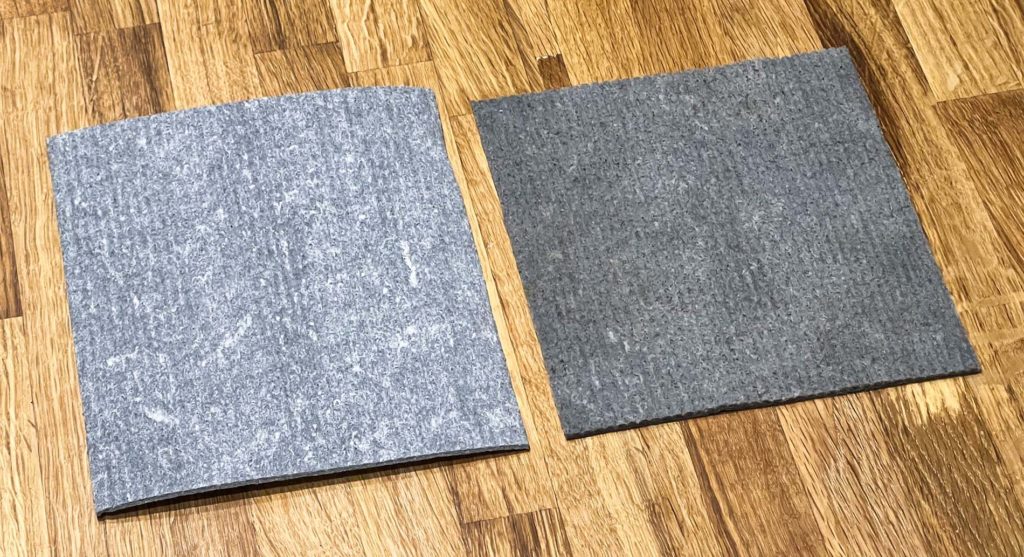 The sponge cloths are also durable and do not have to be disposed of after two weeks. If you want to get the Superscandi towels, you will find them here at Amazon:
I hope these three recommendations will help you switch your household to eco-friendly products. If you also have a tip for an ecological variant of a frequently used product, please write it to me in the comments. I think this might be of interest to other readers as well.
Jens has been running the blog since 2012. He appears as Sir Apfelot for his readers and helps them with problems of a technical nature. In his free time he drives electric unicycles, takes photos (preferably with his iPhone, of course), climbs around in the Hessian mountains or hikes with the family. His articles deal with Apple products, news from the world of drones or solutions for current bugs.
The page contains affiliate links / images: Amazon.de