Almost every Mac user has certainly experienced it before: You get an email with an attachment called "winmail.dat" and you don't really know what it is. At first I thought of a virus that brazenly waits to be clicked on out of curiosity. But - even if this mail comes from a Windows user with a high degree of probability - there is no malware behind it.
Formatted e-mail from Microsoft Outlook and Exchange as an attachment
In fact, the attachment "winmail.dat" is a message sent by an Outlook user. However, he formatted the mail (bold, italic, fonts or color) and then (unconsciously) sent it as rich text mail. However, there was definitely a Microsoft Exchange server between the sender and recipient, which attached the rich text message (MAPI) to the mail. If the recipient (i.e. you) can now receive rich text messages, the user receives the message in TNEF format - regardless of whether he is using Outlook or not.
However, you have Apple Mail and no Outlook and for this reason the Mac Mail program cannot do anything with this format and shows you the file as an attachment. So much for the theory, why you get these strange emails in the first place ...
Solution: a free Mac app shows "winmail.dat" content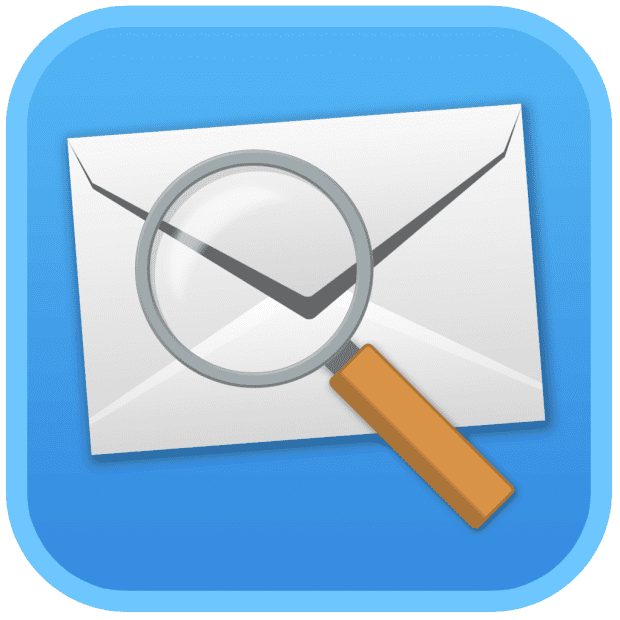 There is a free program for the Mac called TNEF's Enough. With it you can view and extract Microsoft TNEF stream files in the winmail.dat files. In practice it works quite simply: you load the software down here (or in the Mac App Store) and after opening the dmg file, copy it to the Applications folder. Then I would recommend dragging the software icon into the dock, because then you can drag and drop a winmail.dat attachment from Apple Mail onto the program icon without having to search for the program for a long time.
windmail.dat files automatically open via Apple Script
If you often struggle with such files, you may choose this (also free!) Apple script for TNEF's Enough interested. This opens winmail.dat files automatically if you use Apple Mail. The Apple Script is triggered by a rule in Apple Mail and then automatically displays the file. The creation of the rule is also explained on the page:
TNEF's Enough iOS app opens winmail.dat files on iPad and iPhone
The programmer of the software has now also released an iOS app. This helps you to open such files from Outlook / Exchange on any iOS device (iPhone or iPad). This one Link to description and here the Link in the app store.
Jens has been running the blog since 2012. He appears as Sir Apfelot for his readers and helps them with problems of a technical nature. In his free time he drives electric unicycles, takes photos (preferably with his iPhone, of course), climbs around in the Hessian mountains or hikes with the family. His articles deal with Apple products, news from the world of drones or solutions for current bugs.