The "Hi, Speed" event Apple presented the four new iPhone models and the HomePod mini the day before yesterday. Other expected products were dropped - for example the AirPods Studio headphones and the AirTags. The latter are tracking badges that can be used to find things via Bluetooth. According to Jon Prosser, an Apple insider and leaker, there are currently production problems with the headphones. The AirTags could be published next month, as the compatible iPhone update to iOS 14.3 will then be rolled out.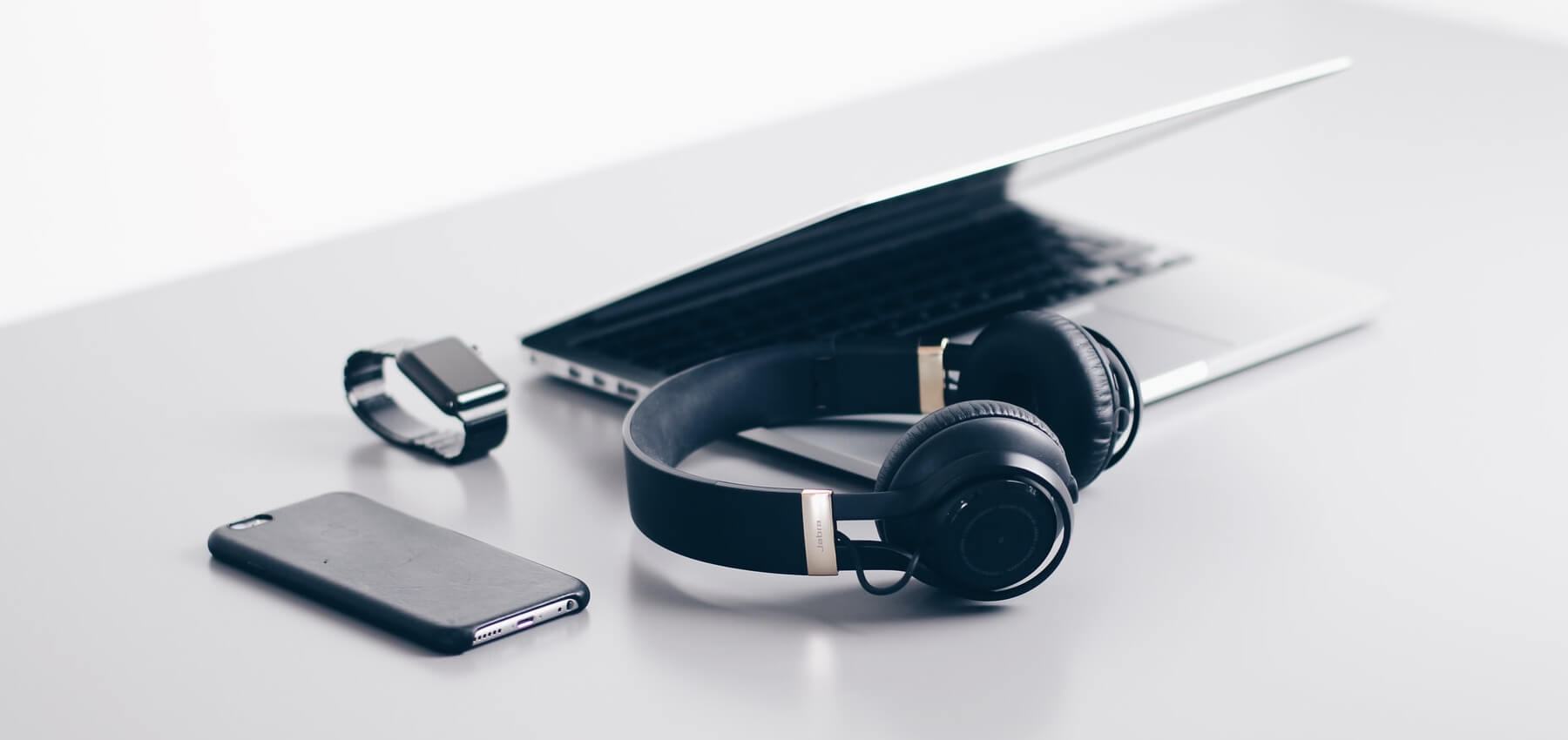 Problems with AirPods Studio, over-ear headphones from Apple
The rumor that Apple is working on new over-ear headphones to complete the AirPods line has been around for a long time. Corresponding headphone symbols in Apple's system codes also indicate the new audio accessories. On twitter wrote Jon Prosser, one of the most trustworthy leakers when it comes to Apple: "Major hiccup in AirPods Studio production [...] A few key features have now been cut. Seems they still need to work some things out before we have final units [...] "
So there should be massive stumbling blocks in production. A few of the most important functions should be deleted. And several things still need to be clarified before the headphones are ready for the market. This is a bit reminiscent of the "AirPower" charging mat, which turned out to be an over-ambitious project and never came onto the market as planned. However, the original Apple AirPods were also expected in October 2016 and only hit stores in December. Fittingly, Jon Prosser's tweet closes with "Looking like they won't be ready to ship until December AT BEST."
This information also comes from Jon Prosser or his Twitter account. In this tweet he writes on Apple AirTags: "[...] Currently, they're on schedule to be released with iOS 14.3 (iOS 14.3 will contain features enabled for AirTags) and iOS 14.3 is supposed to be next month."In the same thread, the leaker notes that there are no production problems with this Bluetooth accessory; they were "done & ready". It would only be a matter of when Apple sees the right time for the release of these products. If the information on the iPhone operating system has its way, it will be next month, November 2020.
After graduating from high school, Johannes completed an apprenticeship as a business assistant specializing in foreign languages. But then he decided to research and write, which resulted in his independence. For several years he has been working for Sir Apfelot, among others. His articles include product introductions, news, manuals, video games, consoles, and more. He follows Apple keynotes live via stream.