With Final Cut Pro, Apple has been supplying extensive professional software for video editing for over 20 years. The app can be conveniently downloaded to the Mac via the App Store or ordered when purchasing a new Apple computer. Accordingly, many filmmakers who edit their films under macOS use it Final Cut Pro. However, as an open letter from over 100 filmmakers shows, they are dissatisfied with the development status of the software. There are many functions that have been requested for a long time but have not yet been implemented. Apple has responded to the statements and demands with its own letter.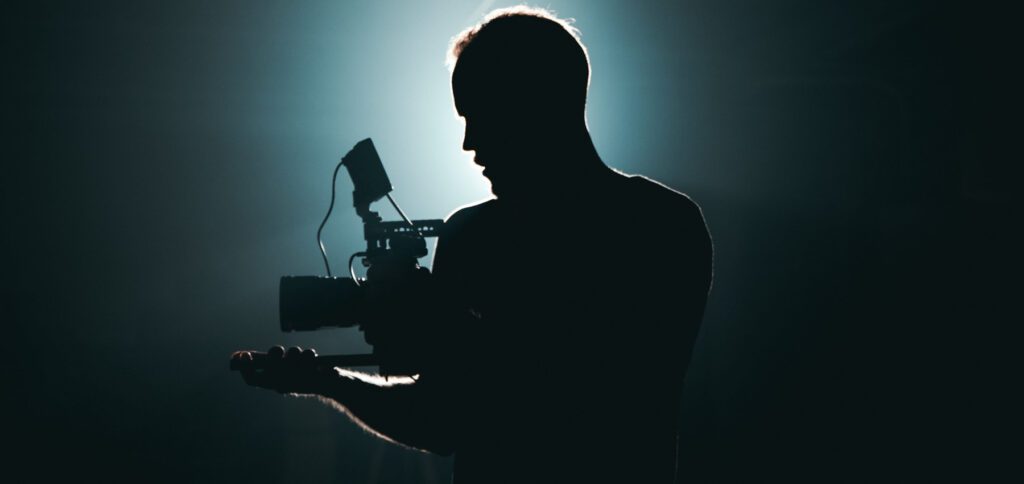 Filmmakers with an open letter to Tim Cook, CEO of Apple
In the open letter to Apple CEO Tim Cook, which you can see here, while emphasizing many of the benefits of Final Cut Pro, there are also criticisms. Accordingly, Apple is asked to provide functions and interfaces so that Final Cut Pro can be used more widely in film and television production. Reference was also made to Apple TV+ and the fact that this service has produced award-winning series and films. However, it is noted that these were certainly not cut with the in-house program. This is because the necessary prerequisites are missing – such as opportunities for users to work together.
It will e.g. For example, the description of Fox TV's Steven Sanders' letter pointed out that Final Cut Pro lacks the ability to collaborate on projects. The software is still aimed at individual users and not at teams. That's why he tends to use Avid Media Composer or DaVinci Resolve with his people. In addition to individual functions, it is also about spreading the app, integrating it into the work of employees and training them to use the software. "We hope you will start showing that Apple aims to make Final Cut Pro the best application for editing TV and movies", It says among other things.
Apple is responding with a program of measures for the current year
It is not often that Apple responds directly to open letters and goes into their content as specifically as in this case. However, the film-making target group seems to be large and influential enough for several measures to remedy the deficits identified to be announced directly in this case. In the answer that you et al here can read, the following points are mentioned:
New teaching products and Apple certificates will be implemented this month together with Future Media Concepts
A group of industry experts will be deployed from the summer to offer advice to professional users
The content and frequency of Final Cut Pro workshops for film and TV productions are to be expanded
This should reduce the hurdles for those employees and teams who are supposed to work with Final Cut Pro for productions. The improvement of the app itself was not discussed, but the linked source is optimistic the upcoming WWDC looked. Maybe then new interfaces, updates or other improvements will be shown. If you are a filmmaker or content creator yourself, please leave a comment - what software do you use to create video and film content?
After graduating from high school, Johannes completed an apprenticeship as a business assistant specializing in foreign languages. But then he decided to research and write, which resulted in his independence. For several years he has been working for Sir Apfelot, among others. His articles include product introductions, news, manuals, video games, consoles, and more. He follows Apple keynotes live via stream.