Now we're back in the double-digit weekly numbers; was new years eve so long ago? Anyway, here is the Sir Apfelot newsreel for calendar week 10 in 2020. As every week, you will get the Apple and tech news here that I noticed the most recently. This time, the following topics are included: WhatsApp finally with dark mode, language assistants activated by ultrasound, rumors and forecasts Apple events and products, Night Mode Challenge winning photos, and more. Do you have any exciting news in store? Then feel free to leave a comment on the topic ;)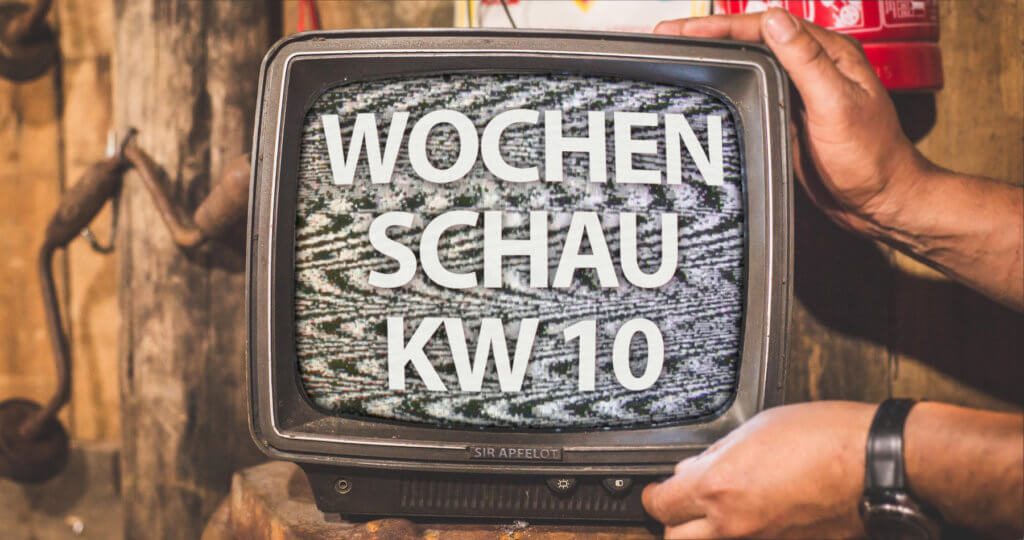 The coronavirus continues to spread; not quite as rapidly in Germany, but the potential for it is certainly there. In addition to buying hamsters and buying protective masks and disinfectants from private sources, which is now leading to scarcity in medical facilities, there are also reports from the technology sector. For example, Google canceled its "Google I / O" developer conference. The event planned for May could thus represent an advance notice of the cancellation of Apple events. Both the keynote at the end of March and the Apple WWDC 2020 in June could be canceled. I have details for you summarized at this point. A lot has already been canceled in this country, for example the Leipzig Book Fair.
Help without risk: Advance coronavirus research with your own computer
WhatsApp with Dark Mode on iOS
After the last update of the WhatsApp app from Facebook, it now also has a dark mode in its luggage. When chatting in the twilight or in poor lighting conditions, the messenger's new dark mode can be easy on the eyes. In addition, darker areas on the screen protect the device battery; especially with OLED displays. I have details about the update and activation of the dark mode in WhatsApp compiled in this post.
Voice commands by ultrasound: secret activation of Siri and Co.
I met you two weeks ago already shownHow ultrasound can be used to interfere with the microphones of smart speakers, smartphones, the Apple HomePod, cameras and more. Now has a net world in one Entry showed that ultrasound can also be used to send secret commands to the voice assistant on corresponding devices. Using ultrasound, researchers at Washington University were able to transmit voice commands to a smartphone lying on a table from up to 9 meters away. Vice Magazin shown. However, there is no need to be afraid of large-scale ultrasound attacks, because the technology required is "quite expensive".
Forced labor in China - Uyghurs are said to produce for Apple, among others
After the New York Times in November 2019 Documents published, from which a suppression of the Uyghurs in China emerges, there are now new publications to support this. The Washington Post first reported (here ) and The Sydney Morning Herald (here ) of the fact that there should be labor camps in China in which Uyghurs are supposed to use forced labor to produce products from various global brands. The camps are also intended to serve as a means of re-education in order to move away from the Uighur tribe (see Wikipedia) to make state-compliant Chinese. The companies that will be produced in the re-education camps include Apple, Nike, Foxconn (in addition to Apple, they also supply Amazon, Google, Dell, Huawei and Microsoft), Adidas, Lacoste, Puma, Zara, H&M and a few more.
The winners of Apple's Night Mode Challenge have been announced
As part of the so-called Night Mode Challenge or Night Mode Photo Challenge, users should send in their best photos of the iPhone 11, iPhone 11 Pro and iPhone 11 Pro Max, which they took in low light. "A jury of selected members selected six winning photos from thousands of entries worldwide", It says in the corresponding press release from Cupertino. The photographers who made it into these first six places come from Spain, Russia, India and China. Here is an example from Russia; You can find this and the other pictures on the linked Apple page.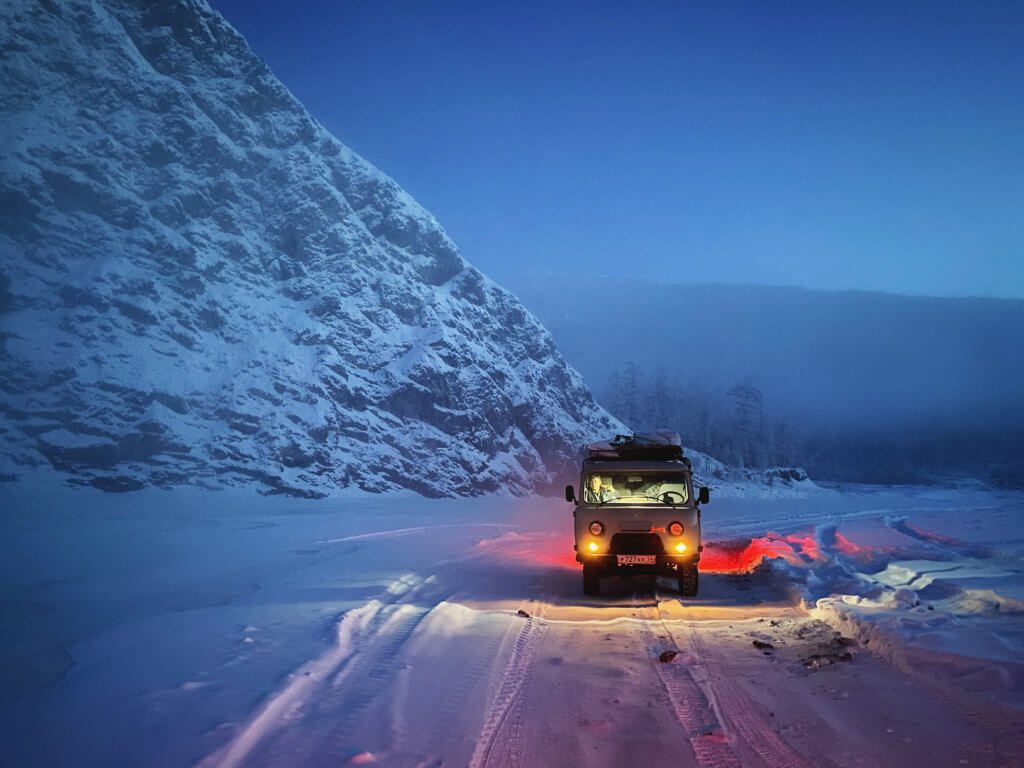 How expensive are the iPhone 12, iPhone 12 Pro and iPhone 12 Pro Max?
In September 2020, Apple will, if not Virus throws a spanner in the works to introduce the new iPhone models. Tech.de predicts that the new iPhone 12 series from Apple will be noticeably more expensive compared to the 2019 models at this point. At least for the Pro models, those interested should have to put 100 dollars and probably a few more euros more on the table. This is said to be due to the support of 5G mobile communications. That would cost the iPhone 12 Pro $ 1.099 and the iPhone 12 Pro Max $ 1.199. We will then find out in September how the prices will ultimately develop.
Will the "Apple AR glasses" come with the iPhone 12?
In addition to the new 5G cellular standard, the upcoming Apple smartphones will also support the new IEEE 802.11ay WLAN standard in the 60 GHz range. This is reported by t3n (here ) and Netzwelt (here ). In this context, it is speculated that the data rates that can be achieved with this could be used for the AR glasses expected by Apple. Why is this speculated? Because the new WLAN standard is super-fast, but cannot penetrate walls or other large obstacles. That is why stationary use is quite logical. Or maybe Apple just wants his AirDrop service, with which you can, for example, transfer files from iPhone to Mac, improve and speed up;)
From tablet to laptop: iPad keyboard with trackpad from Apple?
Let's go away from the iPhone and take a look at the iPad (Pro). As with iFun is rumored, Apple is said to be working on a new accessory for the tablet. "This year," they say, the product should come onto the market. Comparable to the currently available Smart Keyboards, the upcoming keyboard will be designed for the iPad, but will also contain a trackpad so that a mouse pointer can be controlled on the display device. That would be particularly useful for the iPad Pro. If she Failures of the Apple Magic Mouse on the iPad Pro related to that, one can only speculate. But the idea in itself is not new; You can find iPad Pro keyboards with trackpad for example here at Amazon.
100,99 EUR
Jens has been running the blog since 2012. He appears as Sir Apfelot for his readers and helps them with problems of a technical nature. In his free time he drives electric unicycles, takes photos (preferably with his iPhone, of course), climbs around in the Hessian mountains or hikes with the family. His articles deal with Apple products, news from the world of drones or solutions for current bugs.
The page contains affiliate links / images: Amazon.de