With Luminar 4, the most modern software for photo editing from Skylum Software appears today. You can now officially download Luminar 4 for macOS on the Apple Mac as well as for the Windows PC. The program can be used as a stand-alone app and as an add-on in Photoshop, Lightroom and Apple Photos. With innovative machine learning tools and a user interface adapted to the workflow, photo post-processing should be as easy as possible for both professionals and beginners - with the most professional results.
All information and purchase options: Official website of Skylum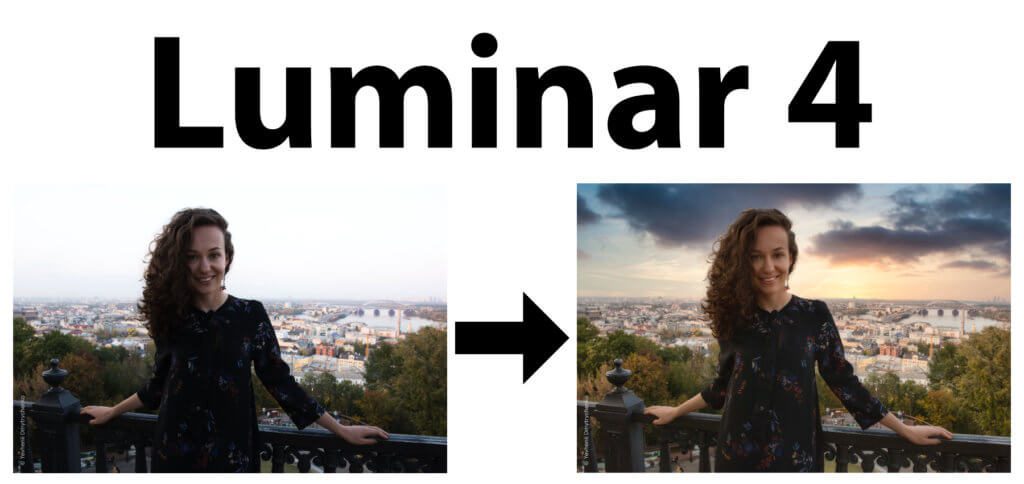 Luminar 4 with AI Sky Replacement, AI Skin Enhancer and more
Many smart tools are included in the new Luminar version, which you can buy, download and use from today. Here in the blog I've already been able to introduce you to a few: Among other things AI SkyReplacement or even the AI Structure. With other functions based on artificial intelligence and machine learning, portraits can be improved, the skin of photographed people can be made more attractive, sun rays can be inserted naturally, the entire image can be improved using AI Enhance and much more. Of course, you can also make your own adjustments using controls and scales. You can find an overview and the opportunity to try out some of the new tools on the Website of the program.
Skylum wants to relieve photographers with post-production
"After years of development, we are excited to introduce new technologies that will change the perception of what can be achieved with image editing. Luminar 4 has a brand new workflow that is consistently tailored to the needs of photographers"Says Dmitry Sytnik, co-founder of the development studio and Chief Product Officer of Luminar. "You'll also find innovative tools here to help you tackle some of the most challenging and time-consuming editing tasks with ease. It's designed so you can enjoy every minute of your photography career by making post-processing a breeze."
With Lynne, a graphic artist and designer has joined the team who contributes articles on the topics of homepage, web development and Photoshop. YouTube has recently become one of her areas of activity. Lynne is (unintentionally) very good at generating error messages and thus ensures a steady influx of problem-solving articles, which repeatedly make the Sir Apfelot blog a popular contact point for Mac users.